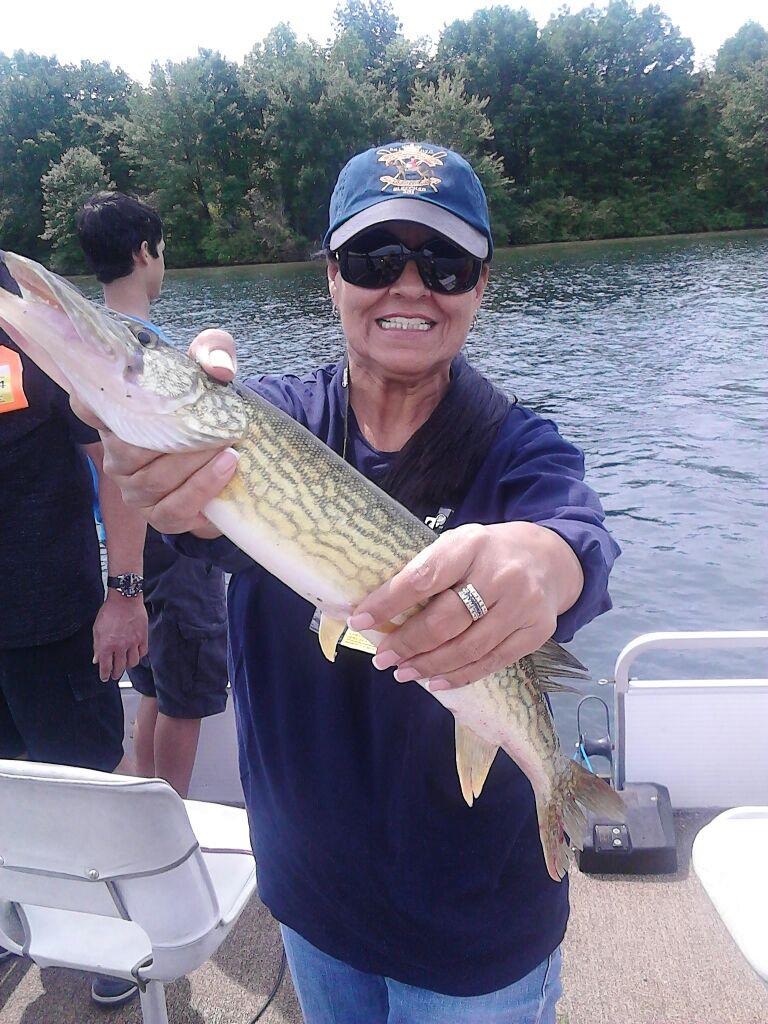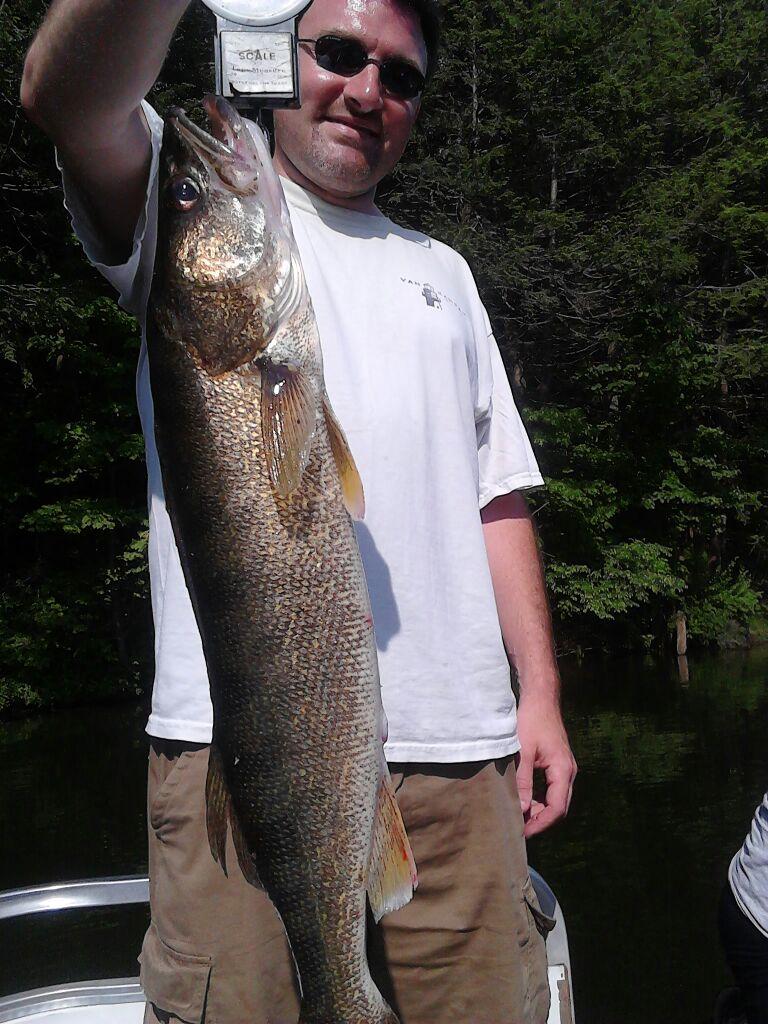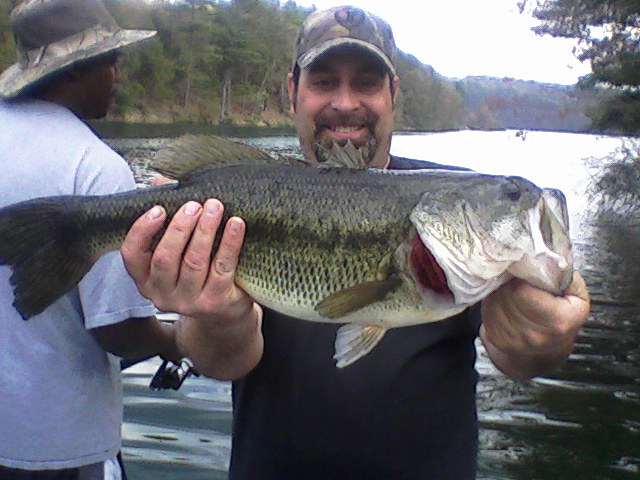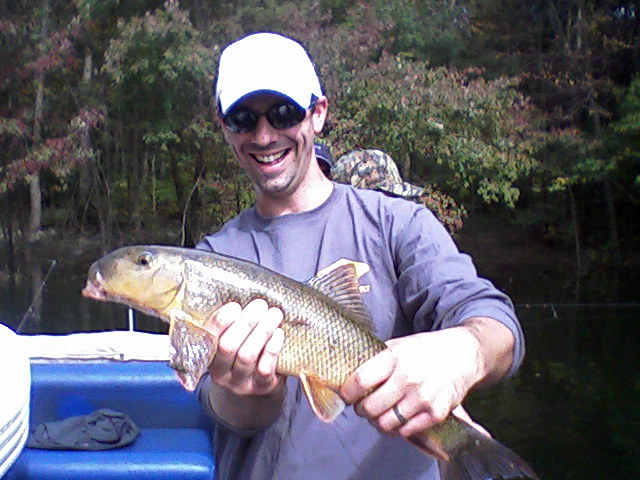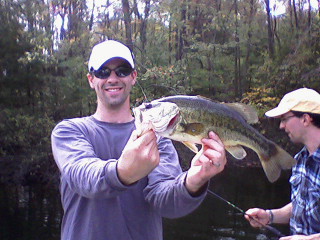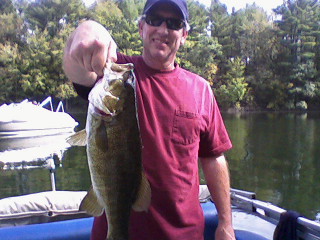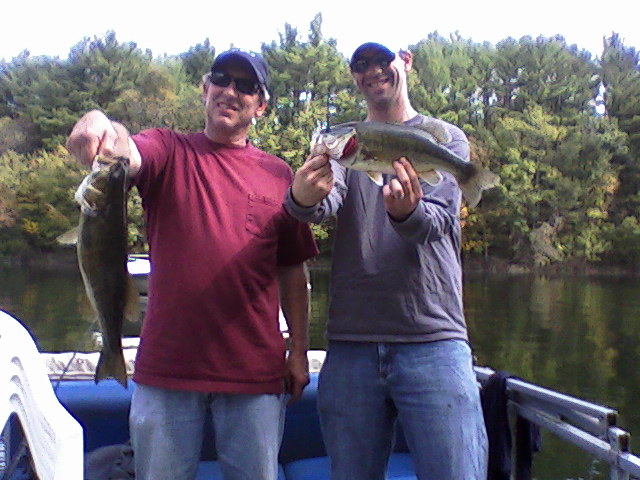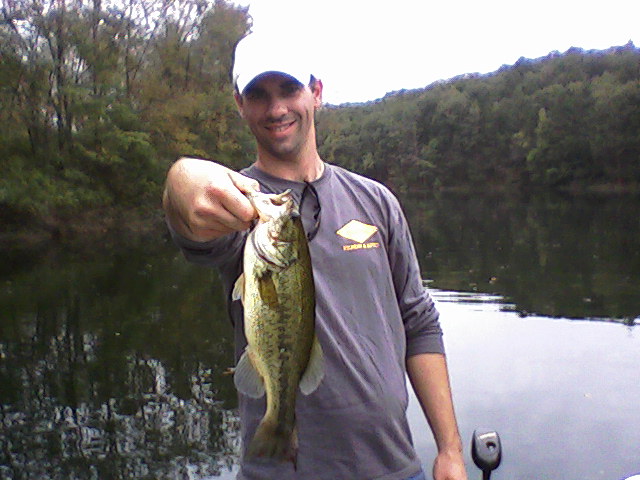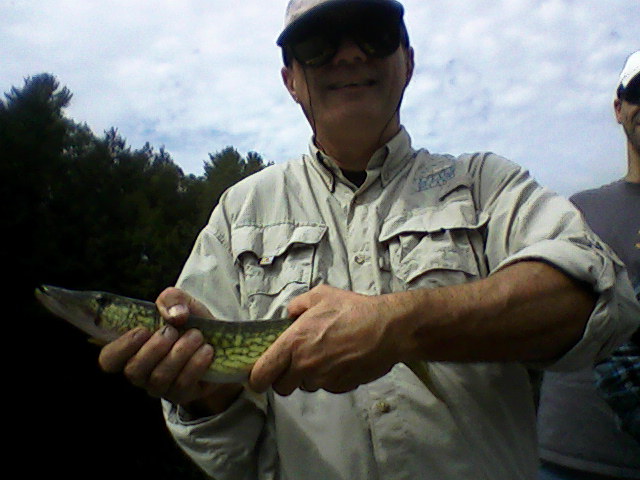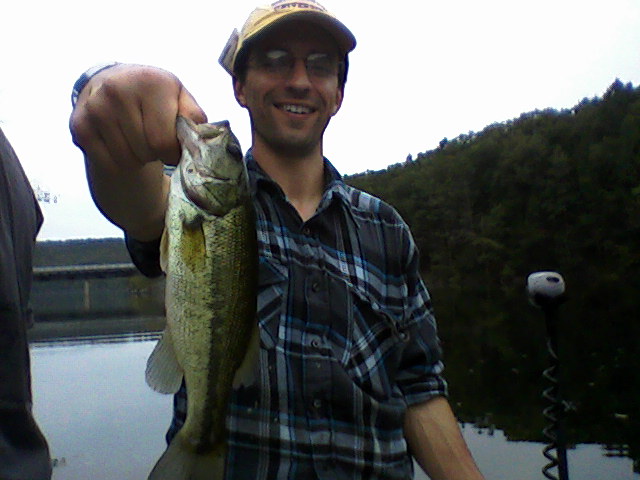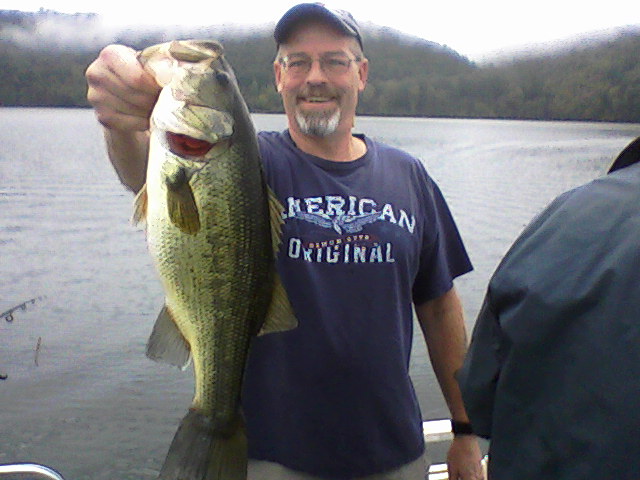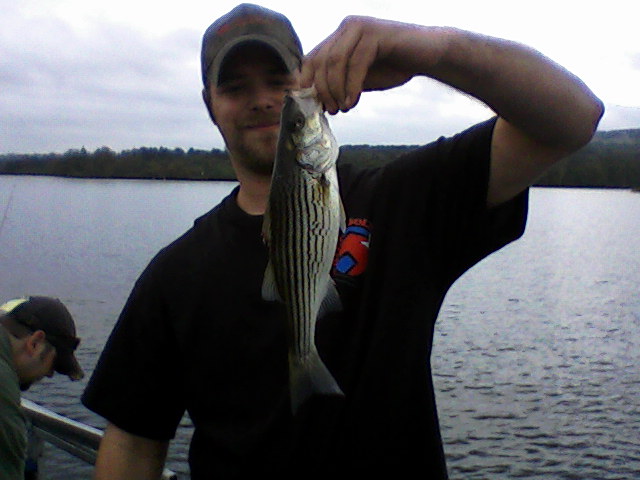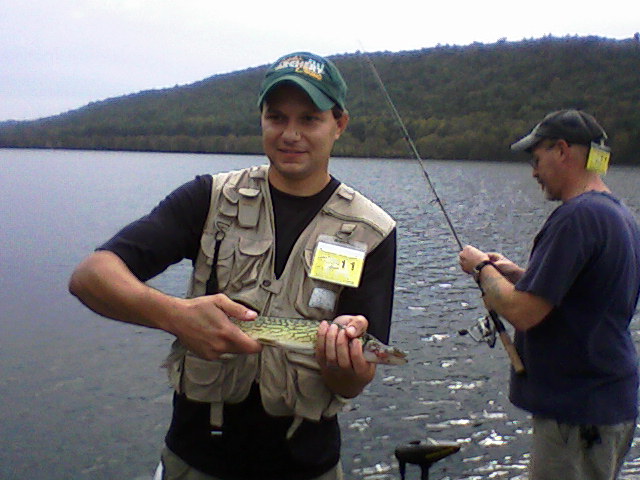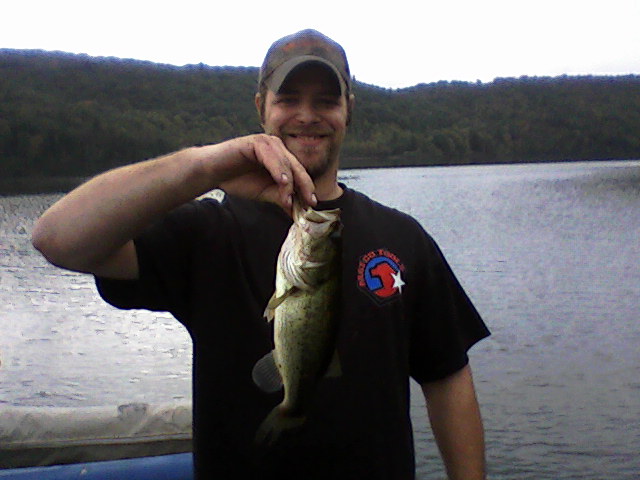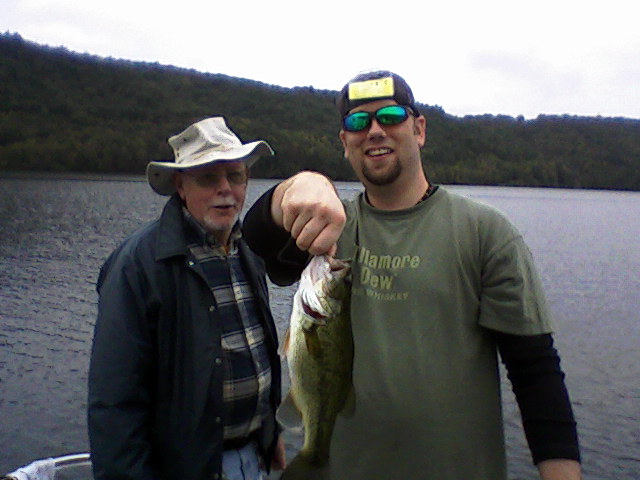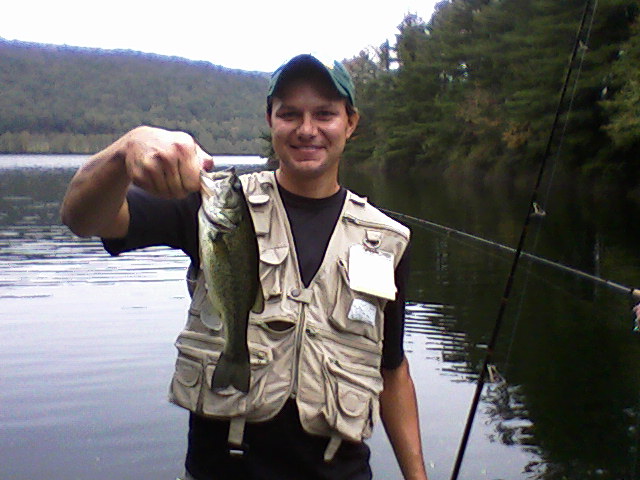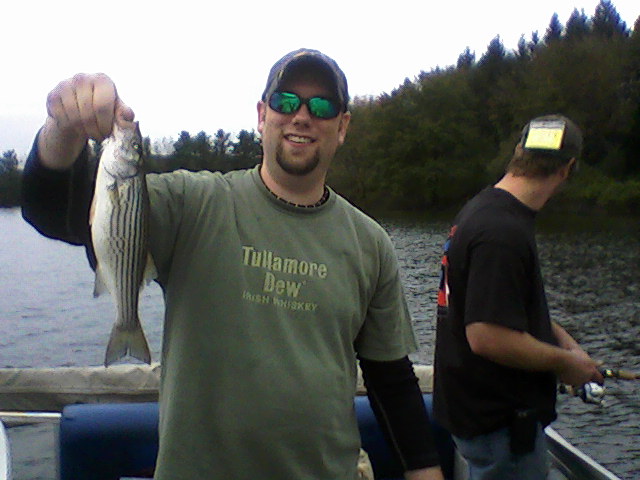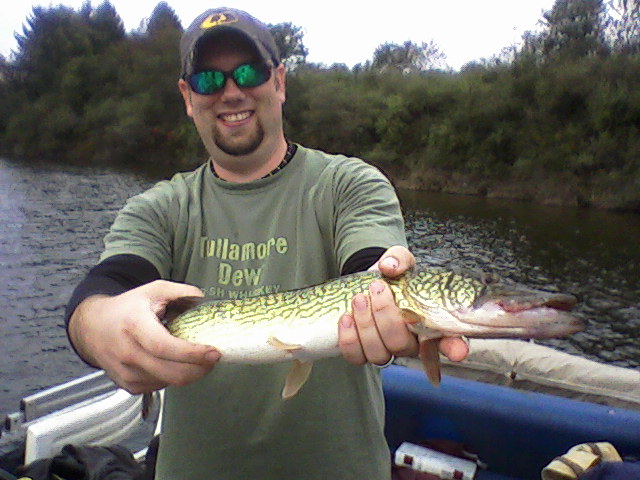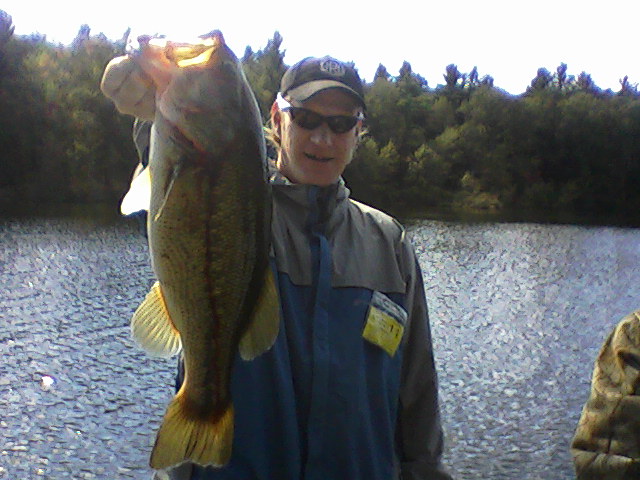 Congrats to Chris on catching a 5lb 21 inch largemouth bass. This ties the years biggest weight on our boat and is only 1 inch under the largest largemouth we have caught on the year.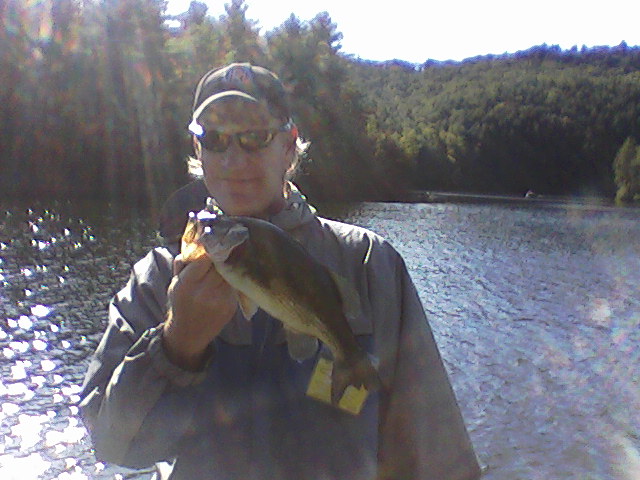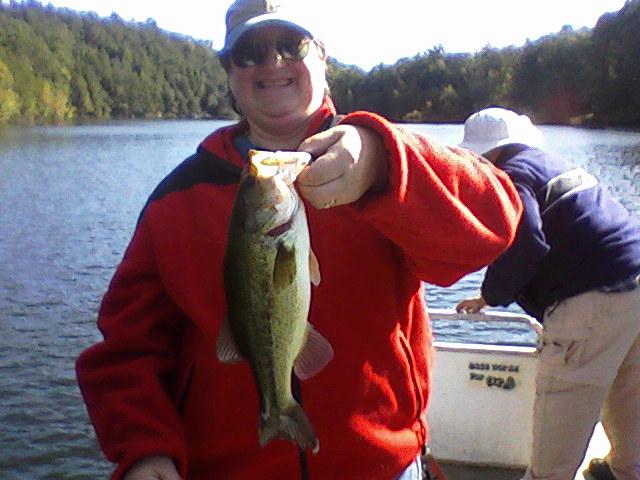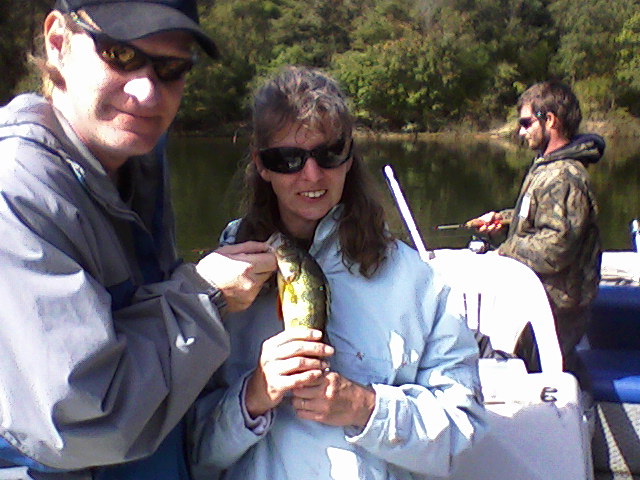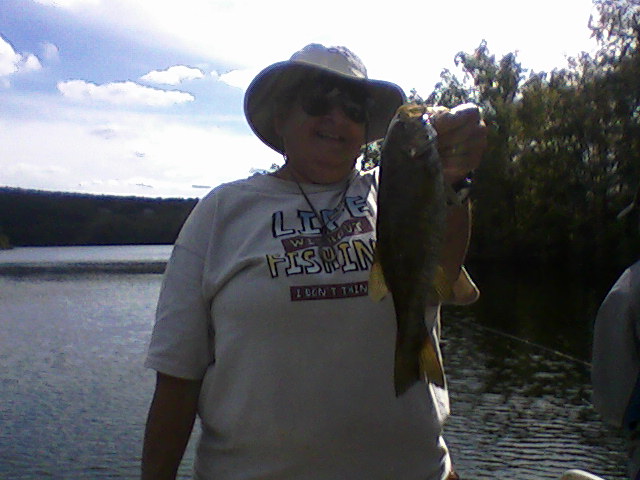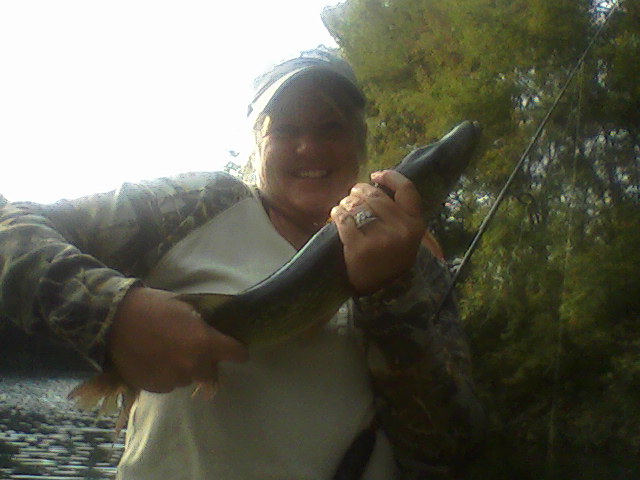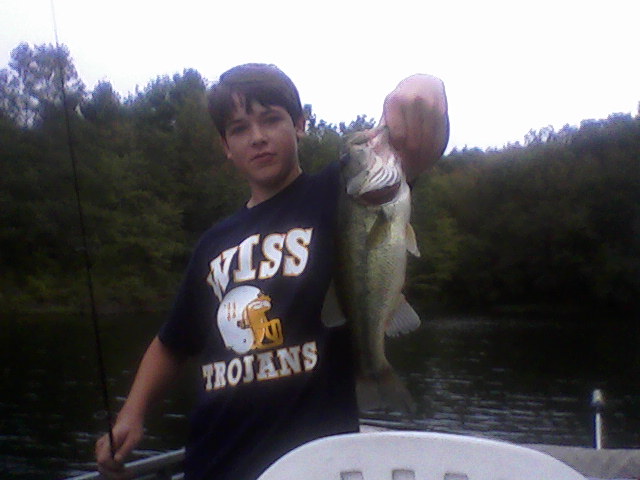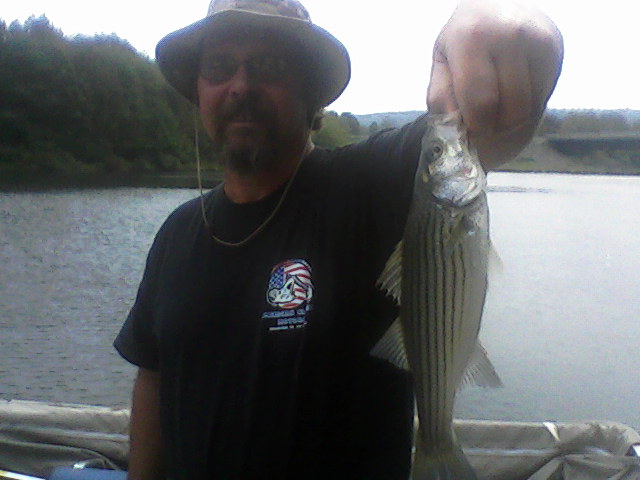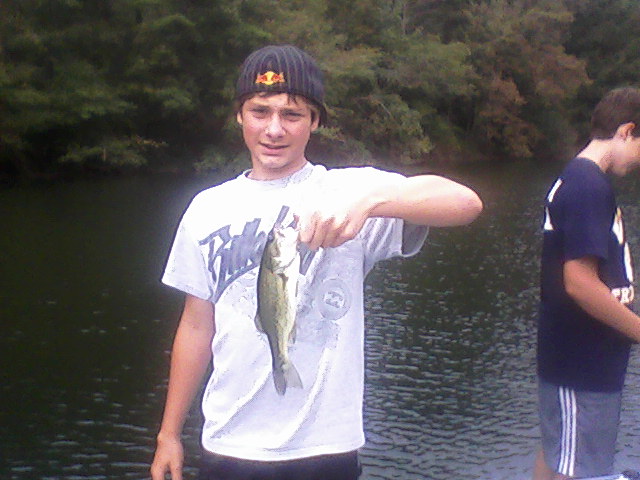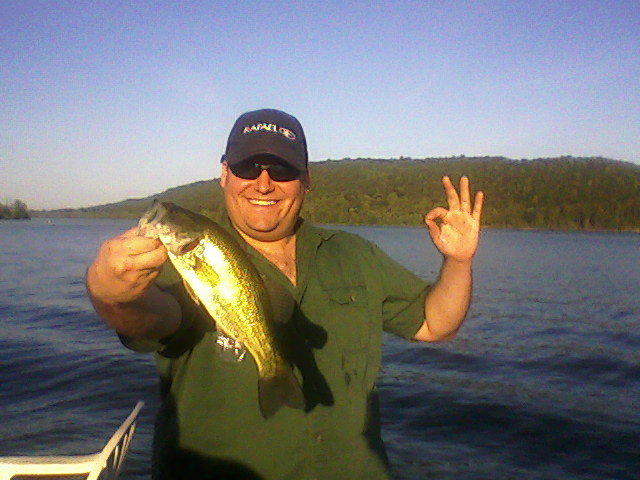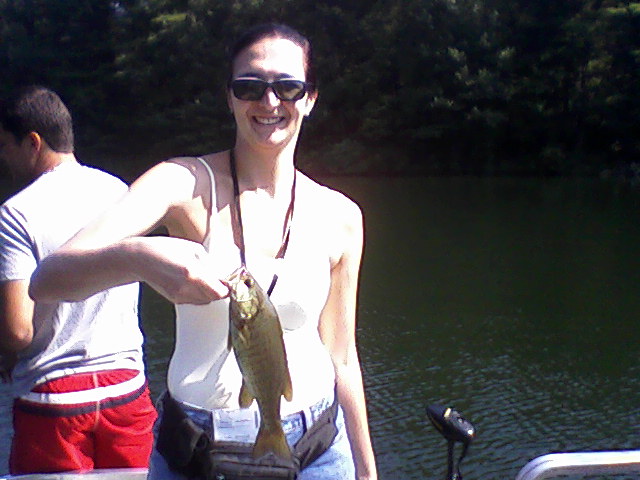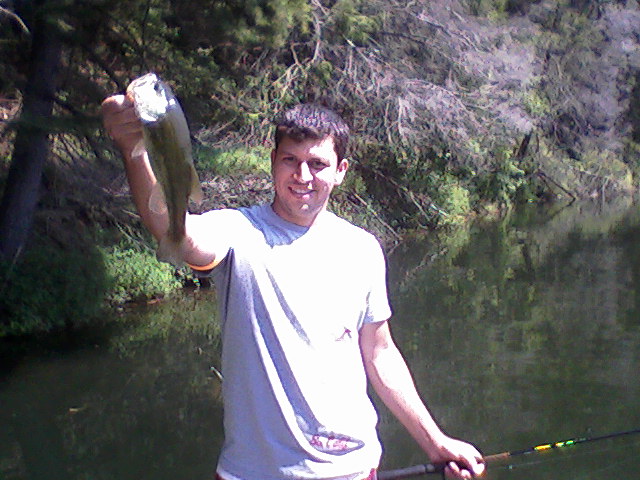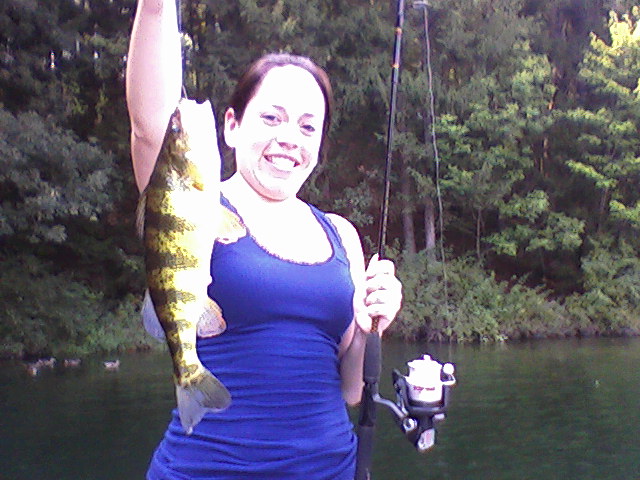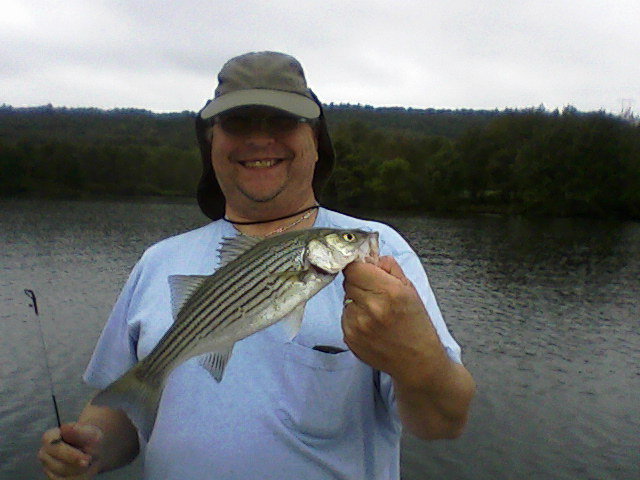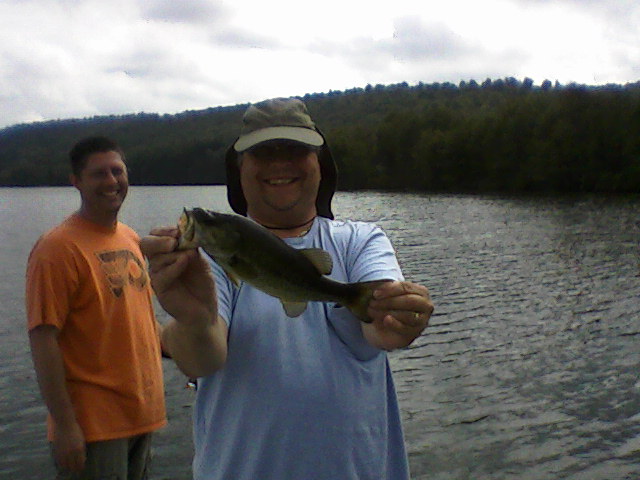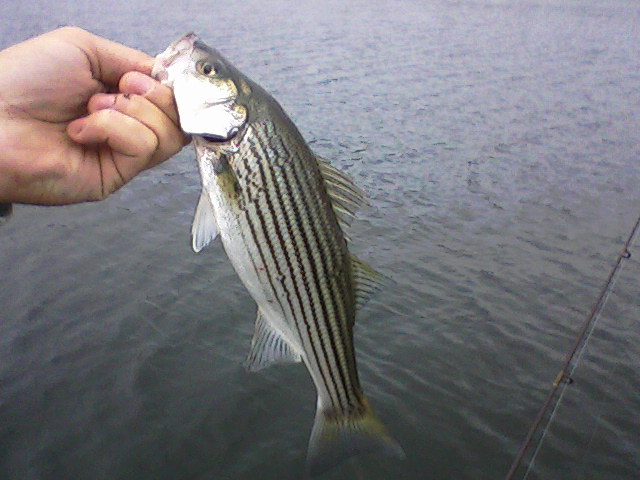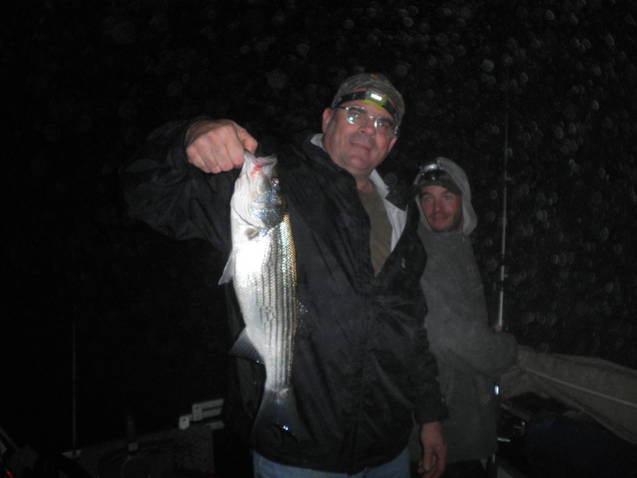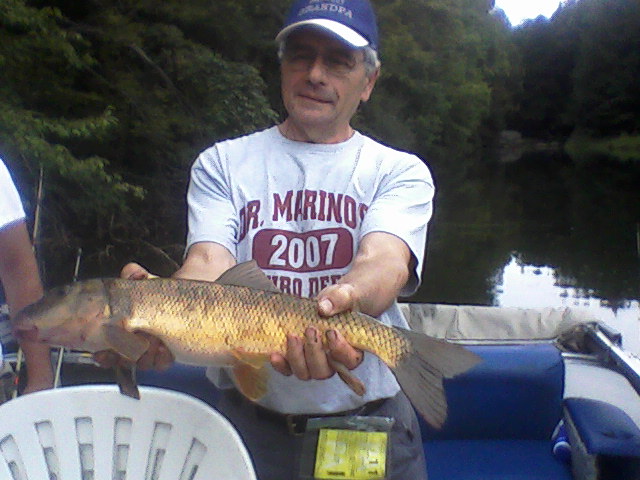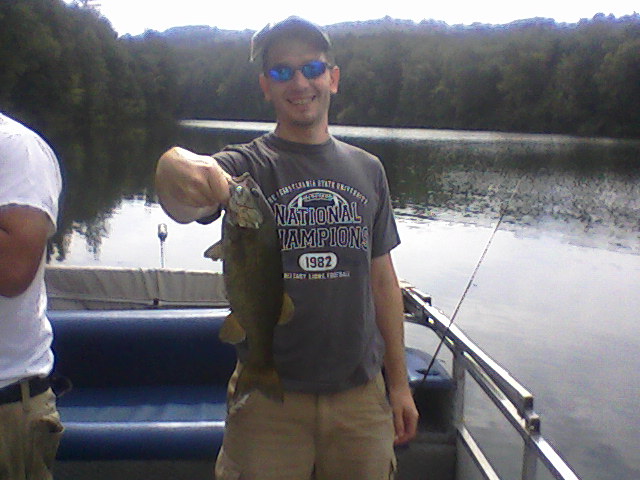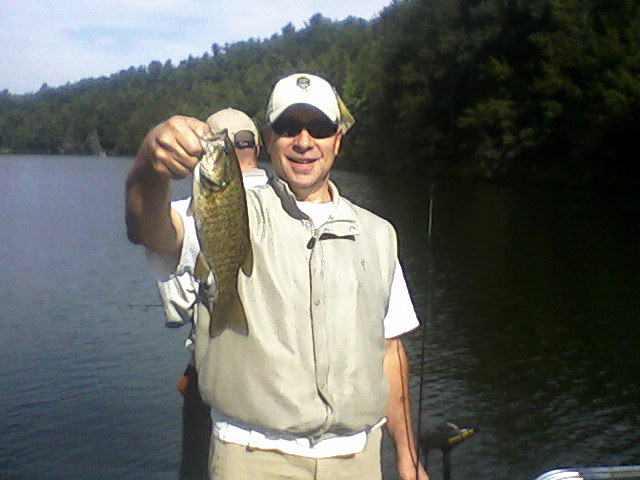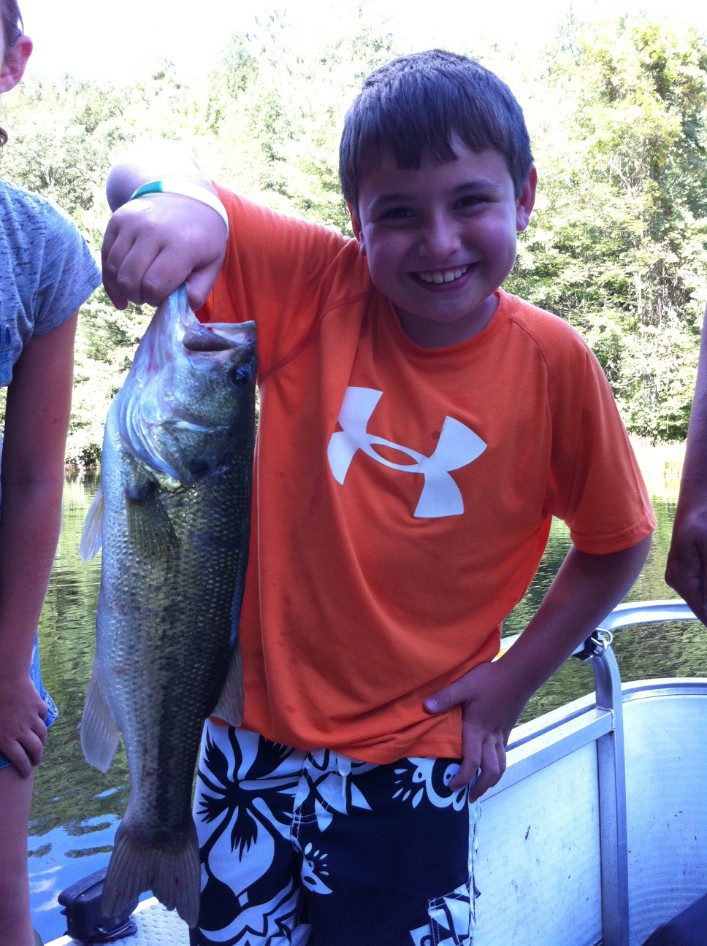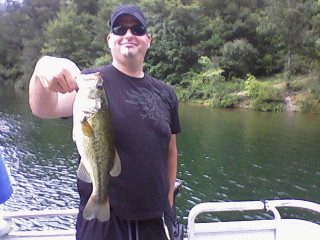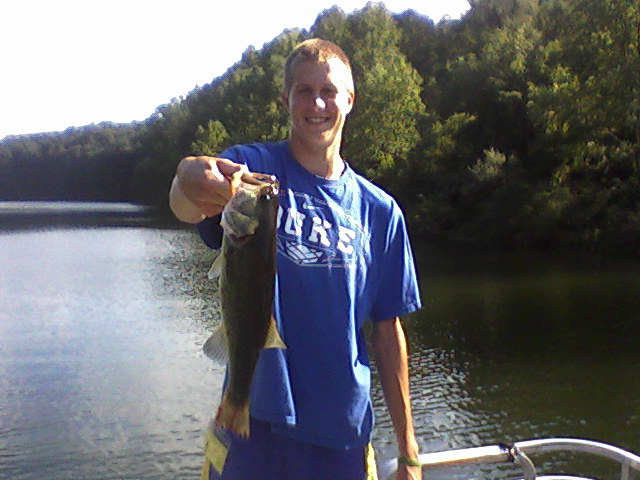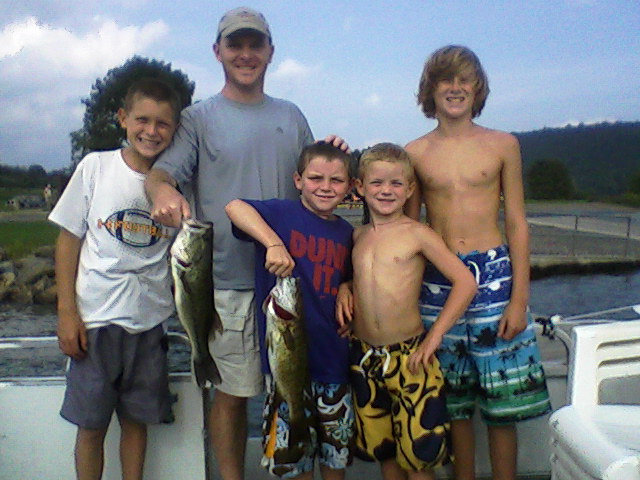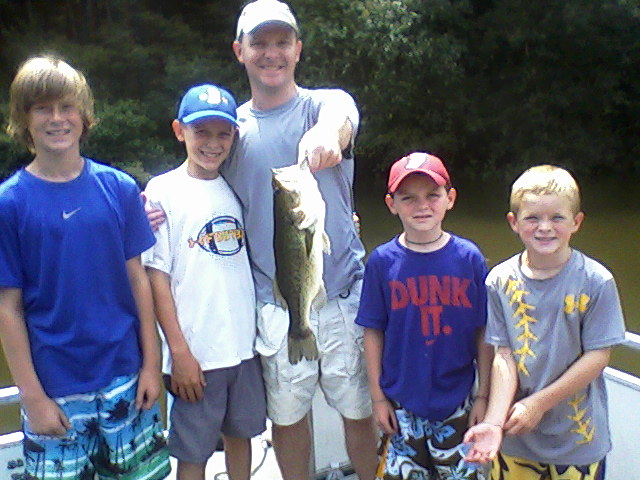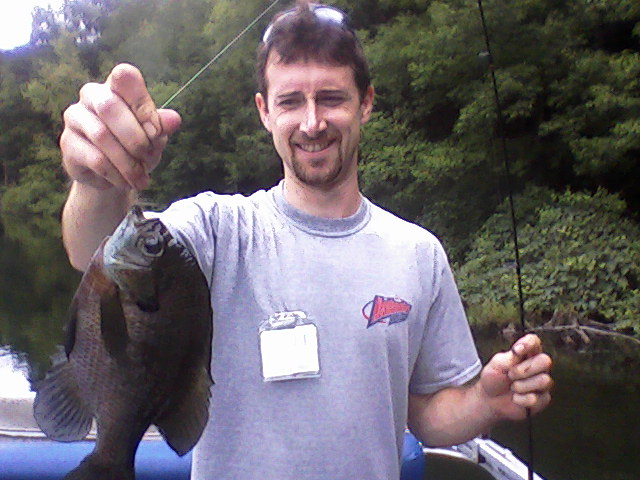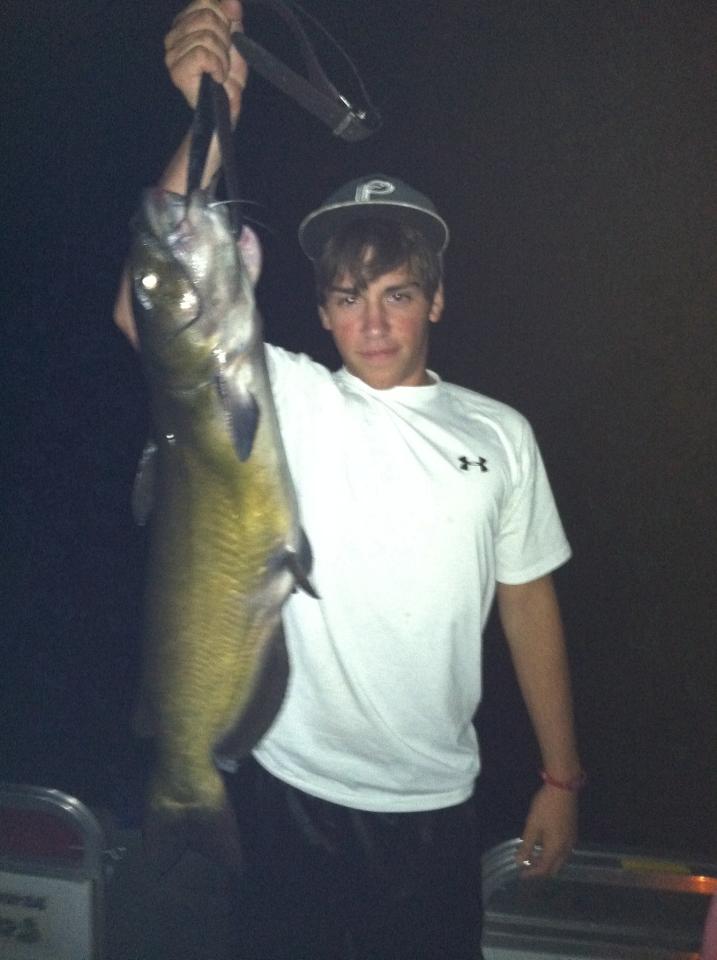 Congratulations to our guest Kyle on catching an 18 and a half pound Channel Catfish!! Biggest on the year so far.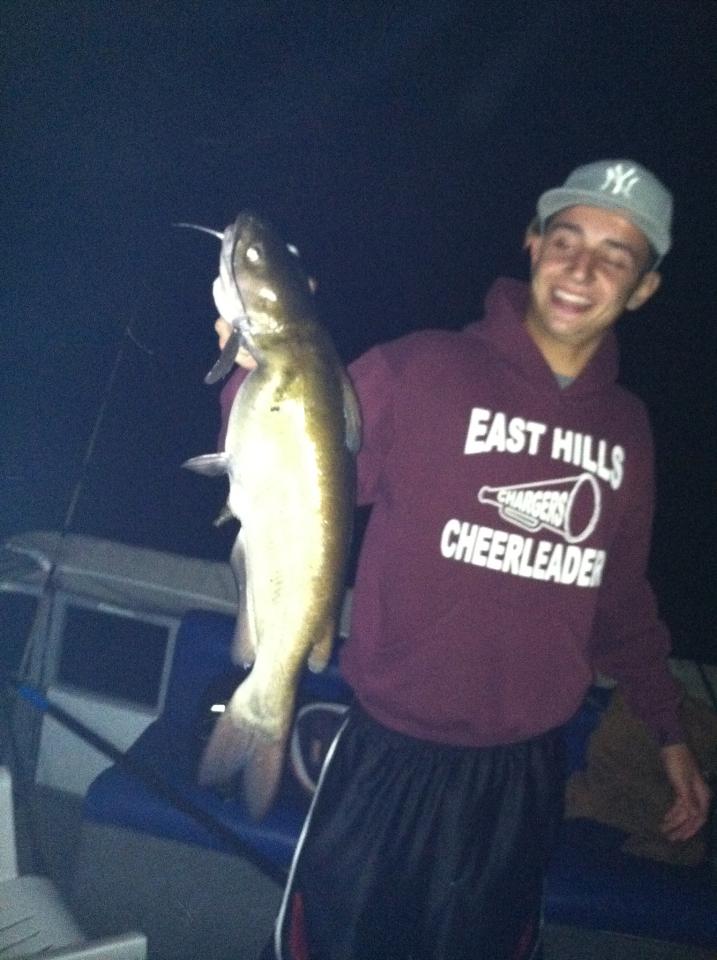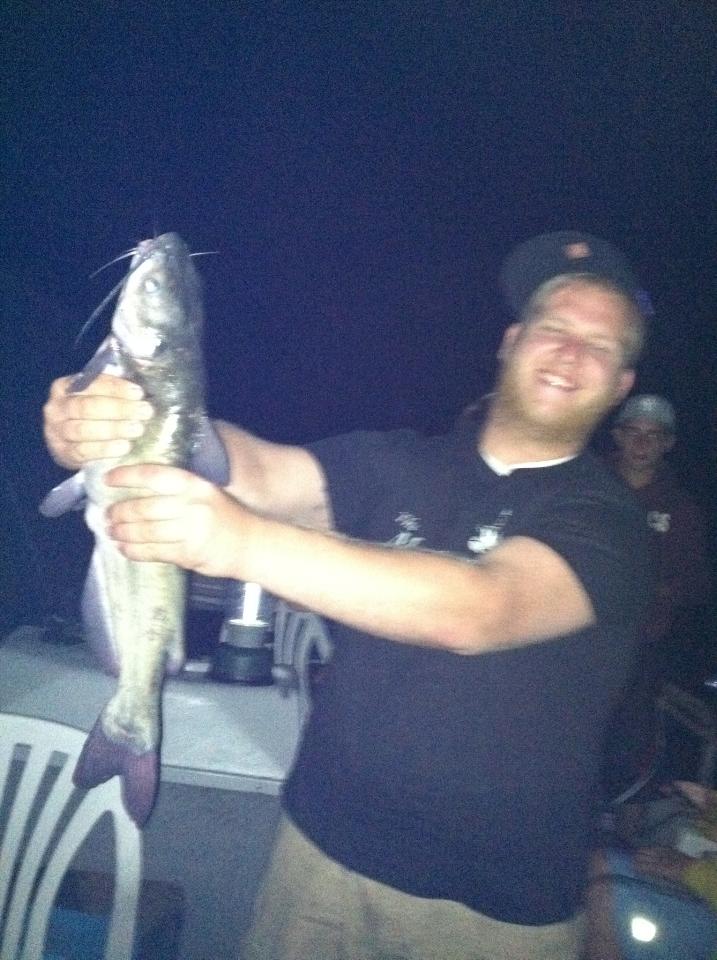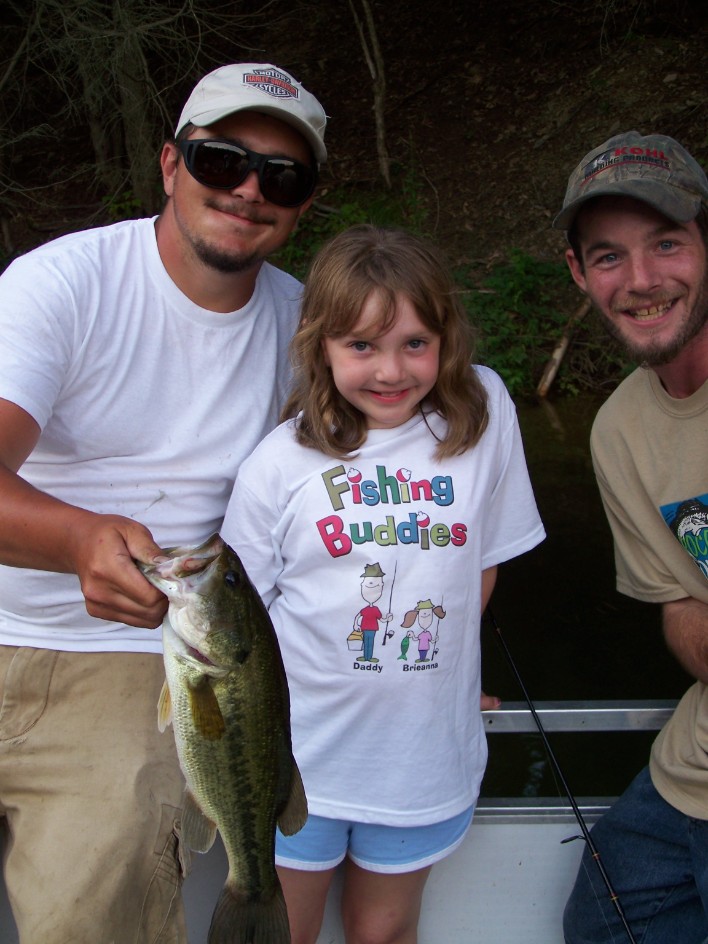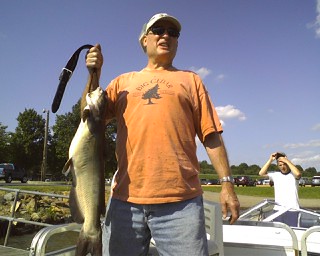 Congrats to our patron who caught an 11lb catfish during the day using 6lb line. Good job on catching the fish of a lifetime on that lb test!!!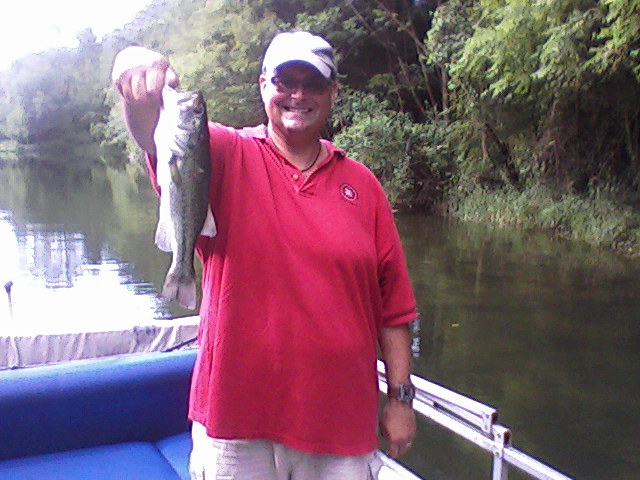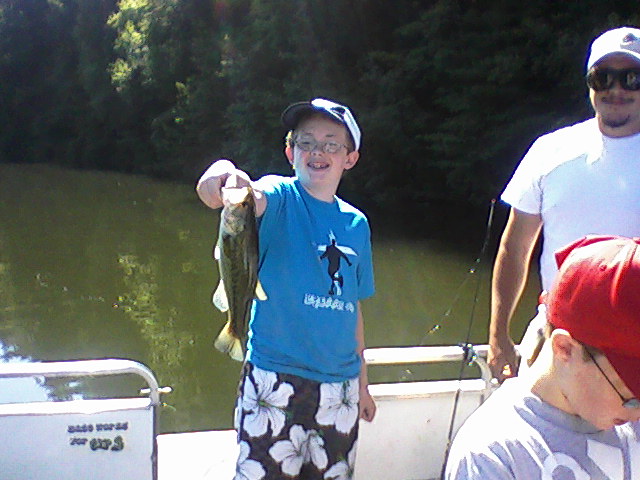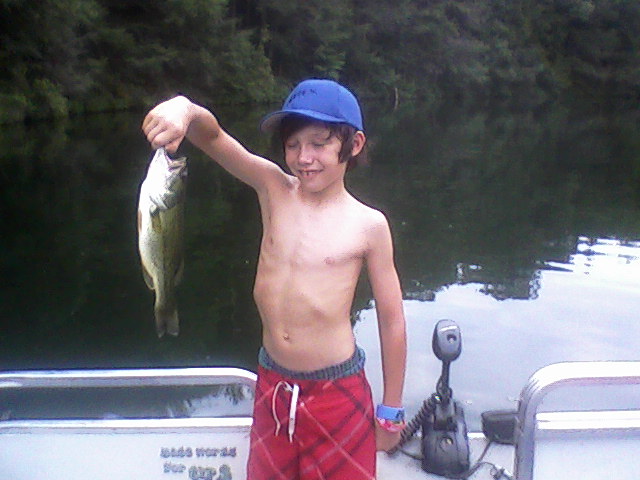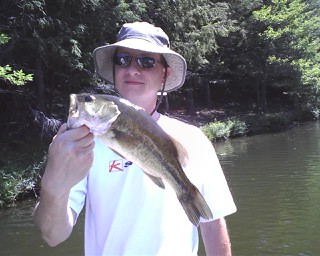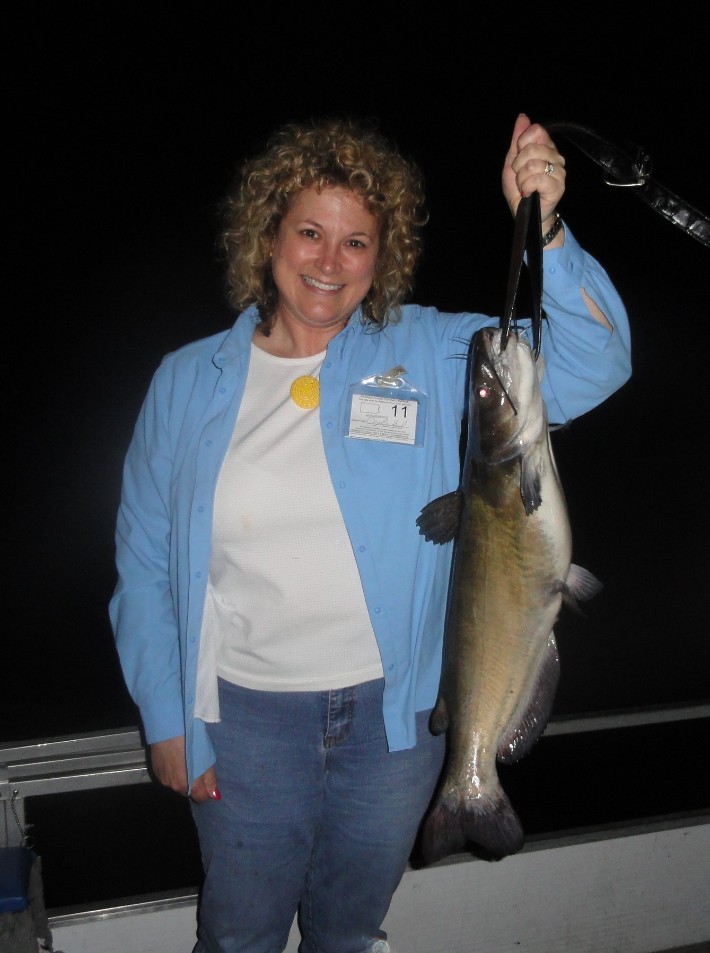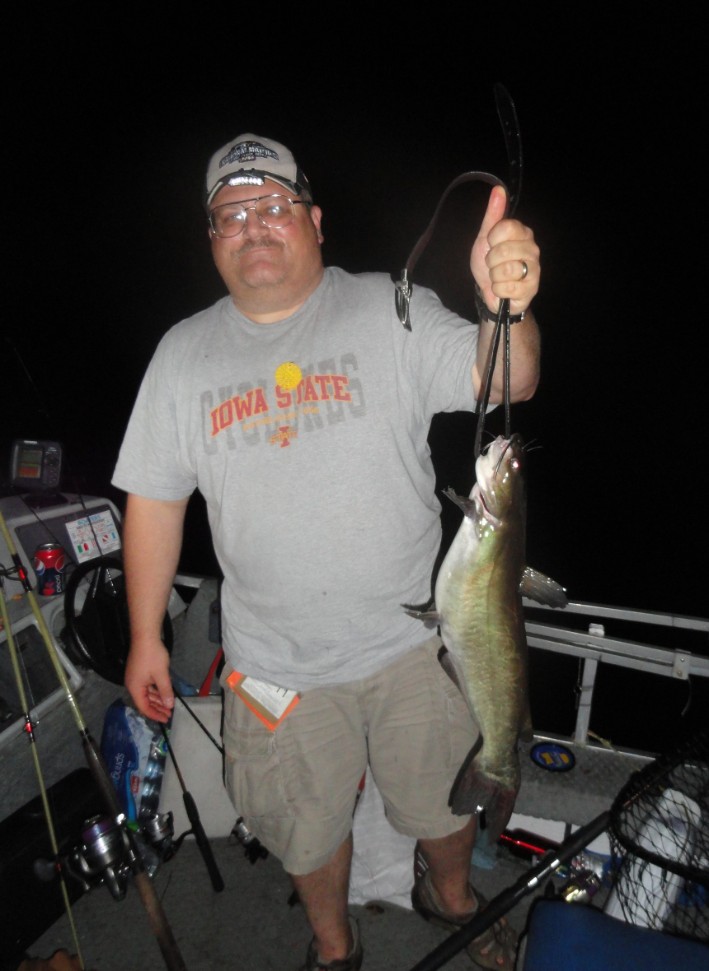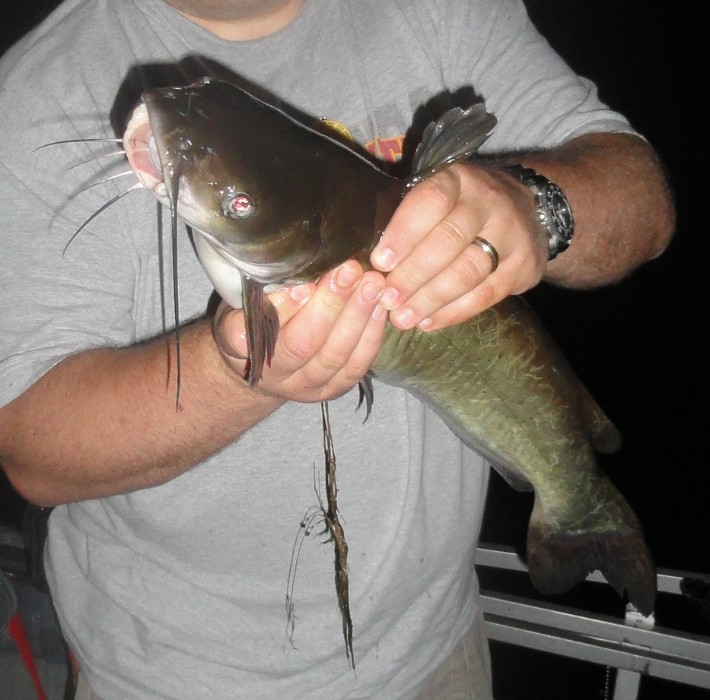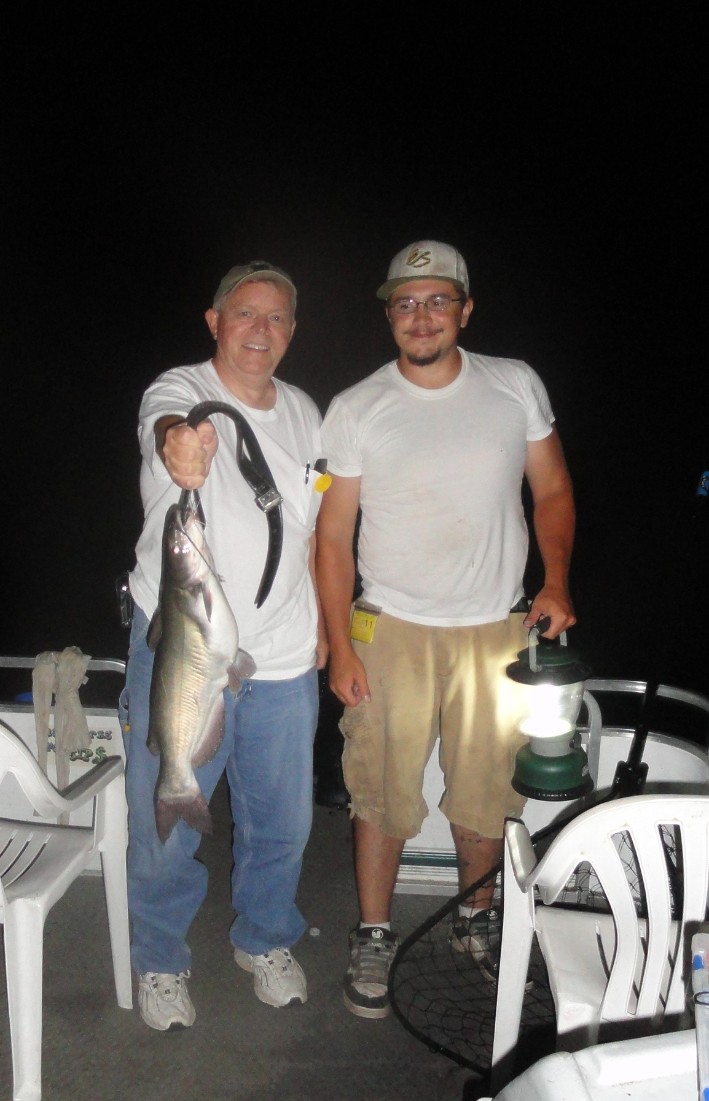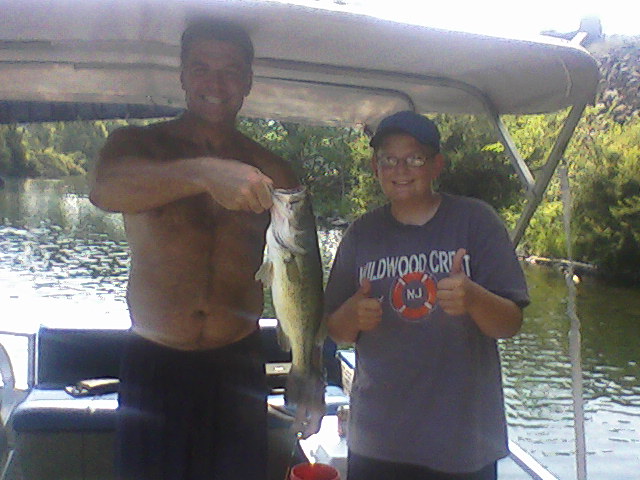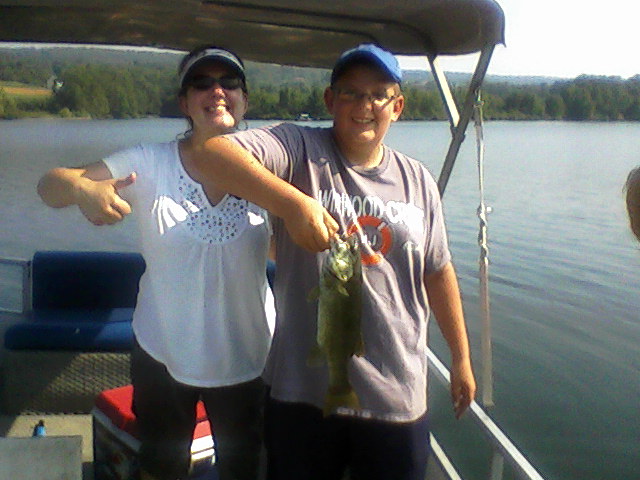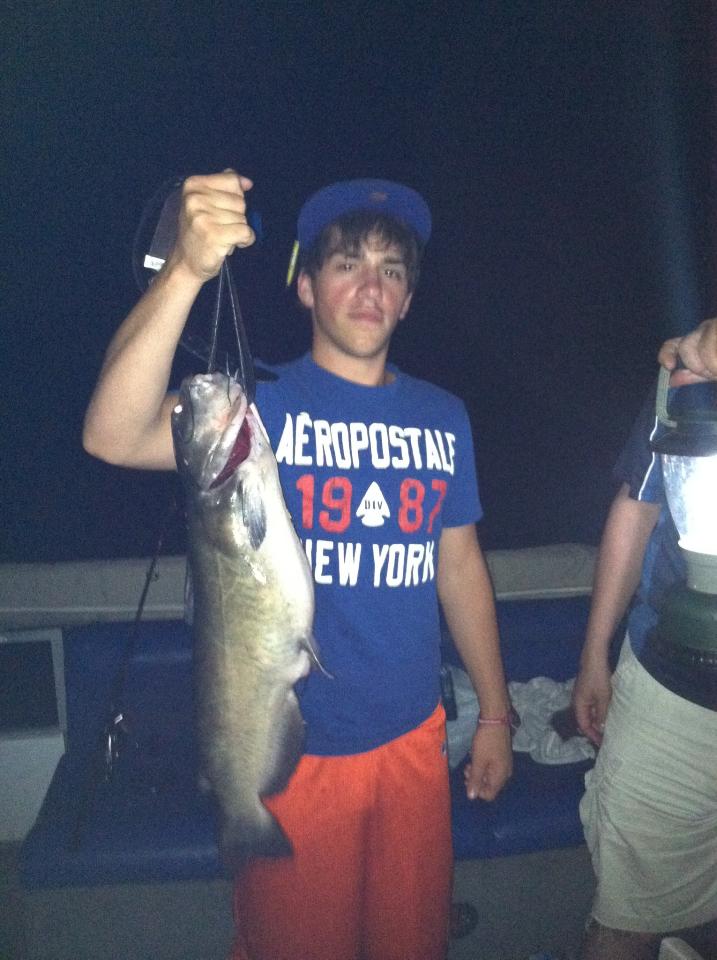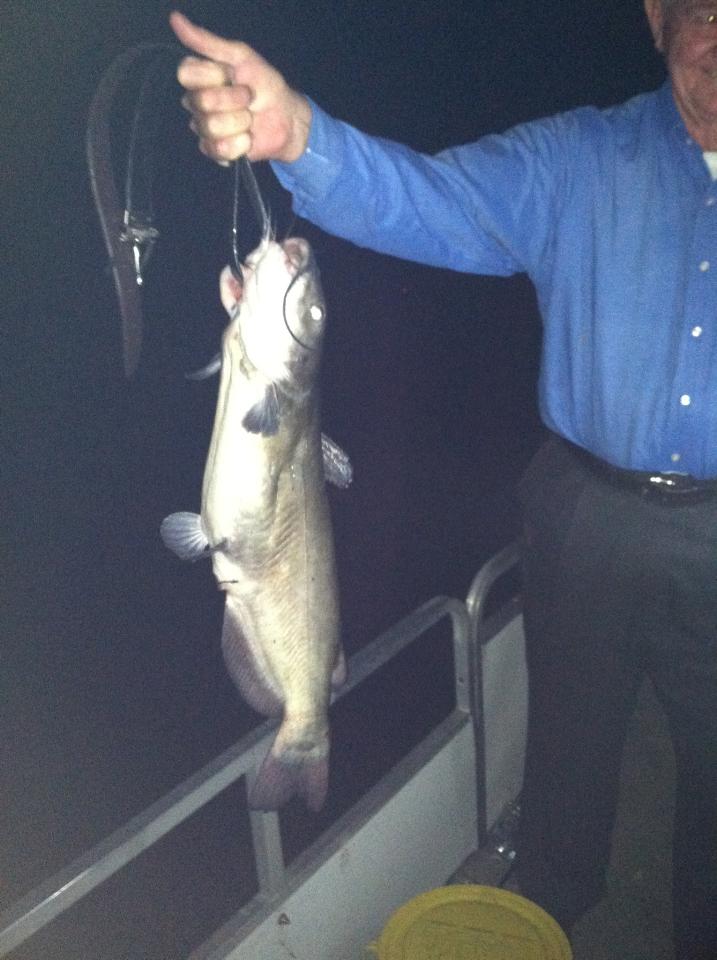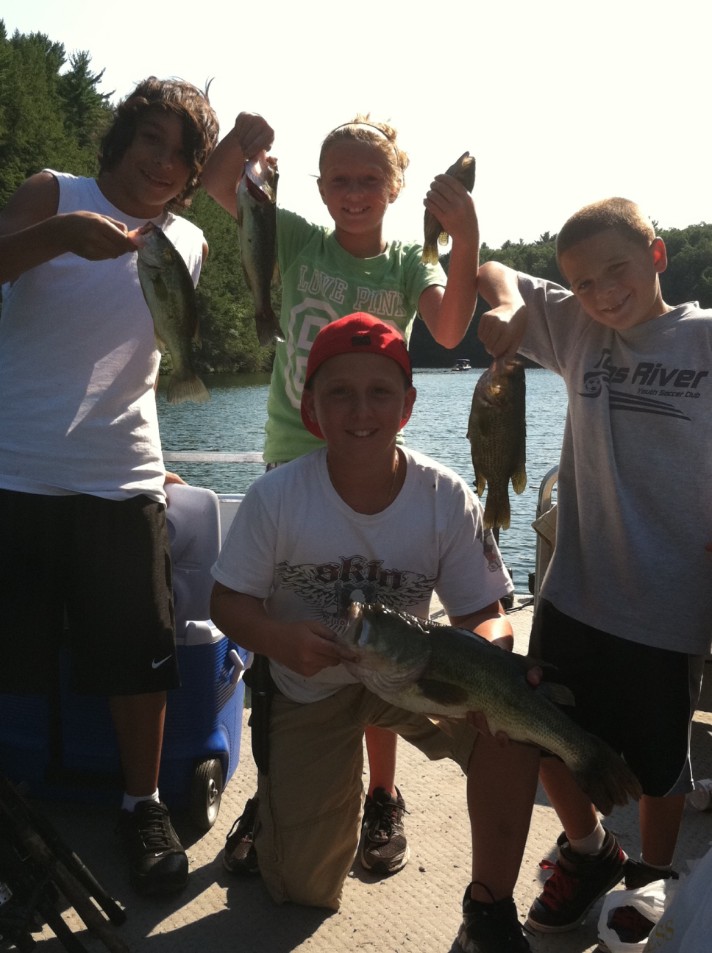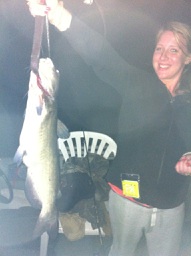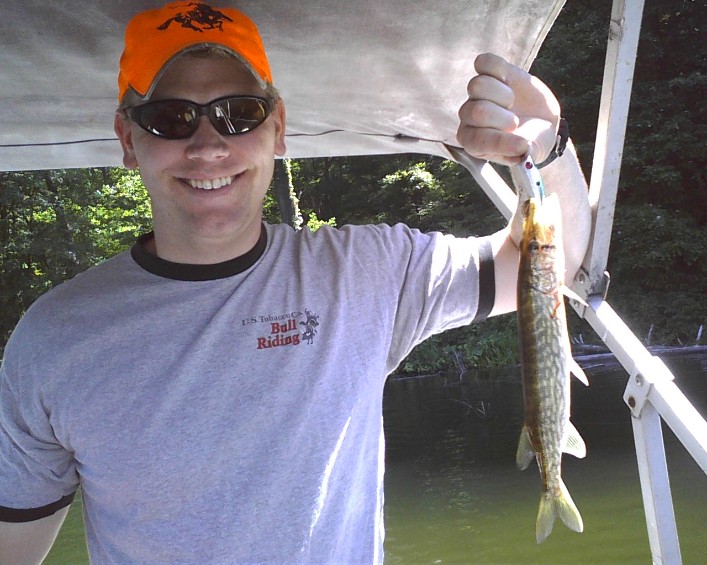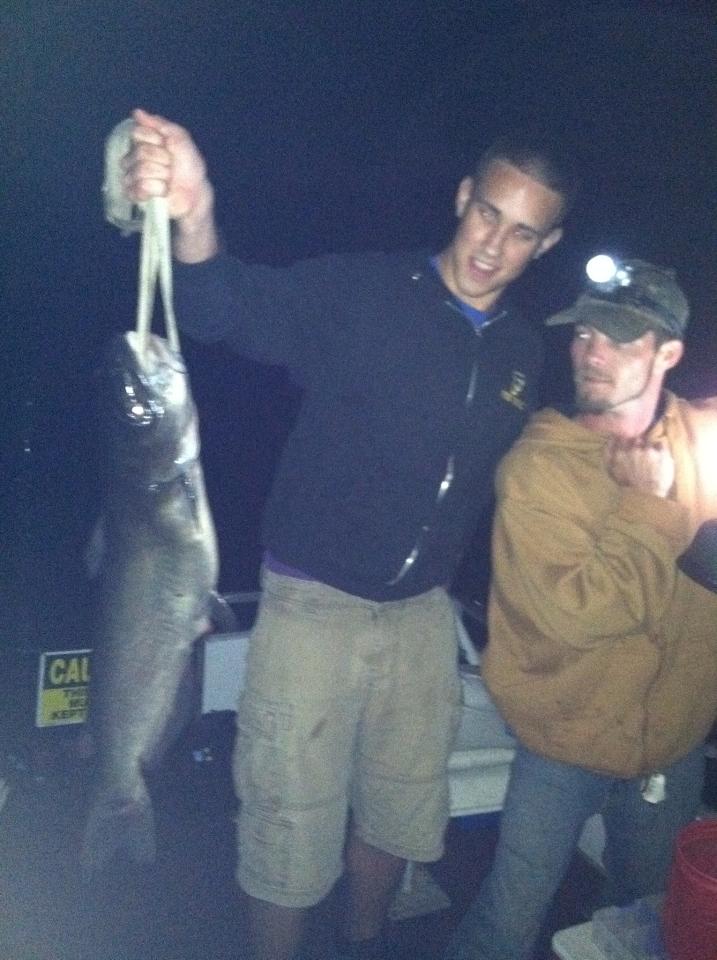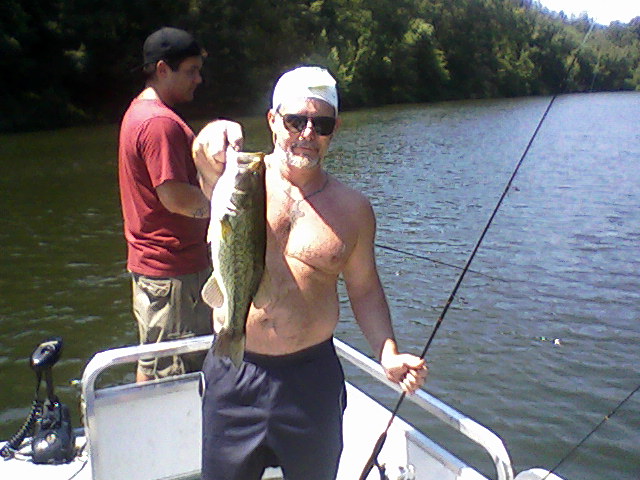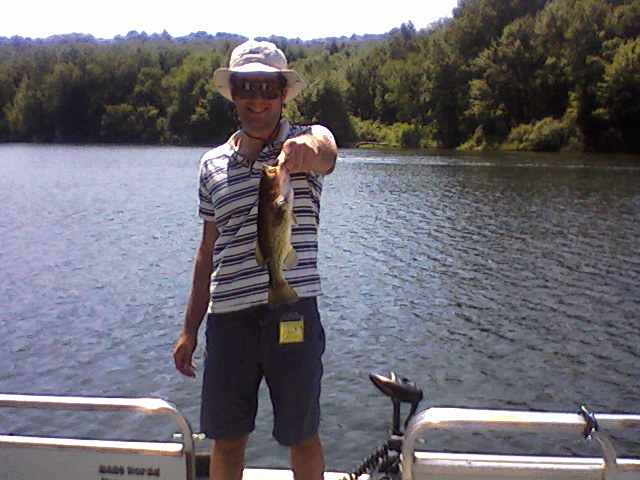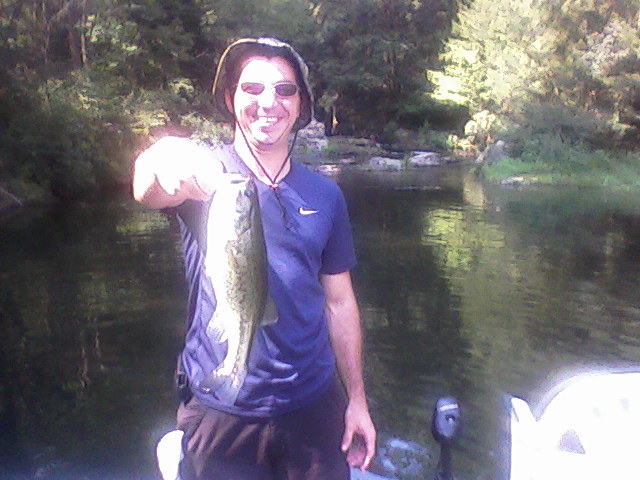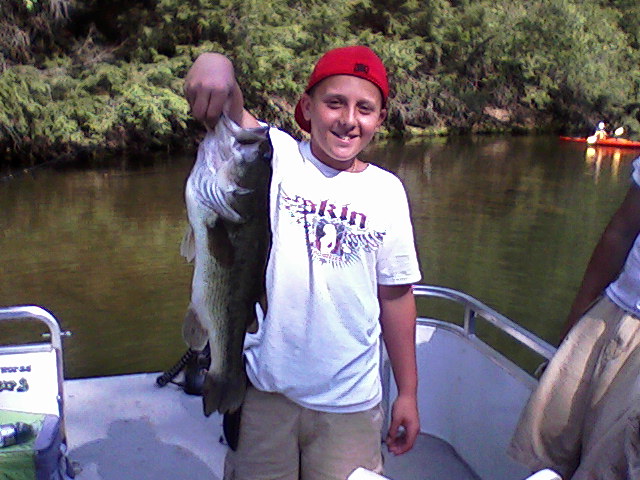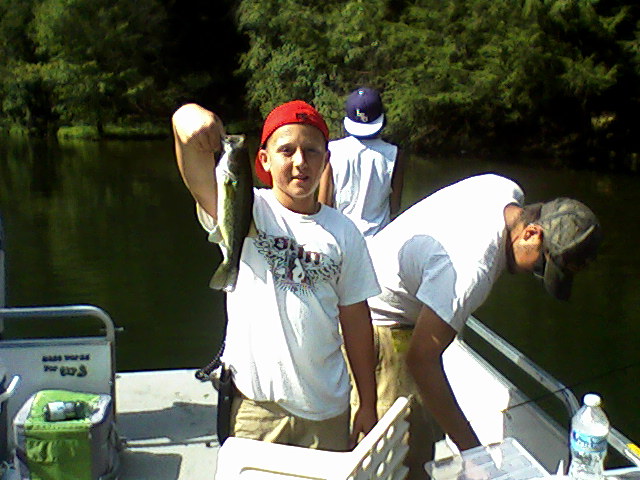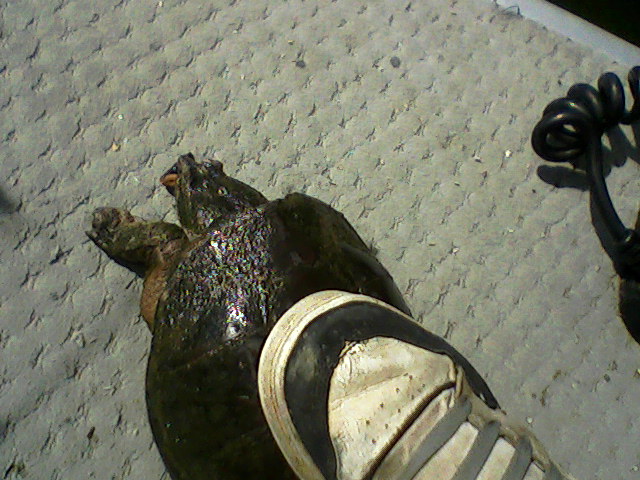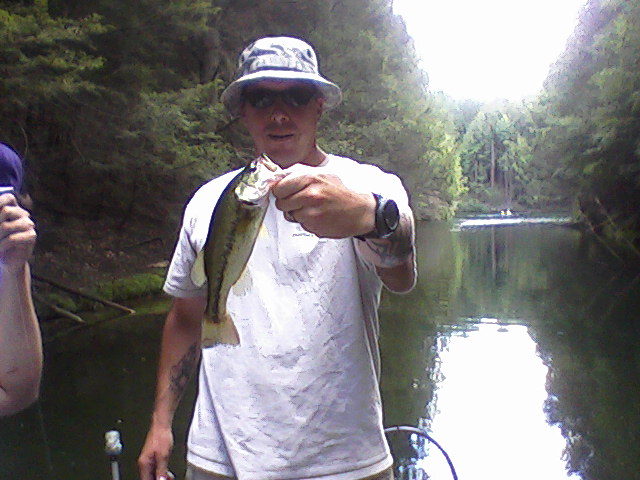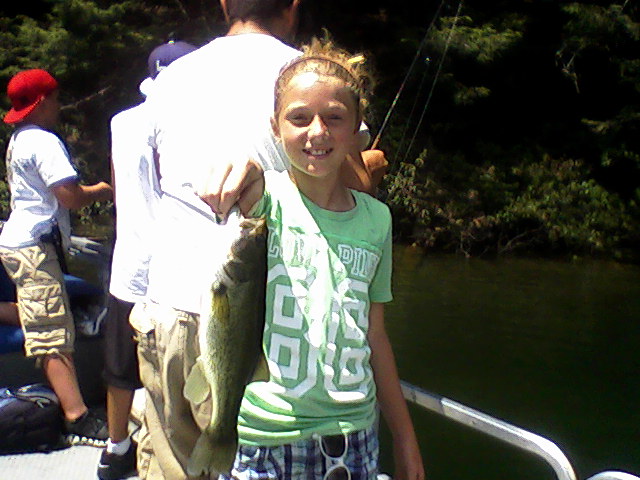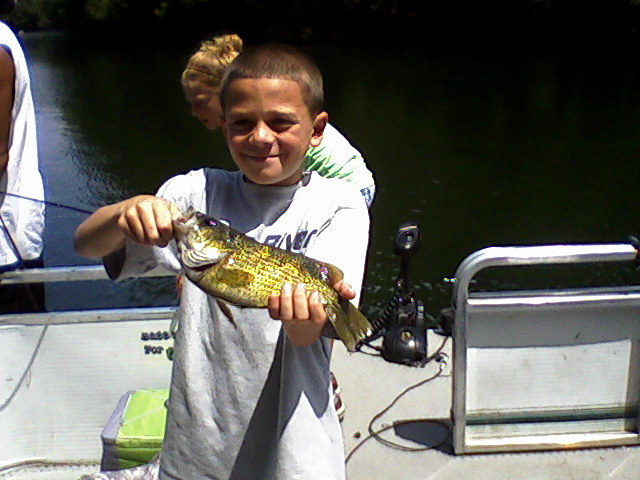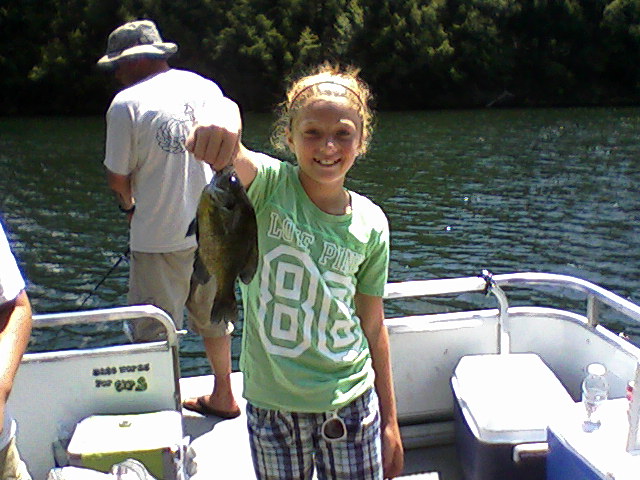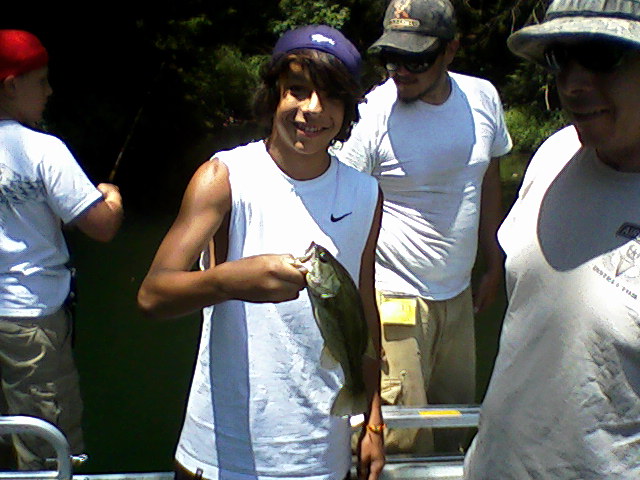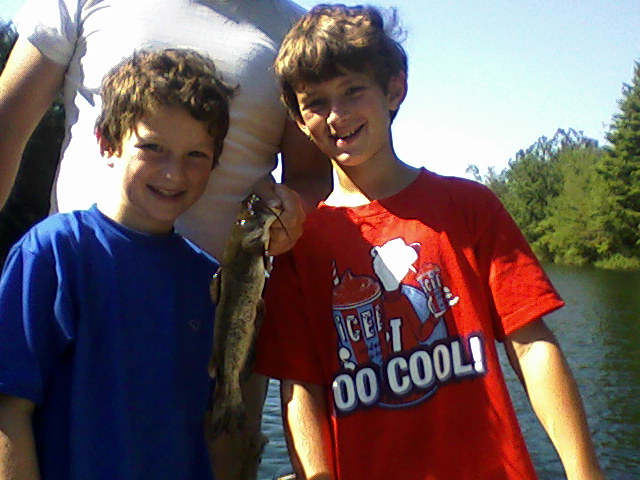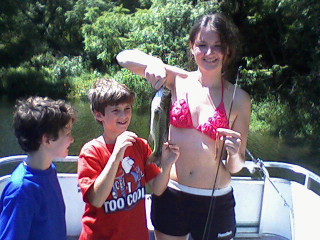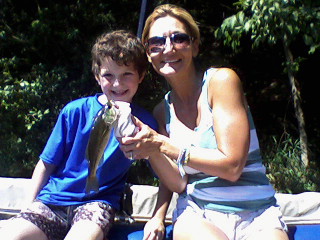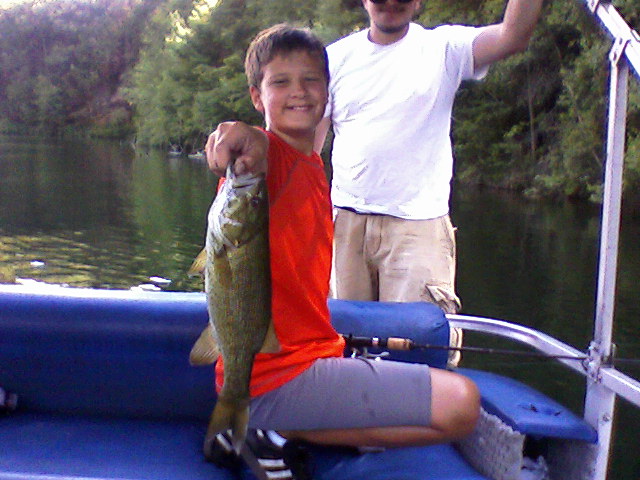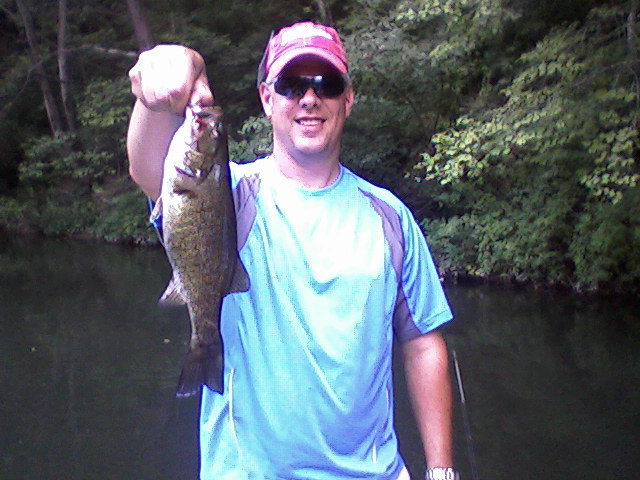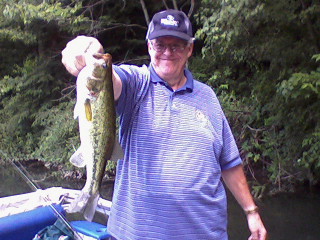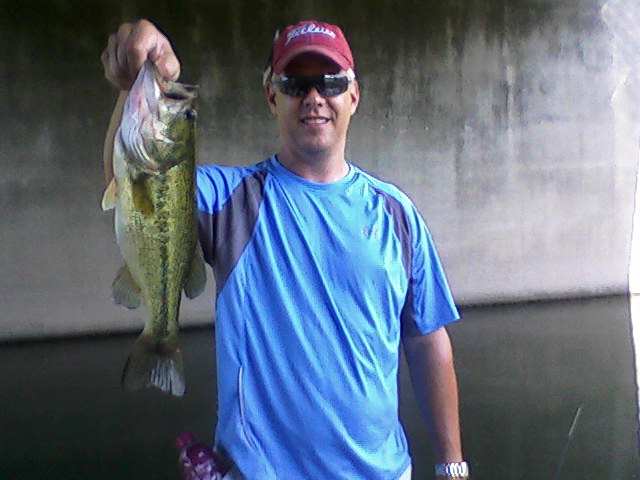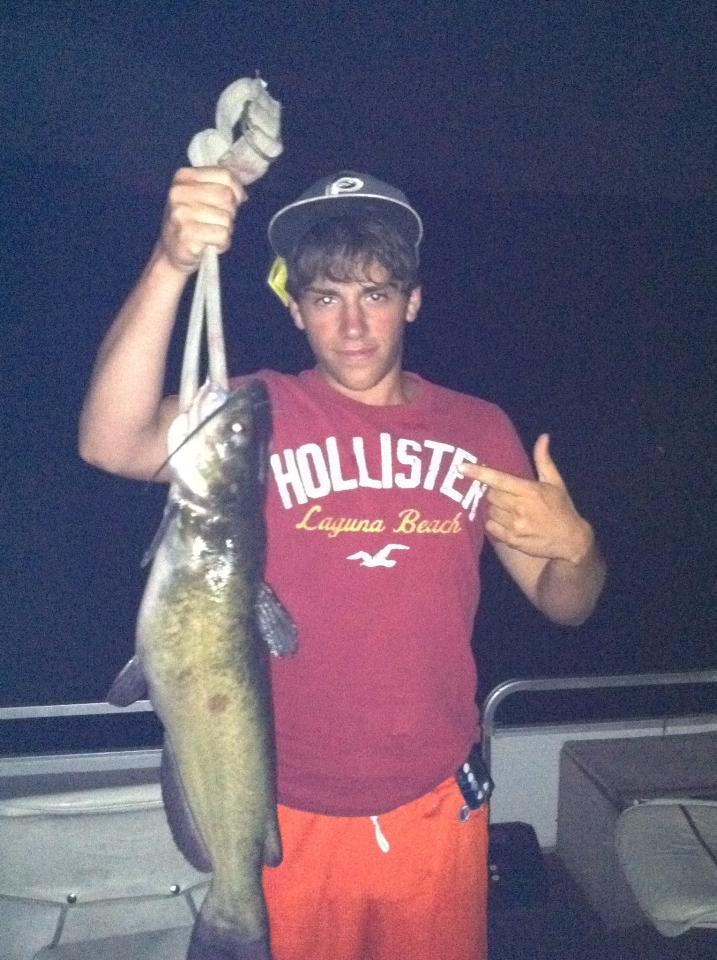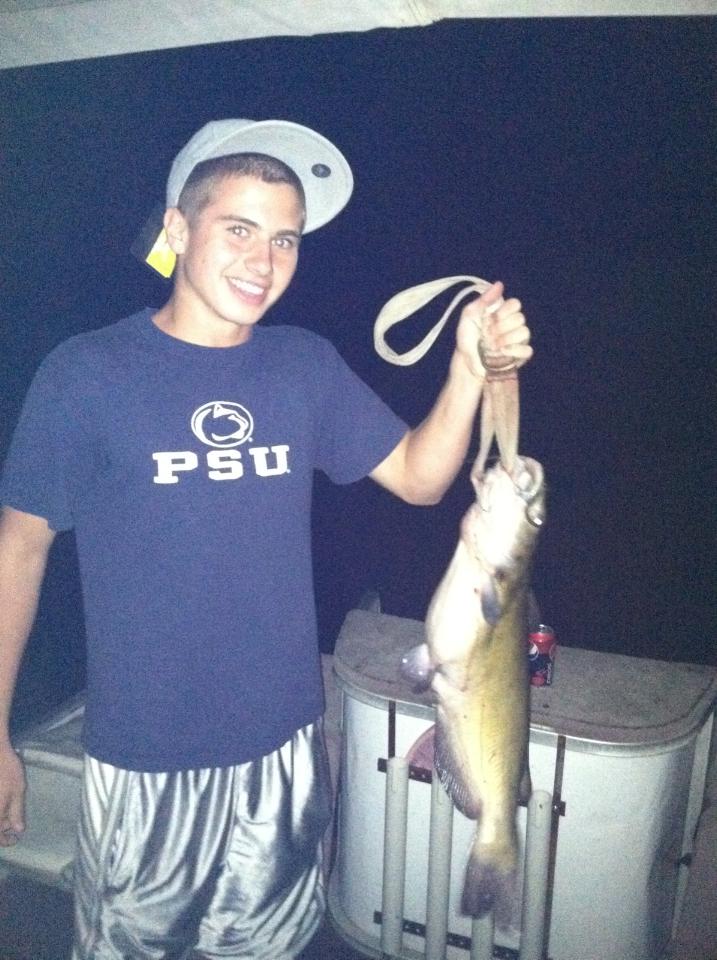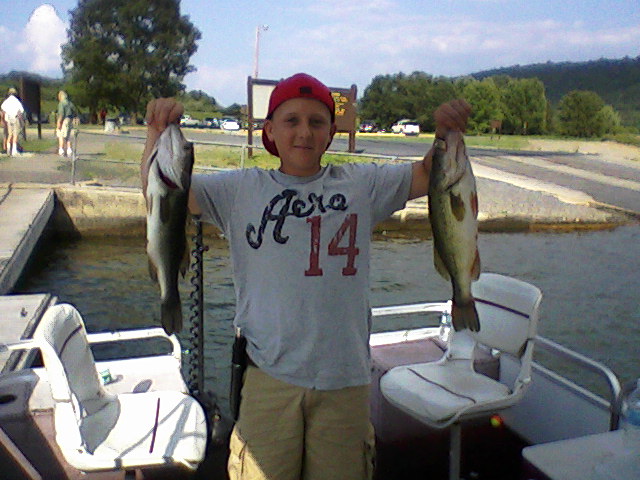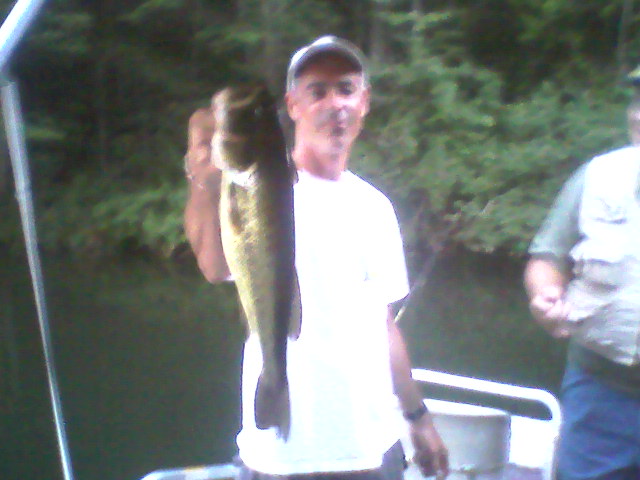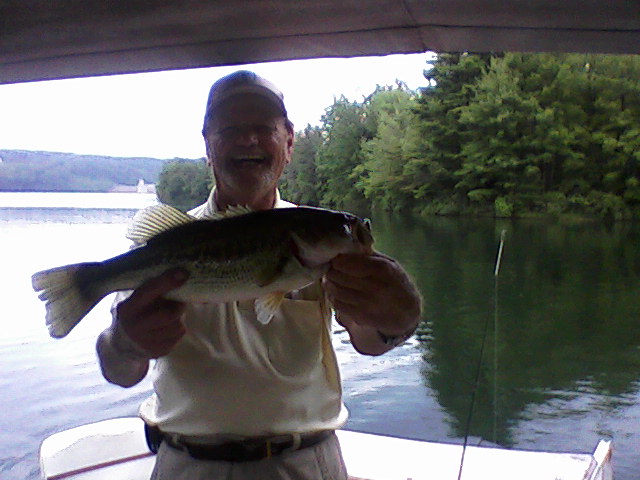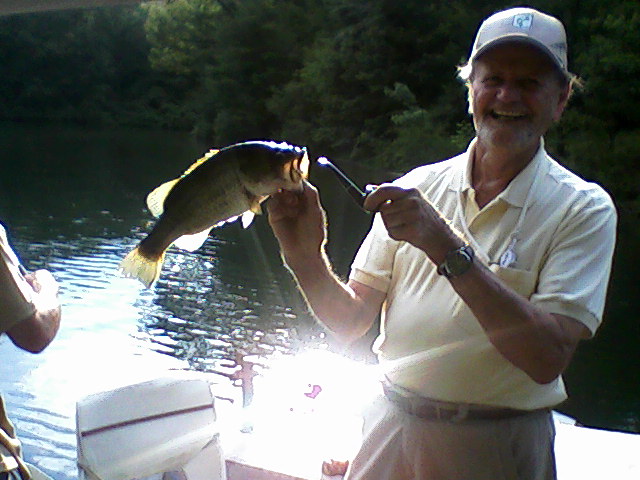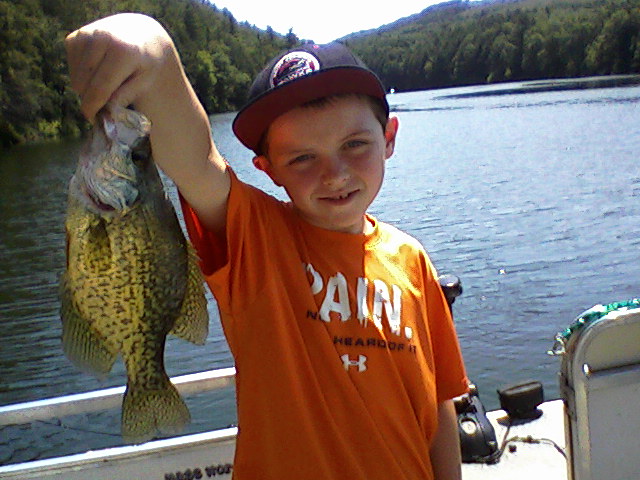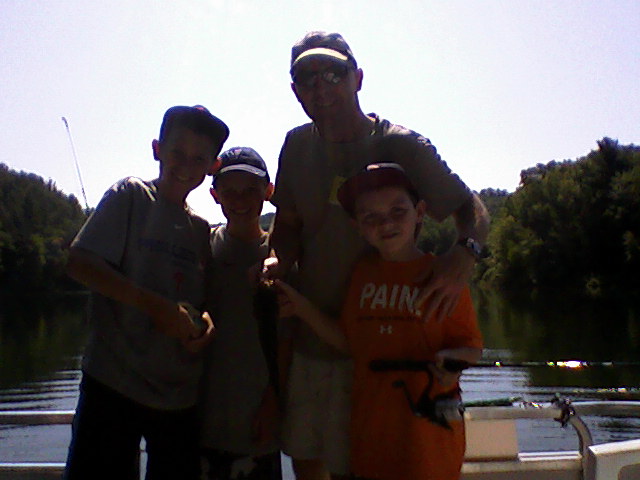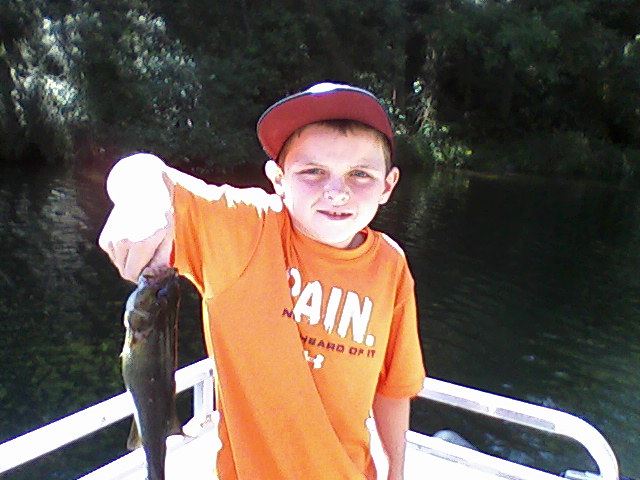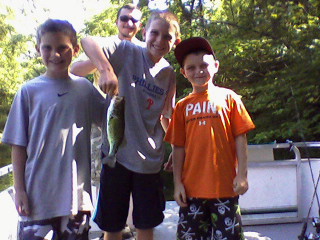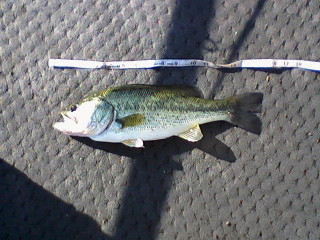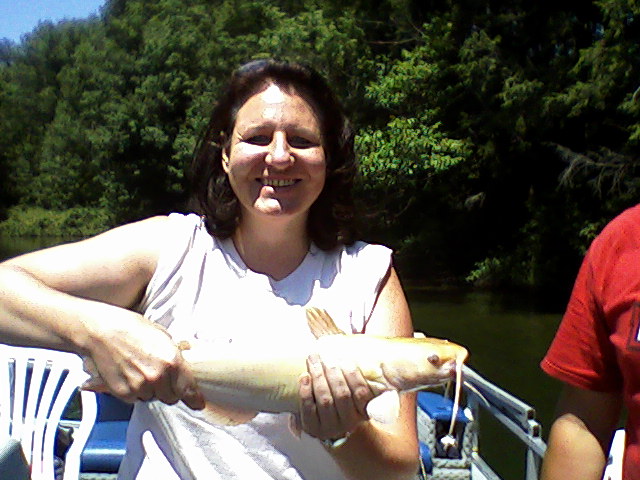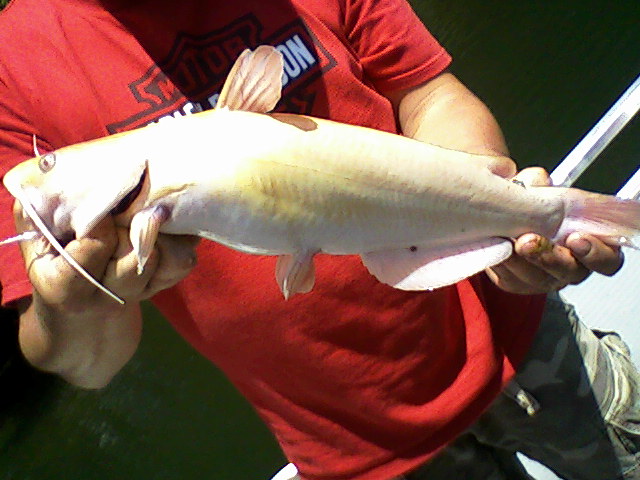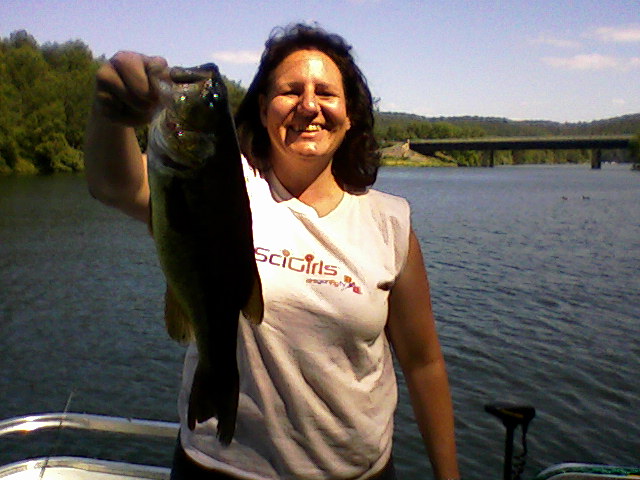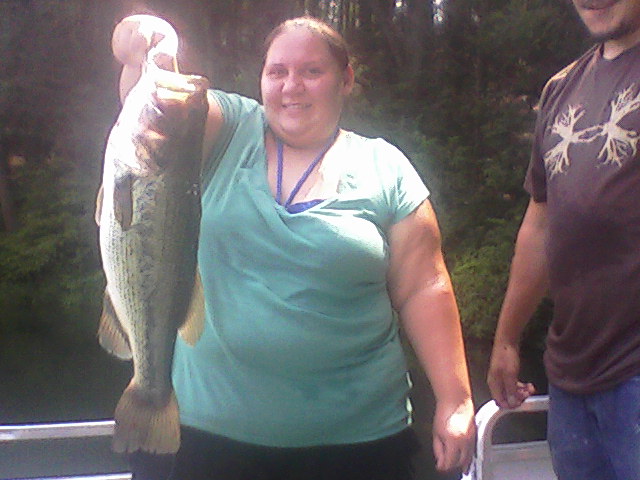 A nice largemouth bass one of our patrons caught. 5lbs 22 inches long. Congratulations on your nice fish Amanda!!!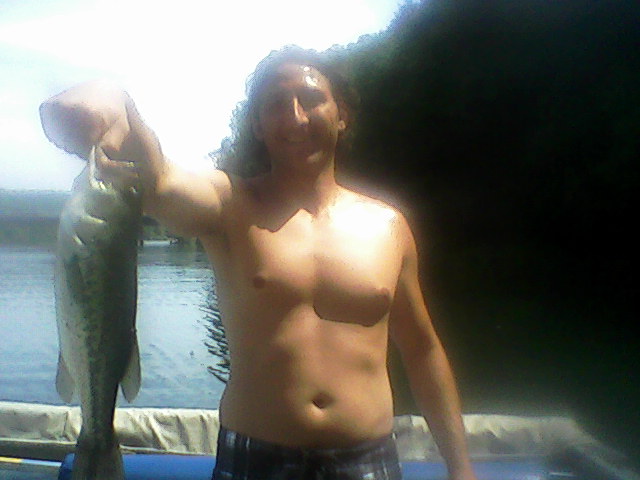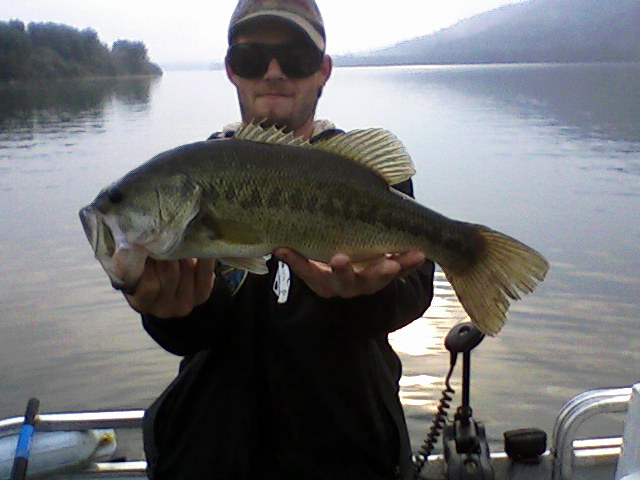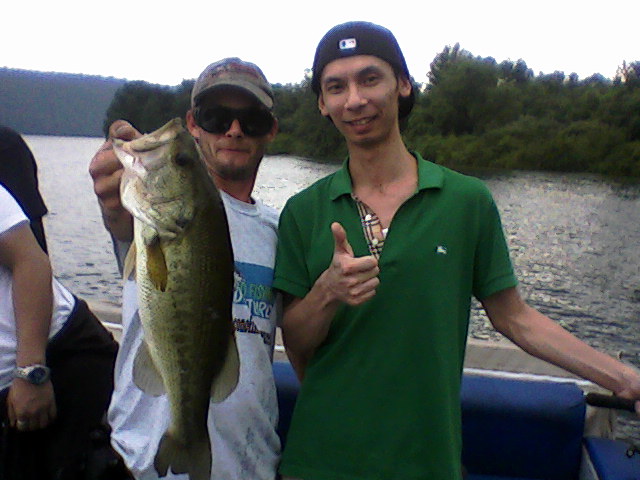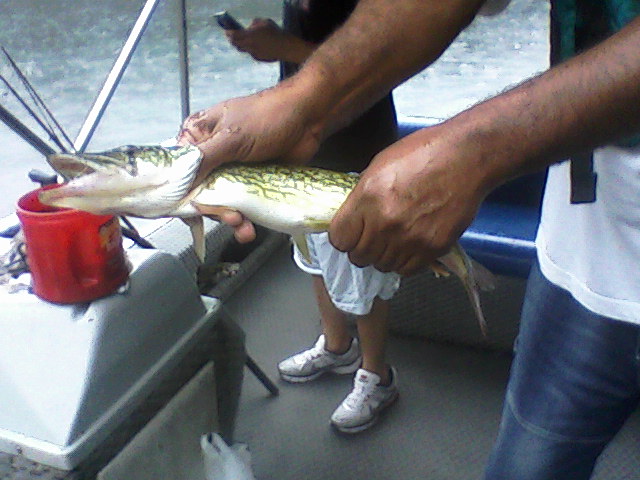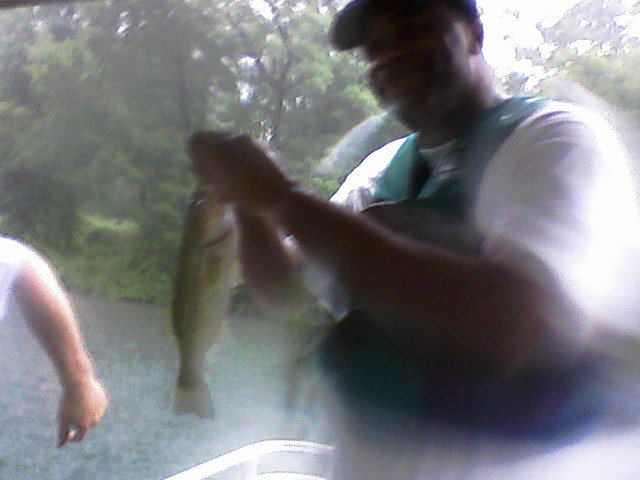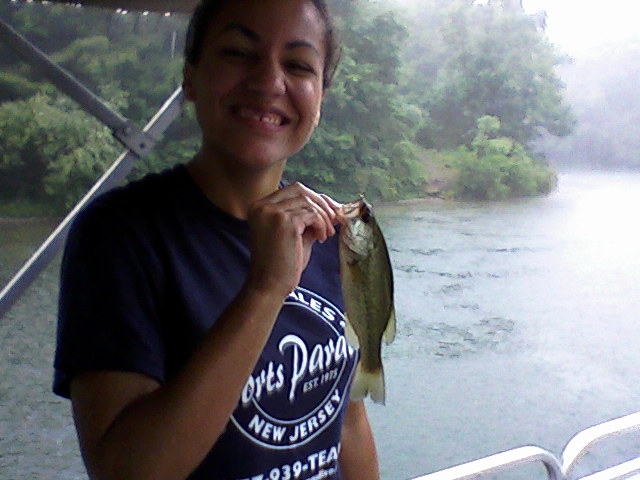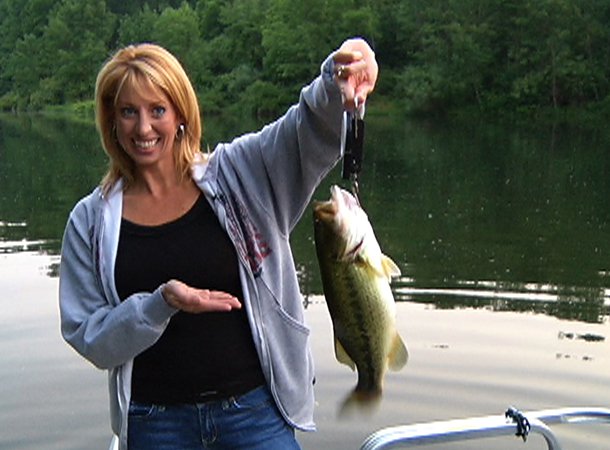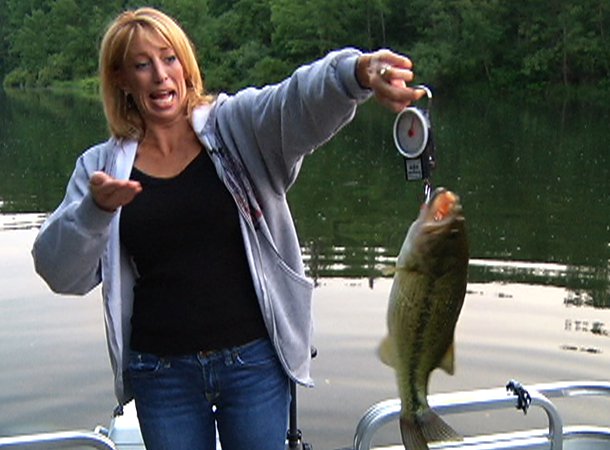 The above and below pictures are of our fishing trip with the news ladies from TV 13 Blue Ridge cable. Above is Kim Bell and below is Marie Johns. Both caught aprox 18 inch bass along with tons of other fish. Thanks for coming ladies!!!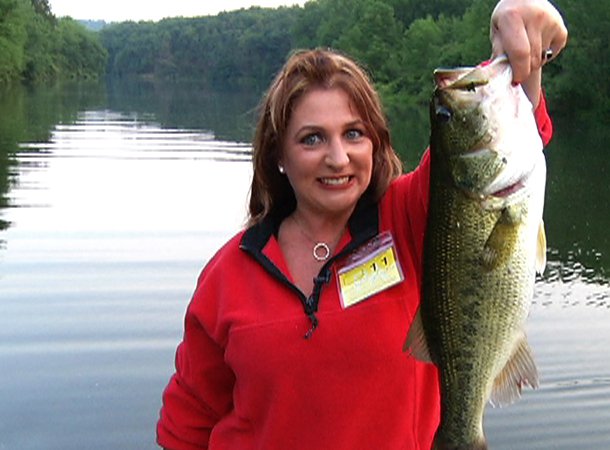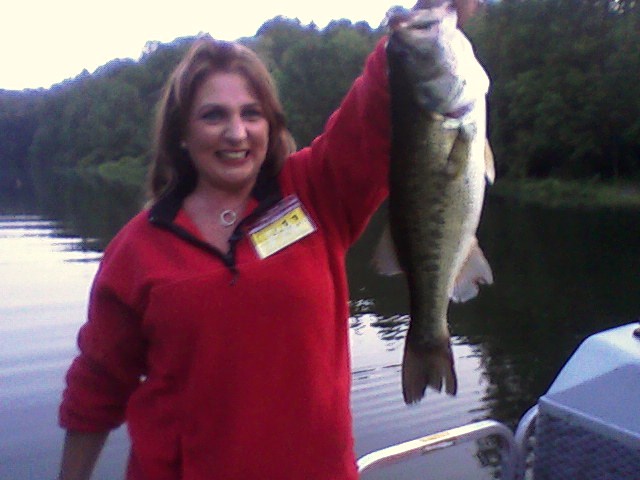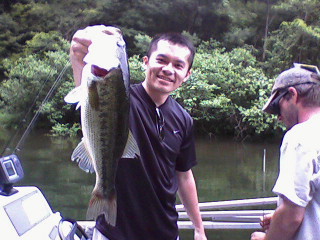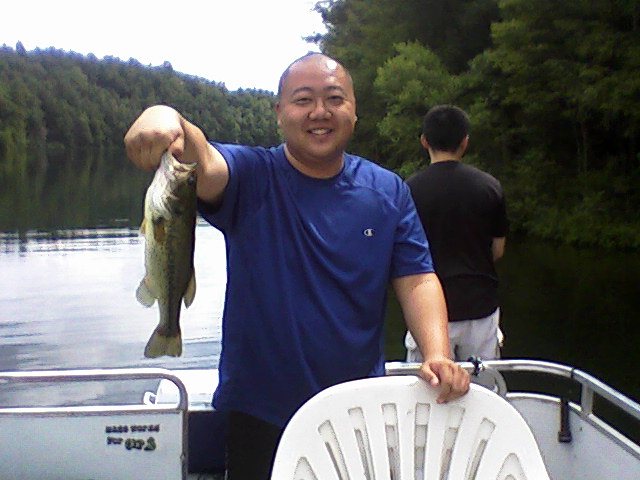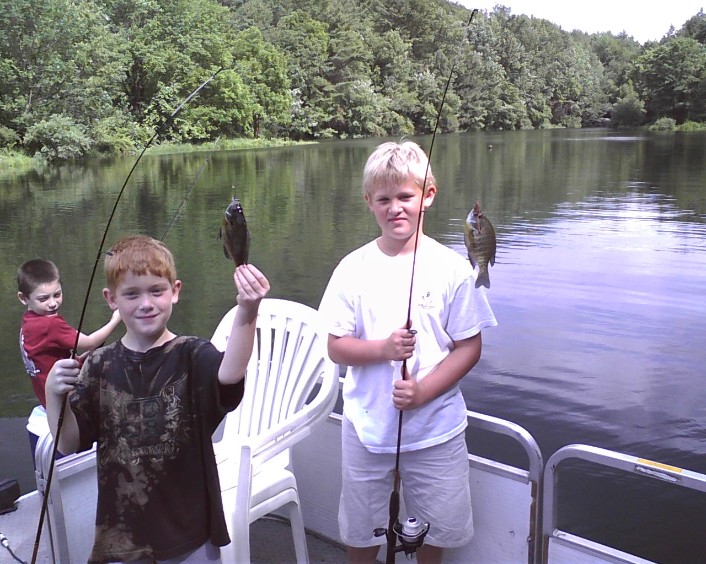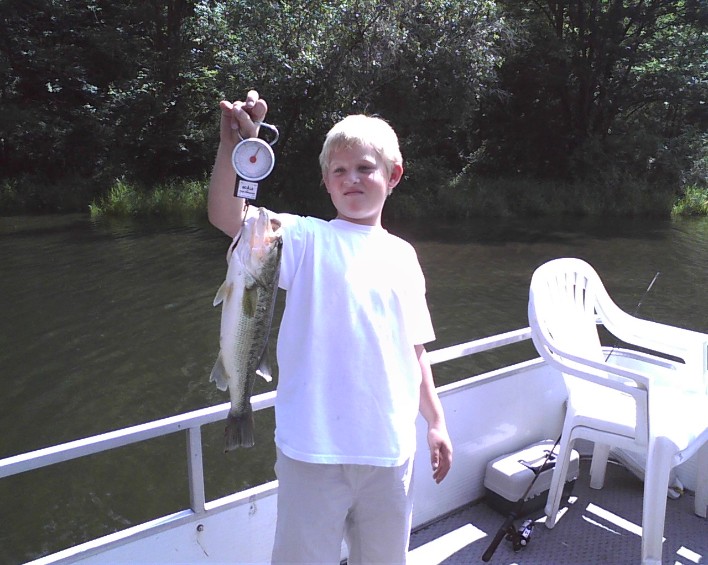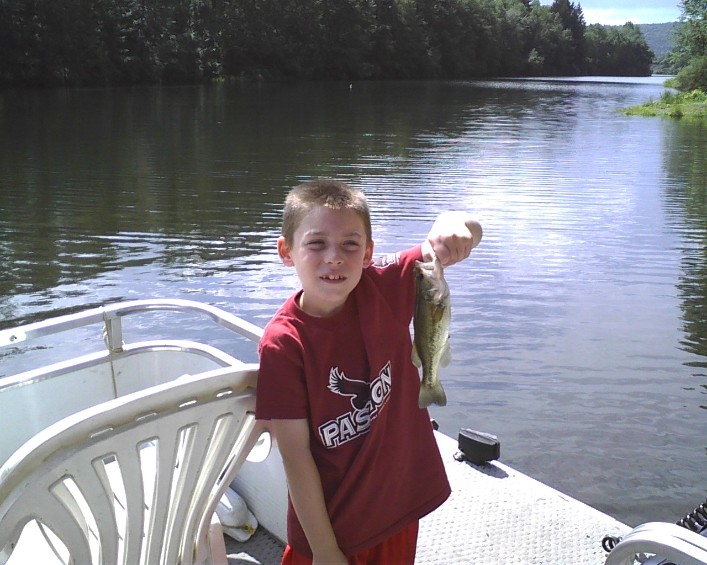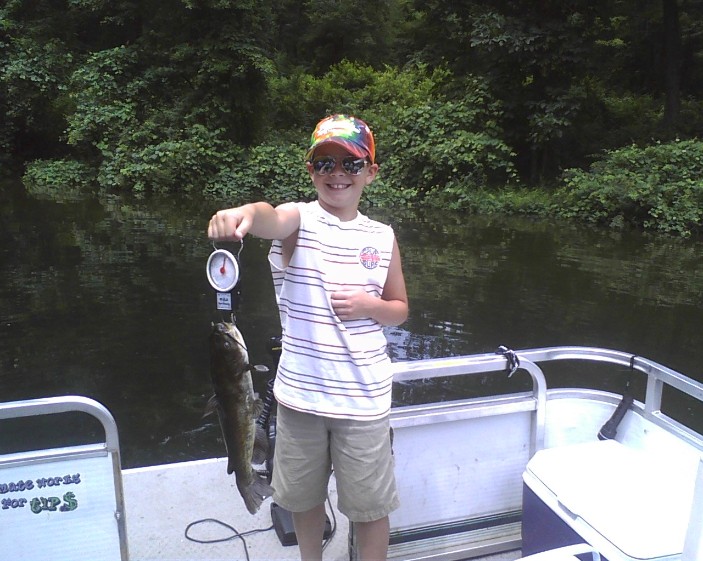 These are 2 different bullhead catfish.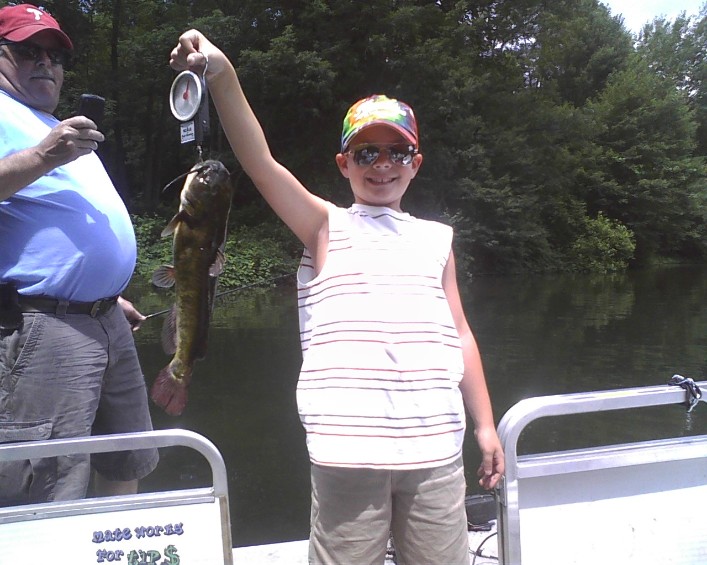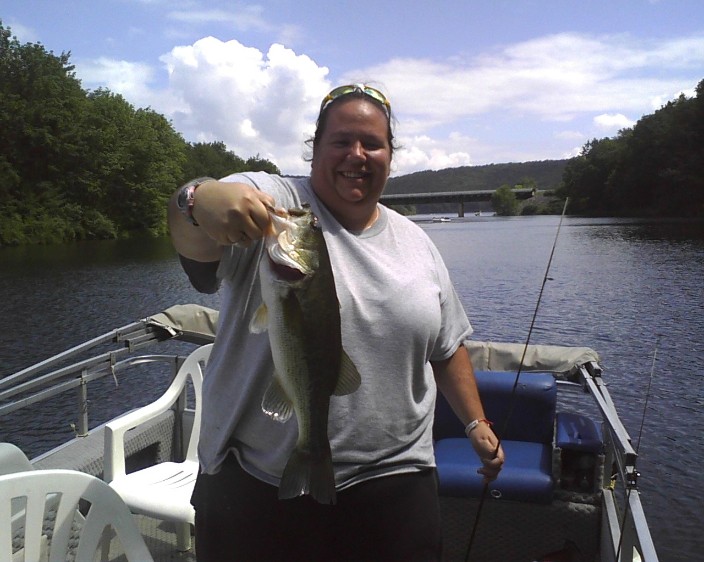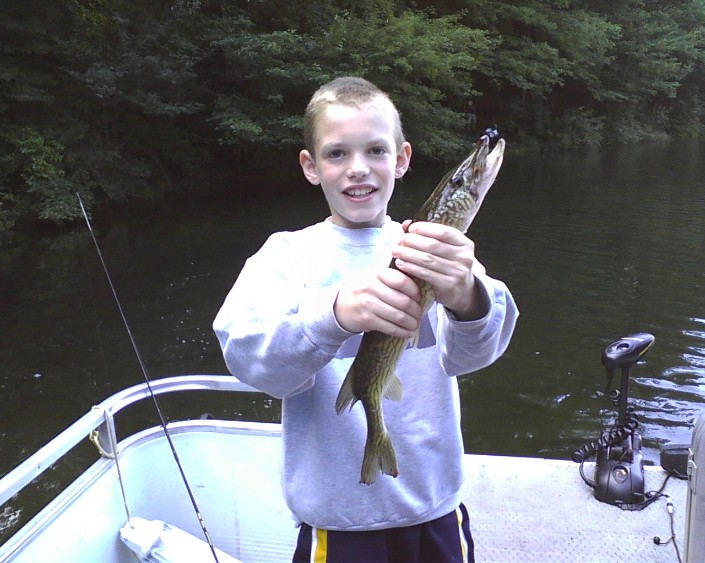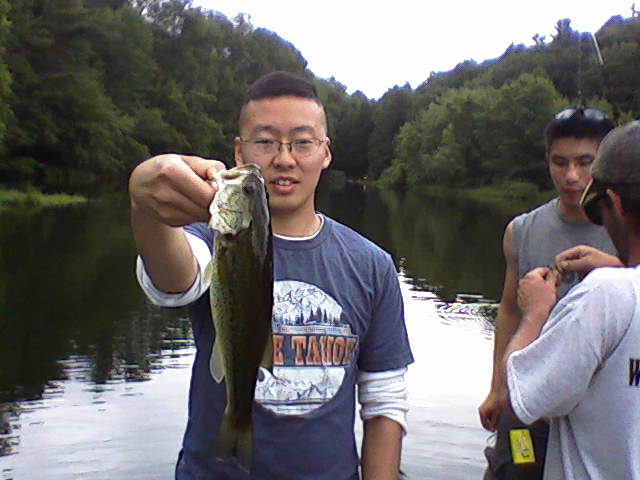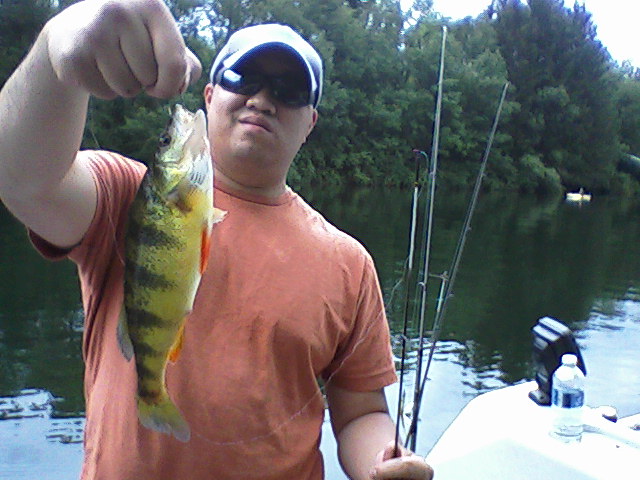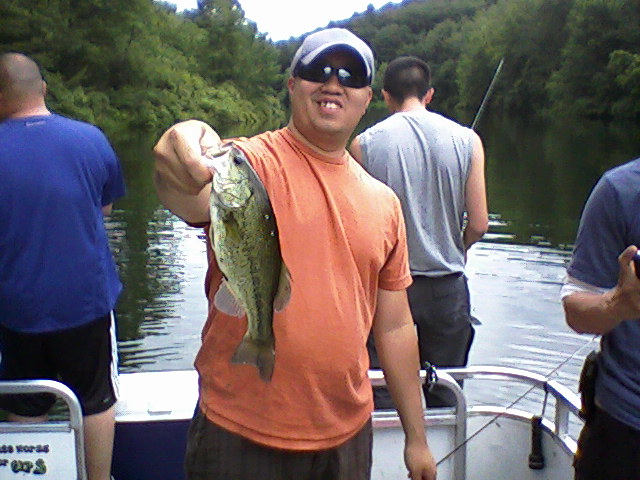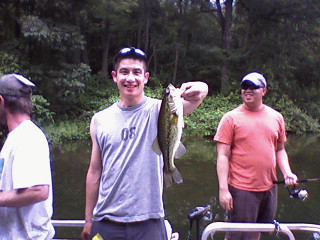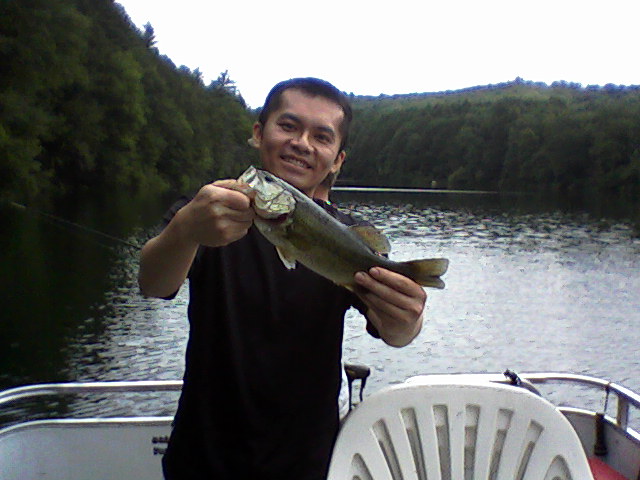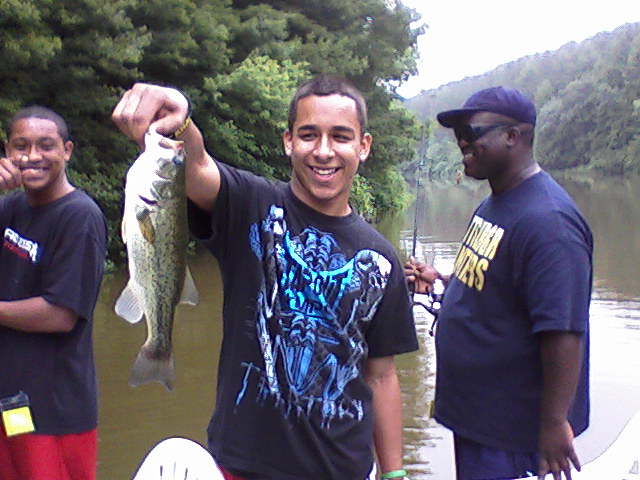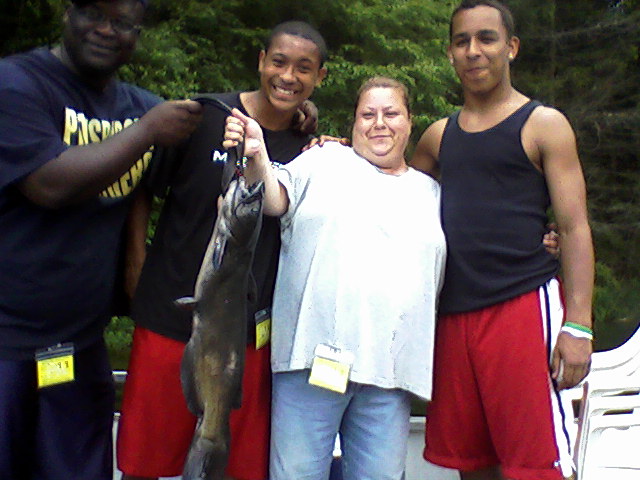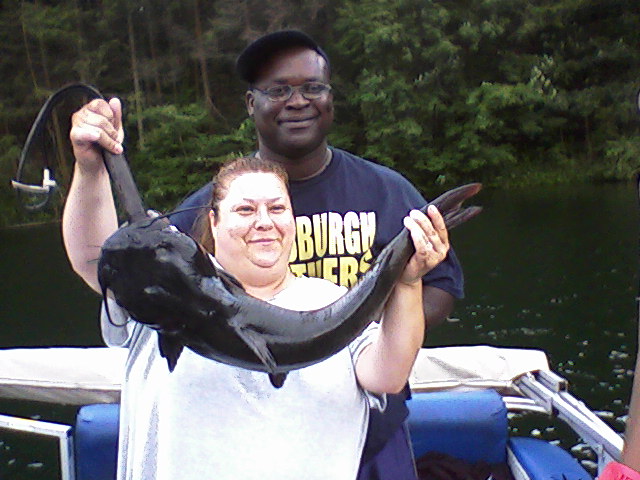 This catfish was caught during an all day trip. It weighed 10 lb and was 30 inches. The fish was caught on 6lb test on a 5 ft ugly stik. The fight lasted 15 minutes and boy she was tired. Congrats Jodi on the fish of a lifetime(especially when caught on that lb test)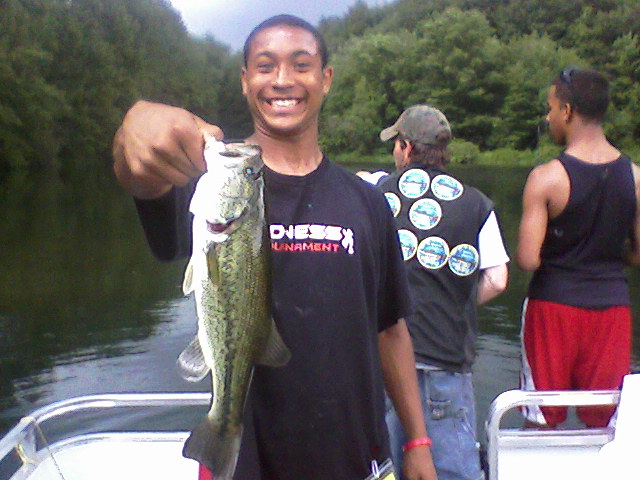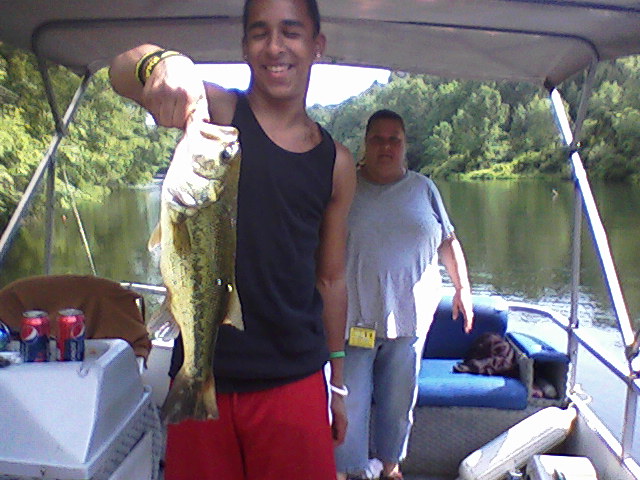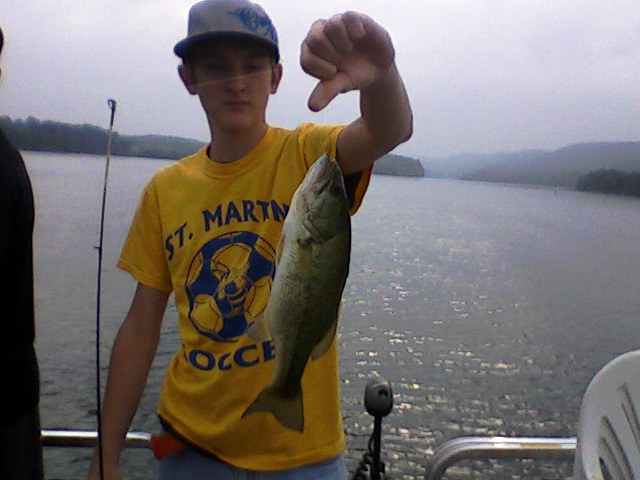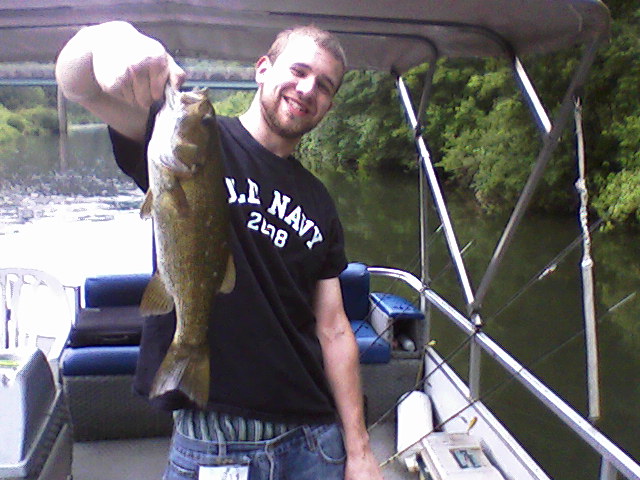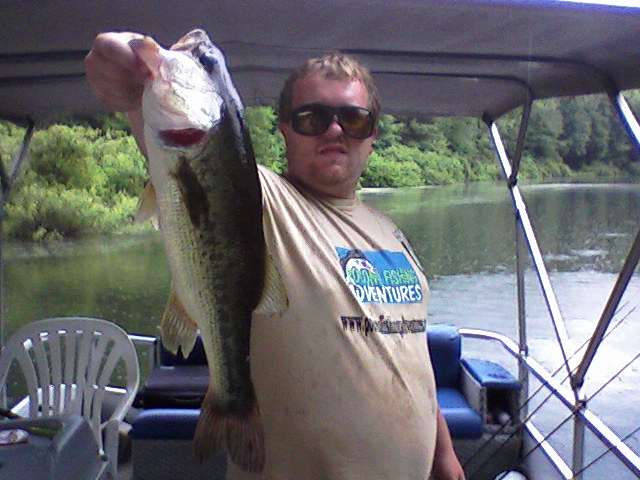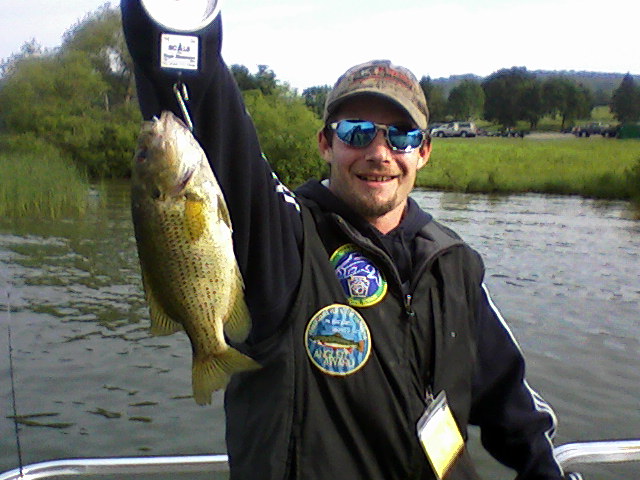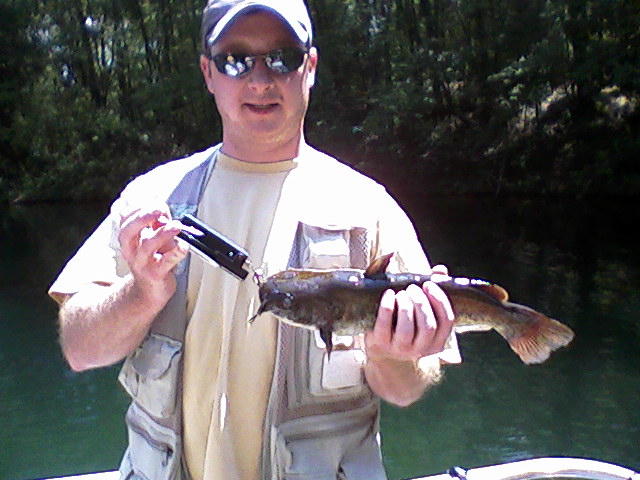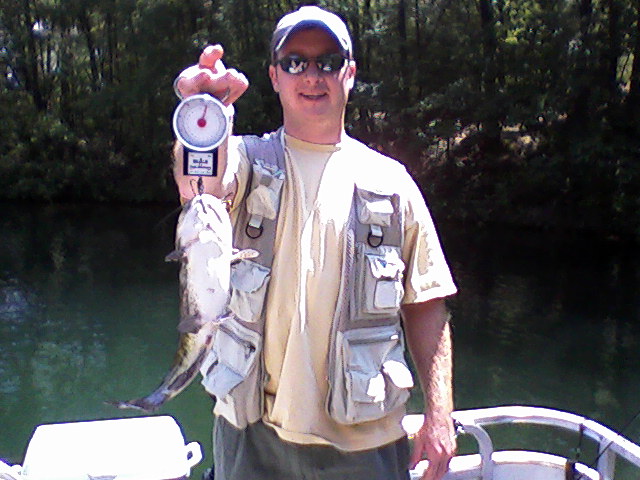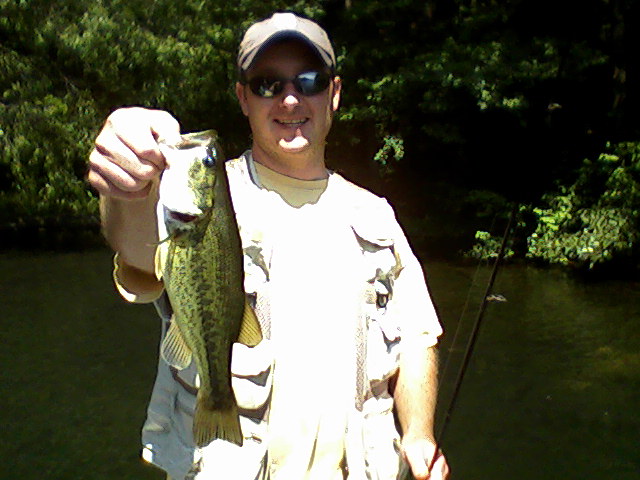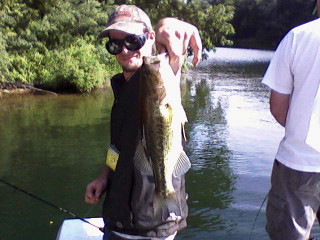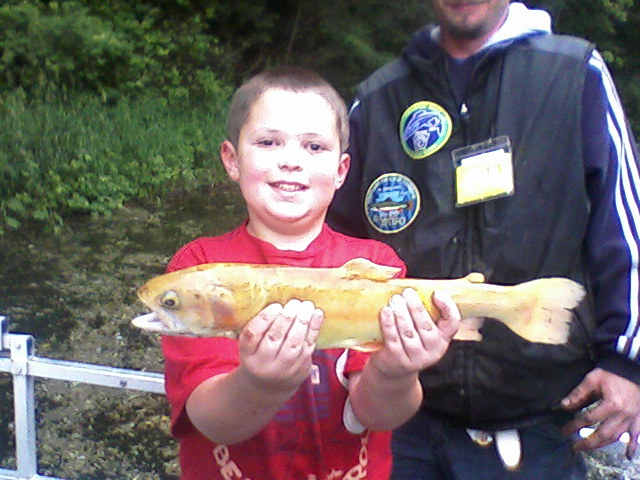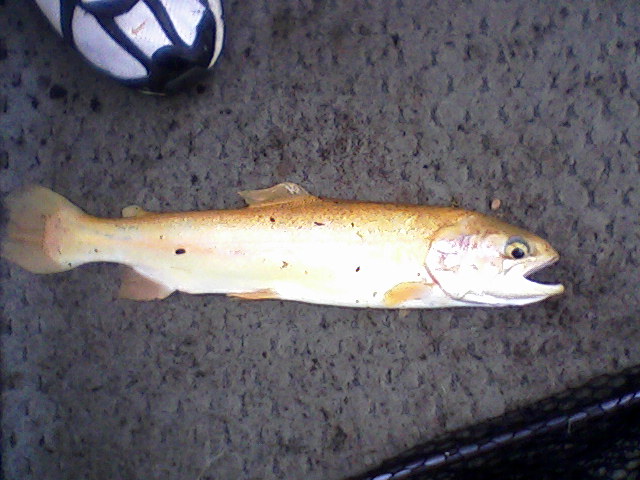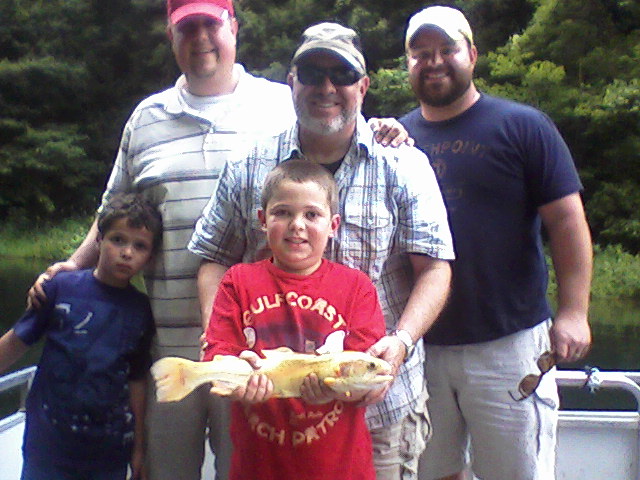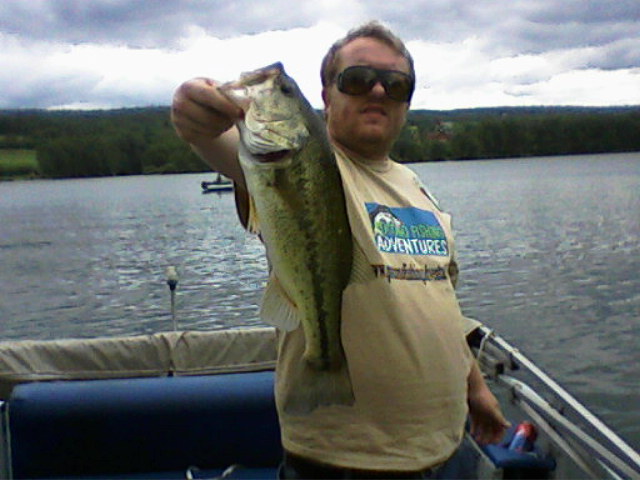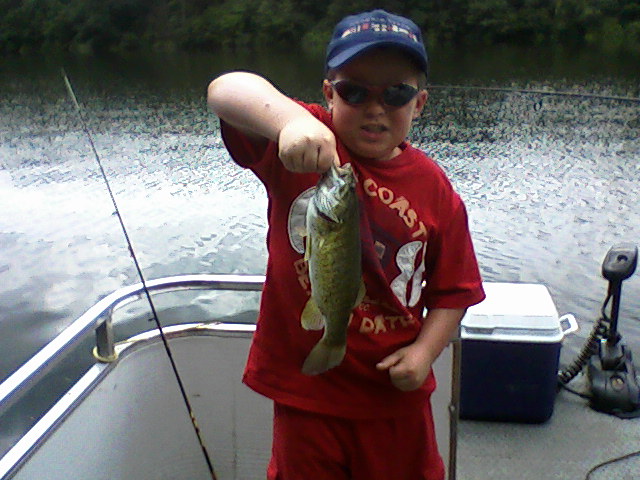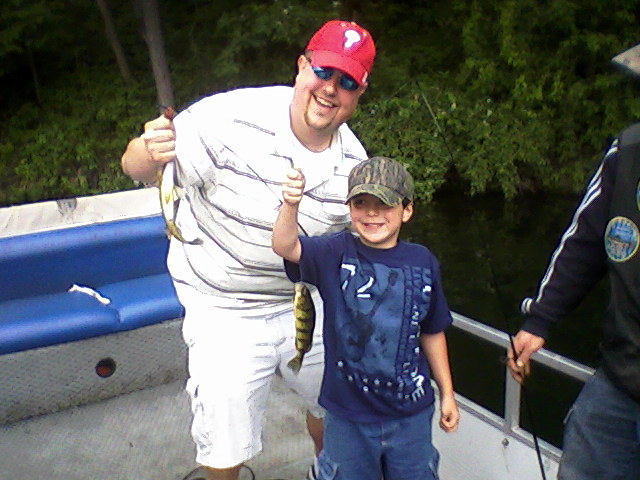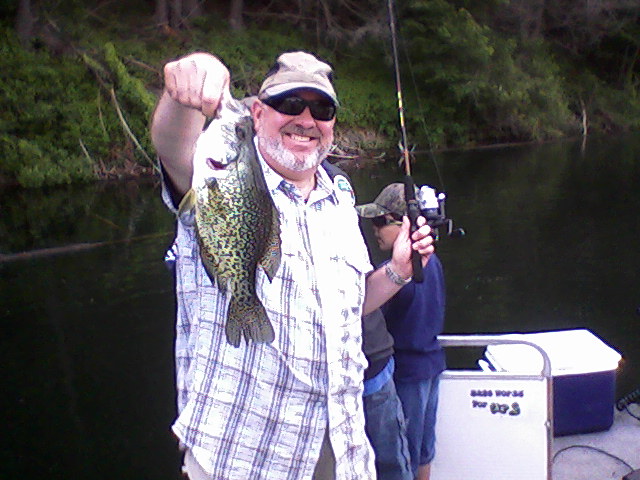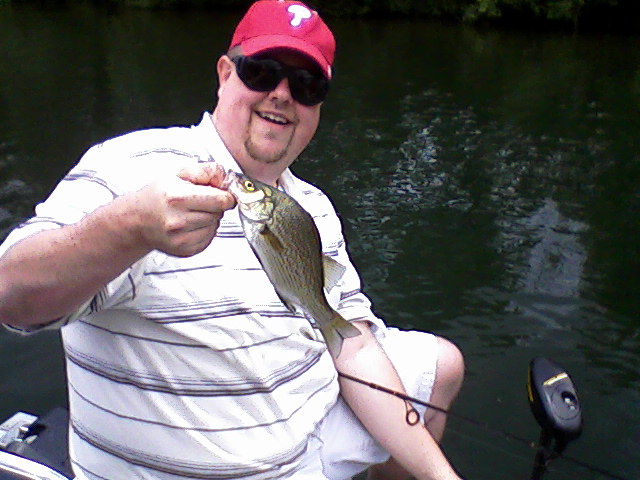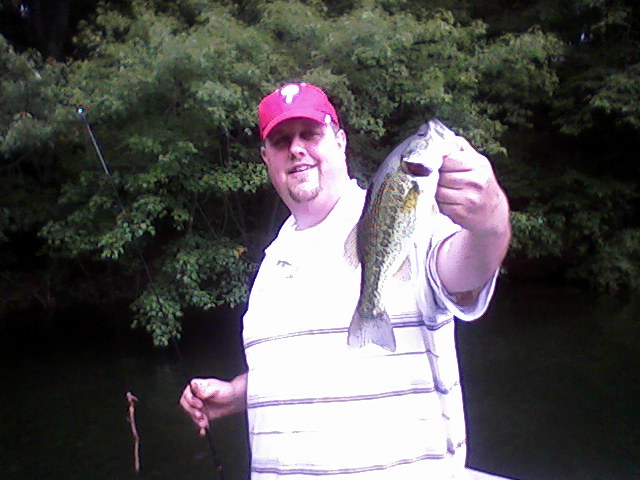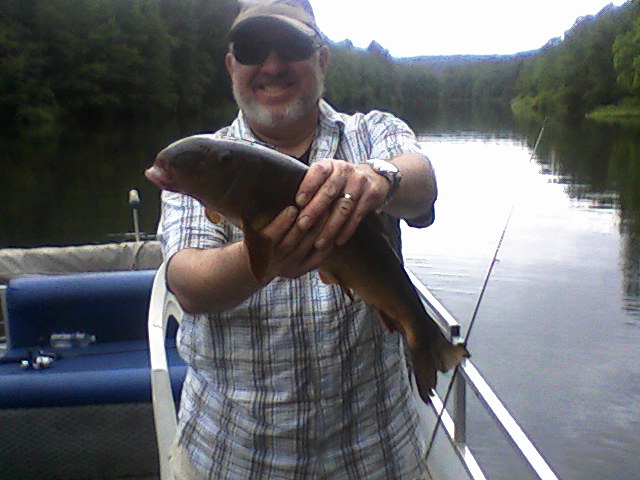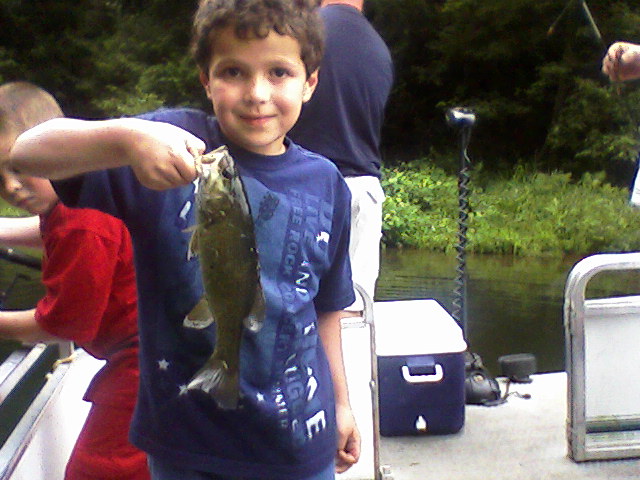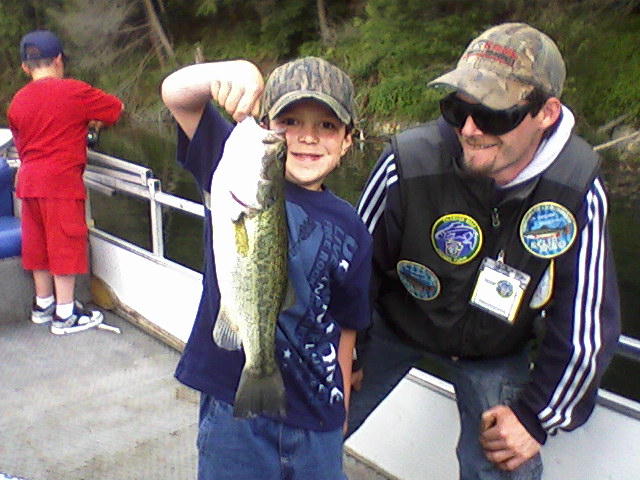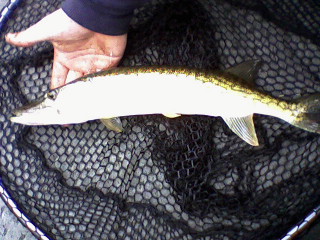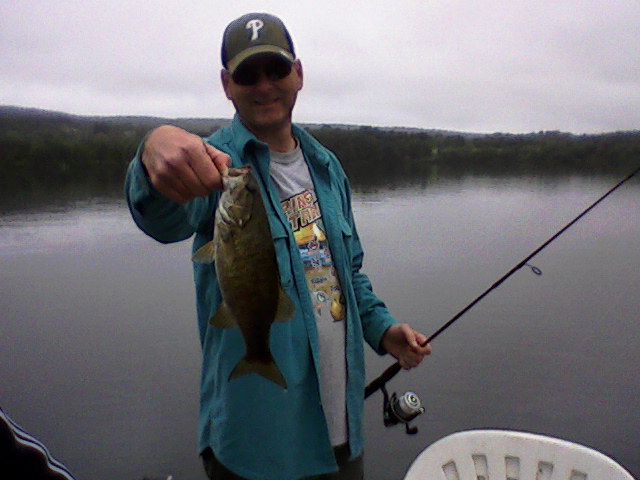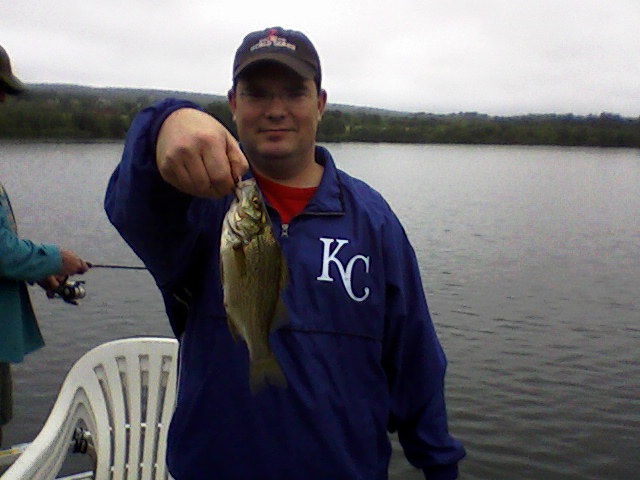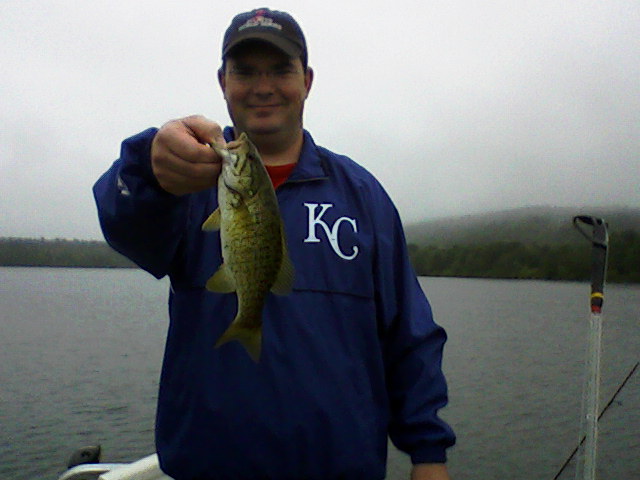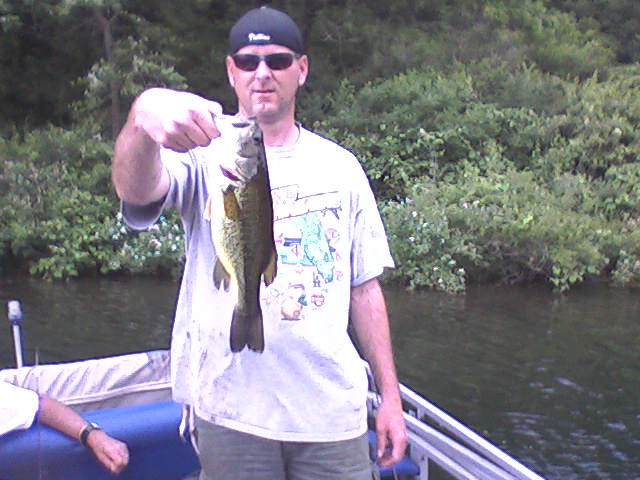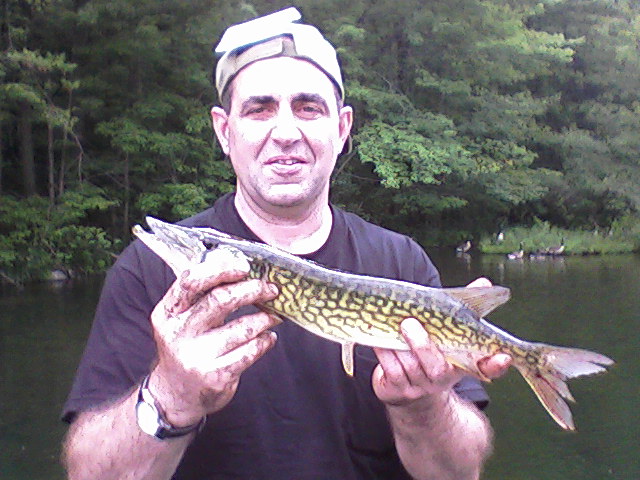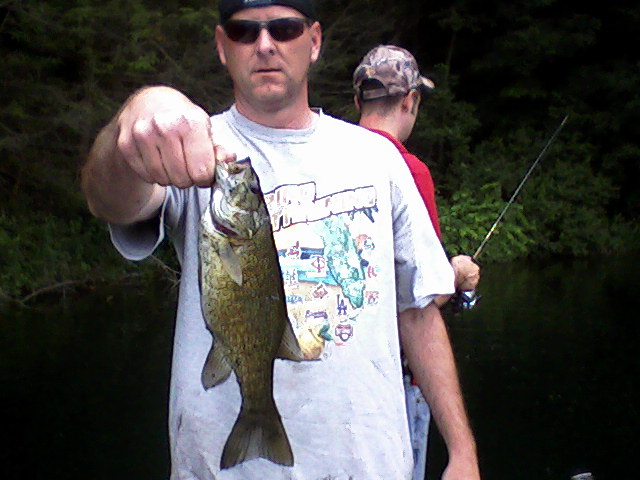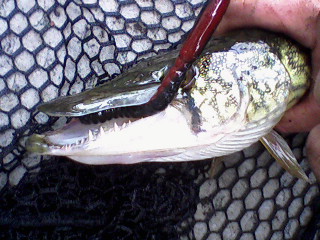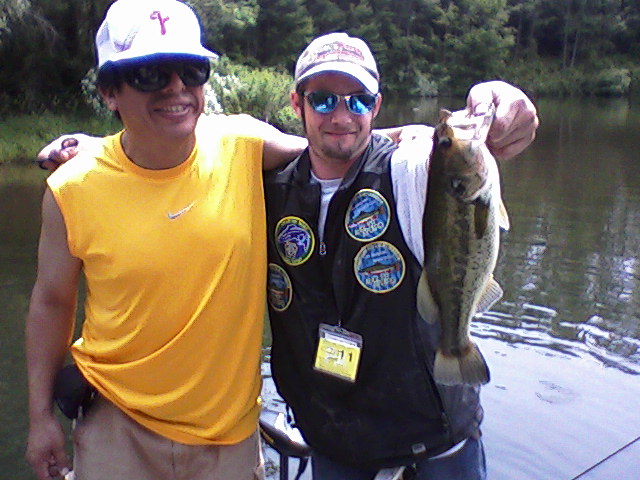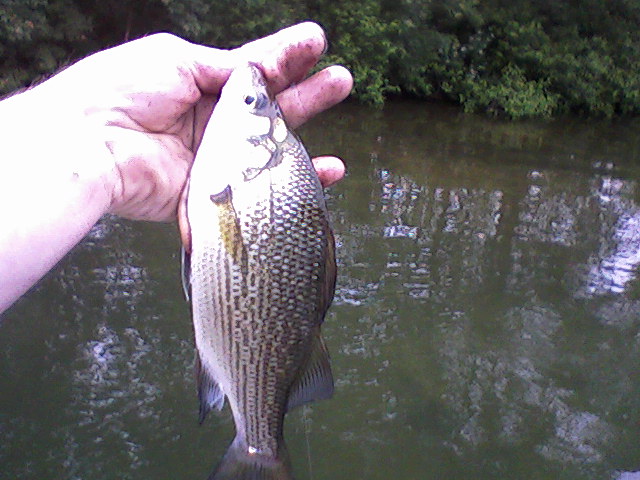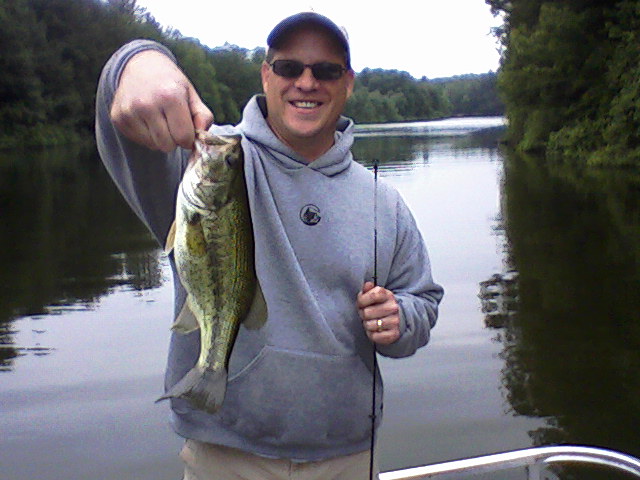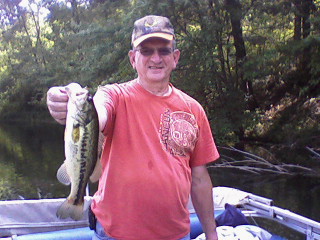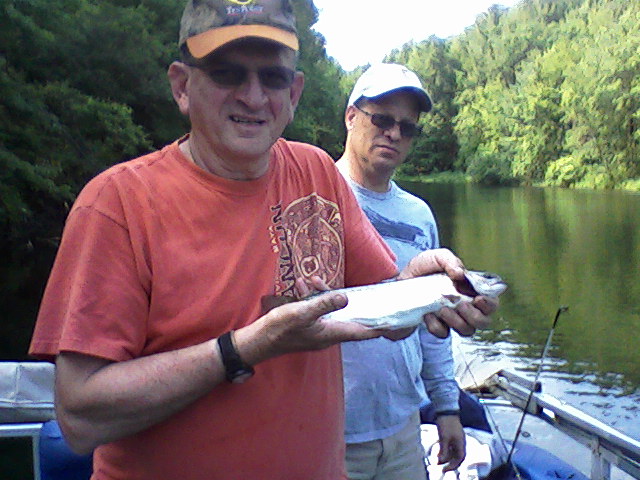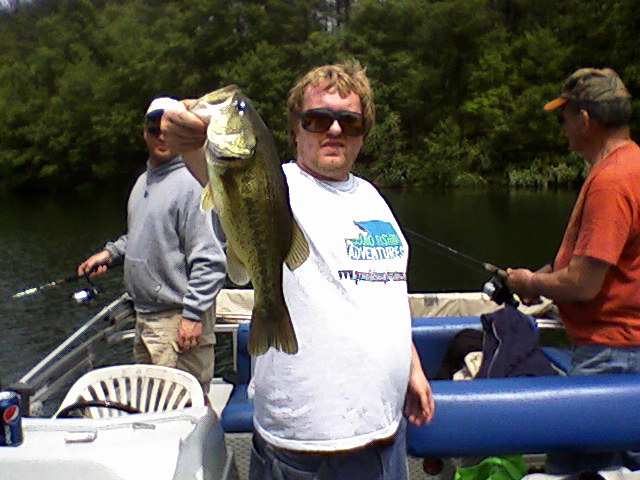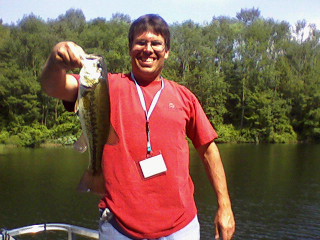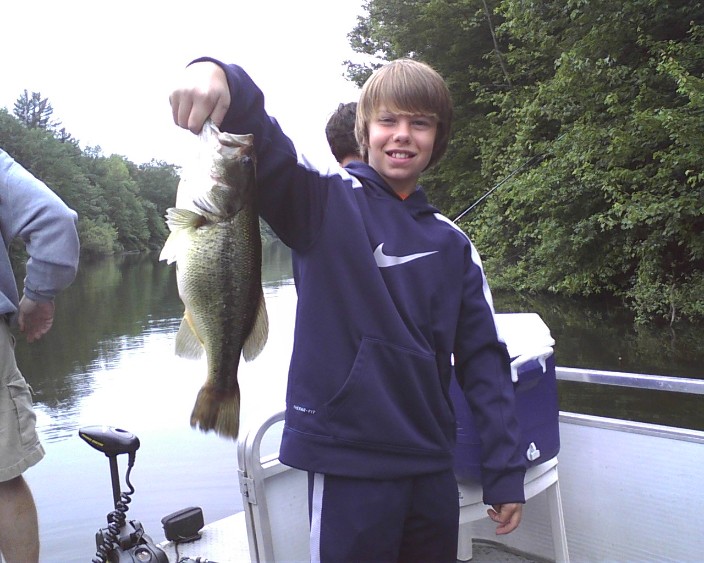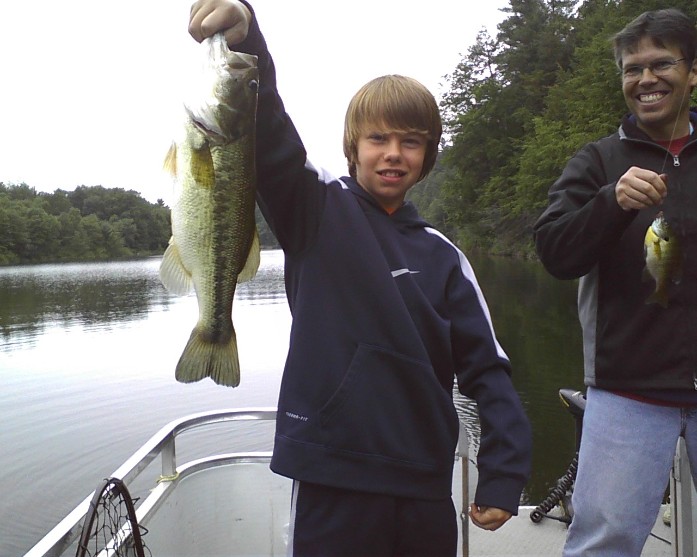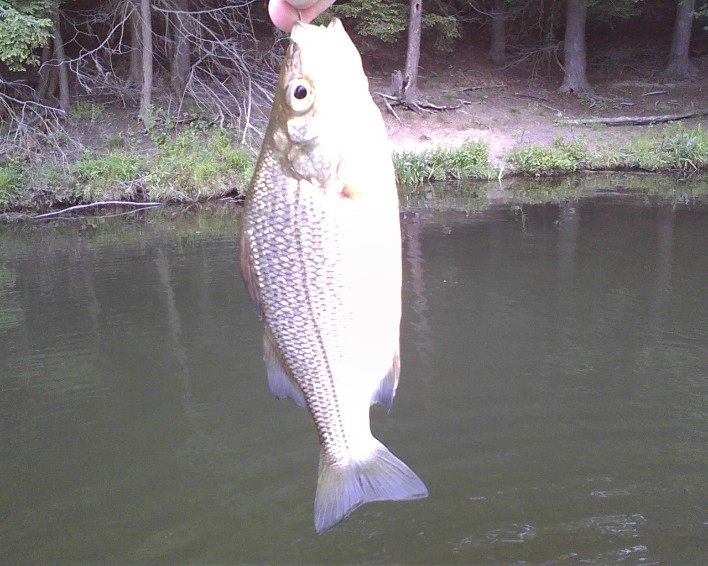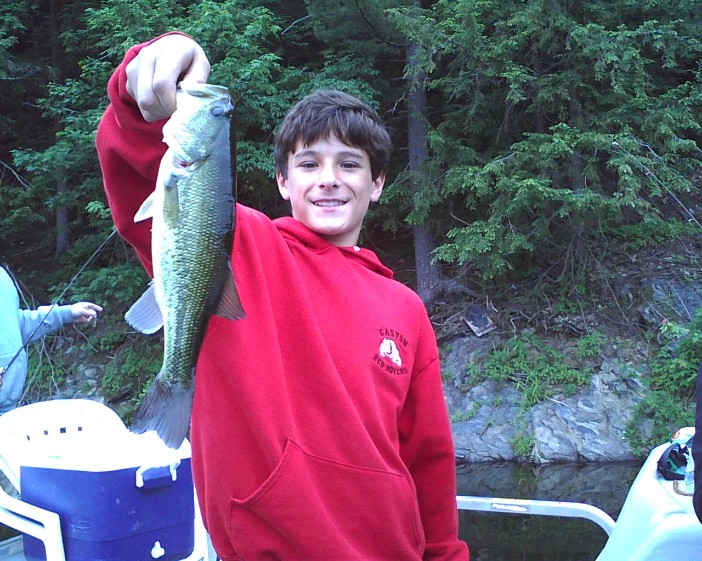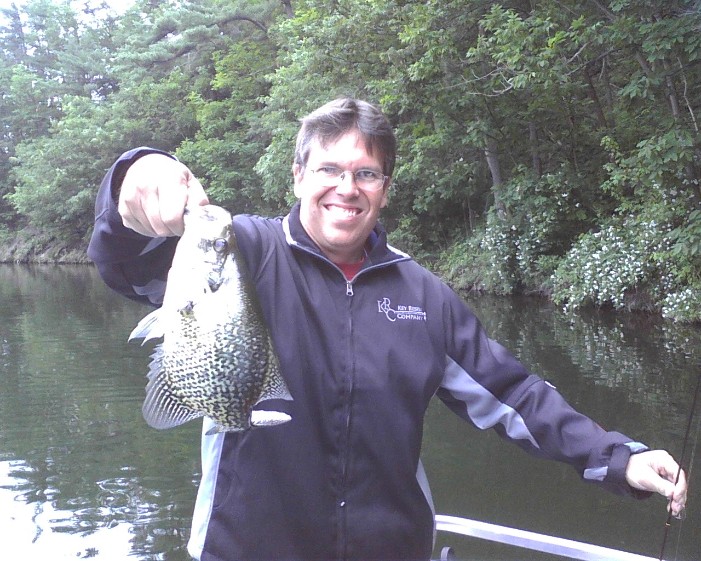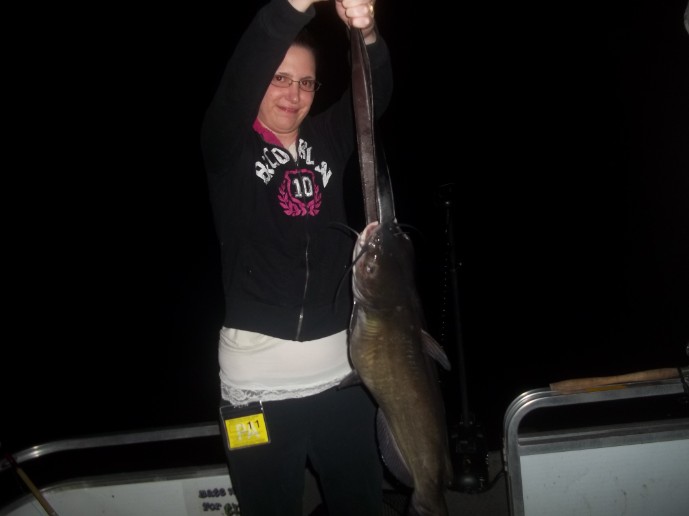 The above fish was 26 inches and 10 lbs . The fish below was 24 inches 7 lbs.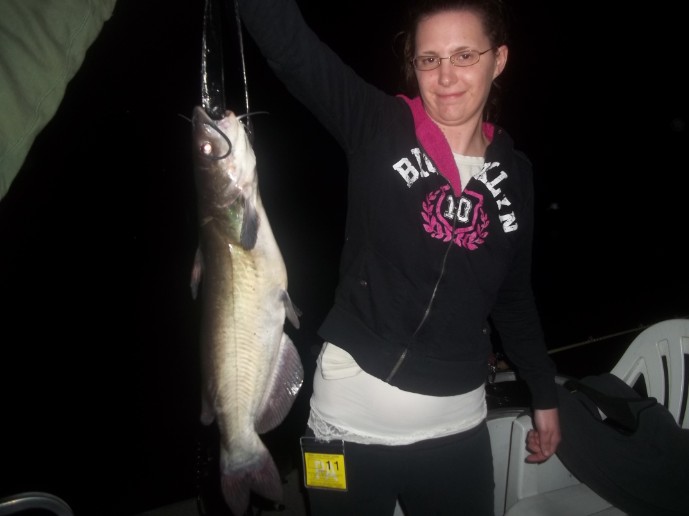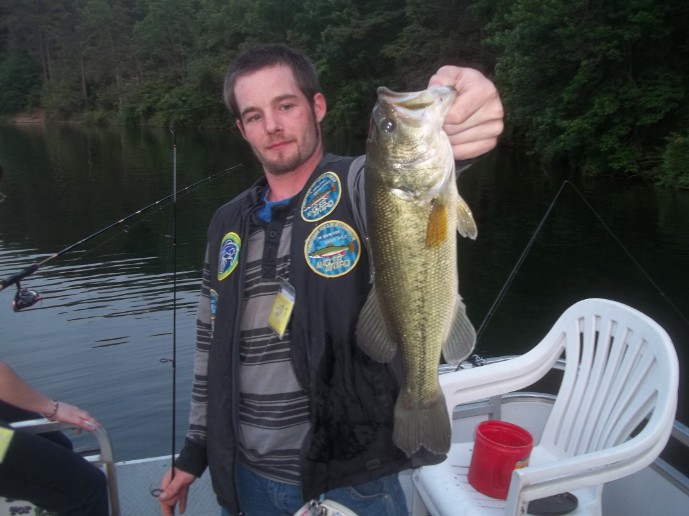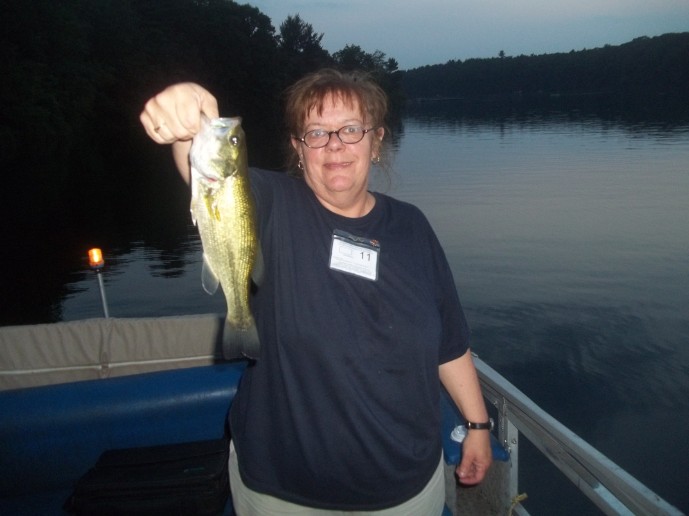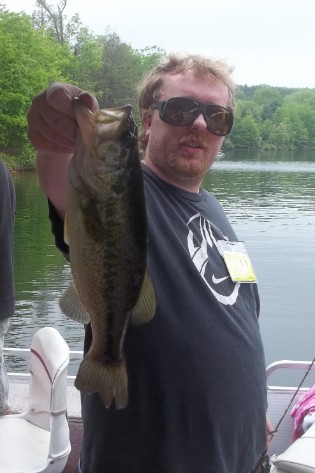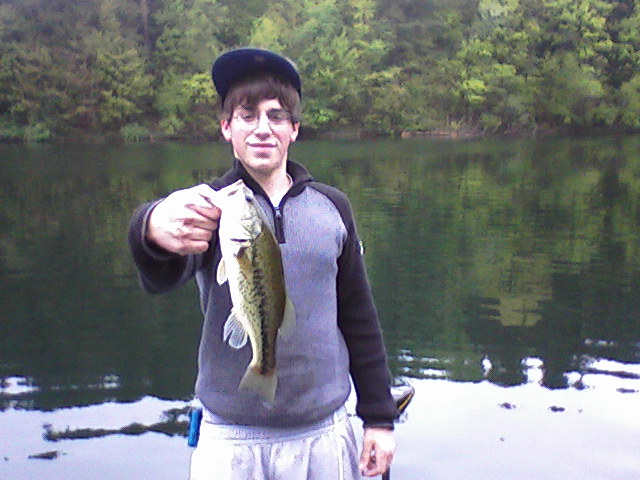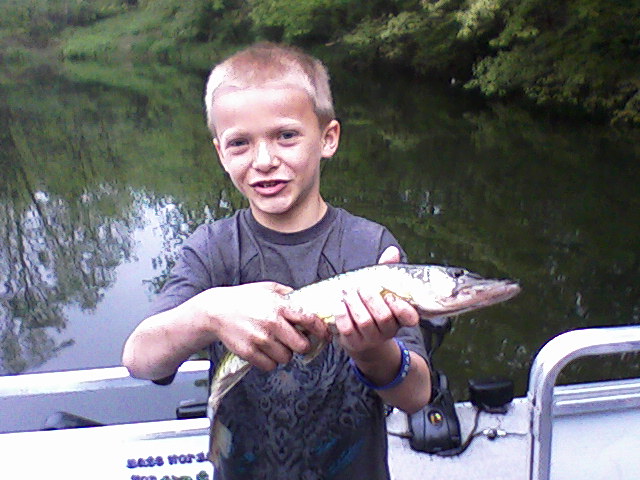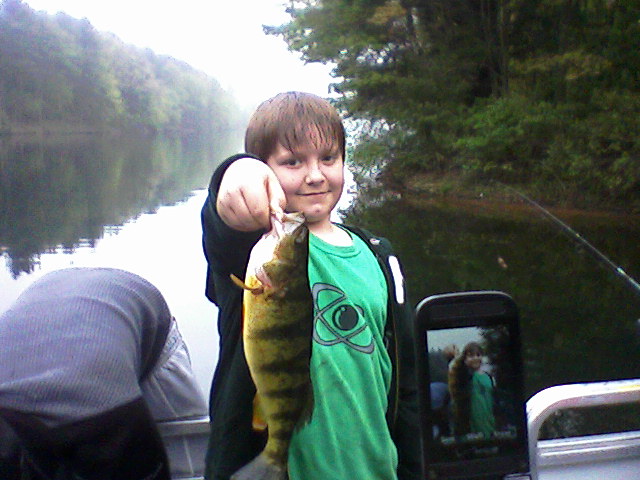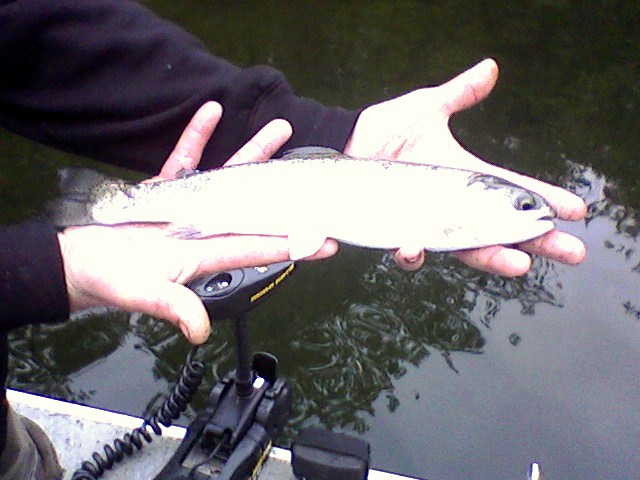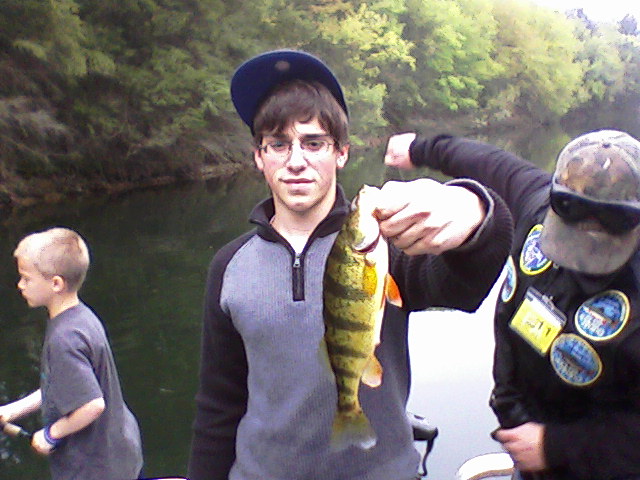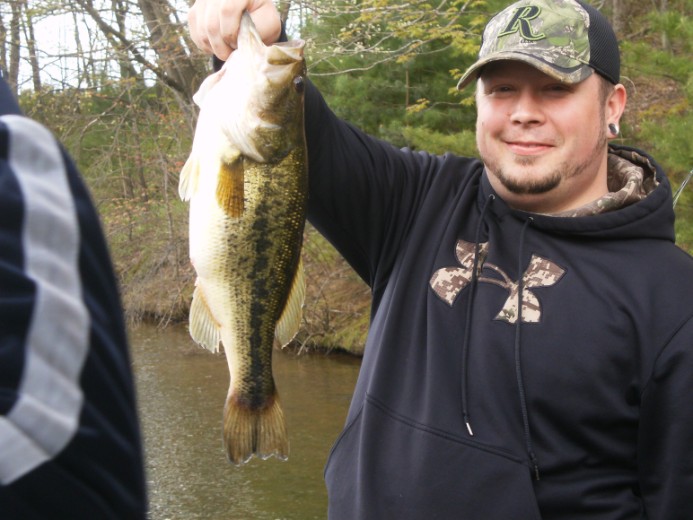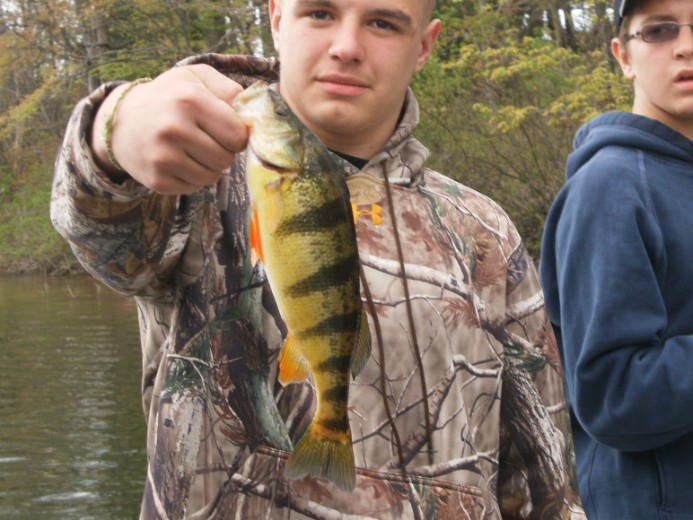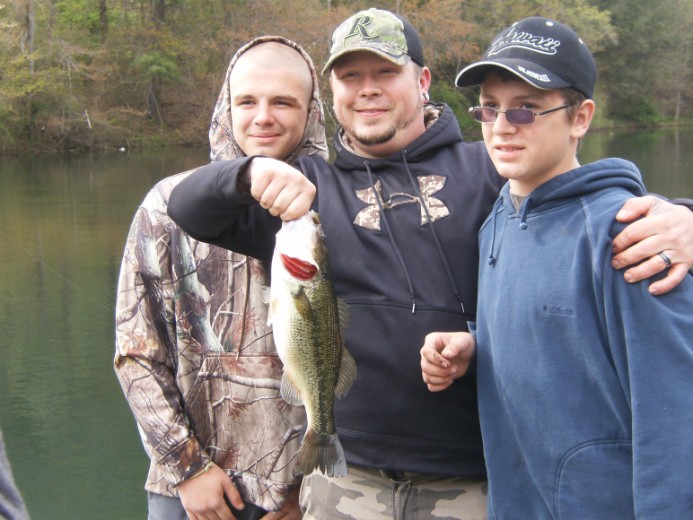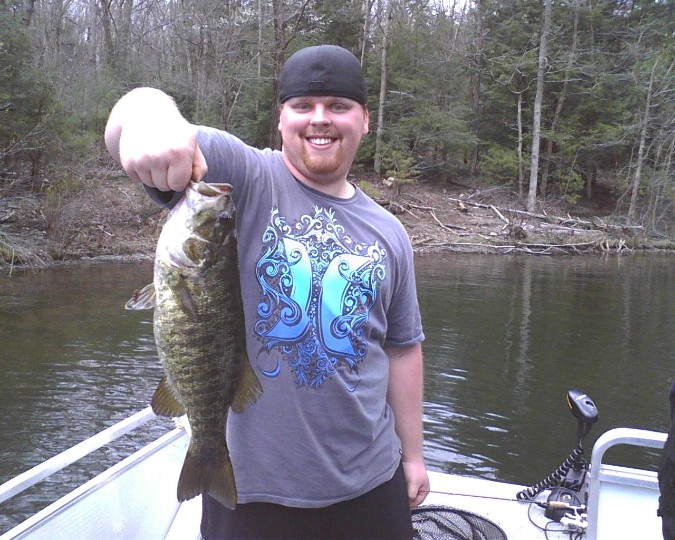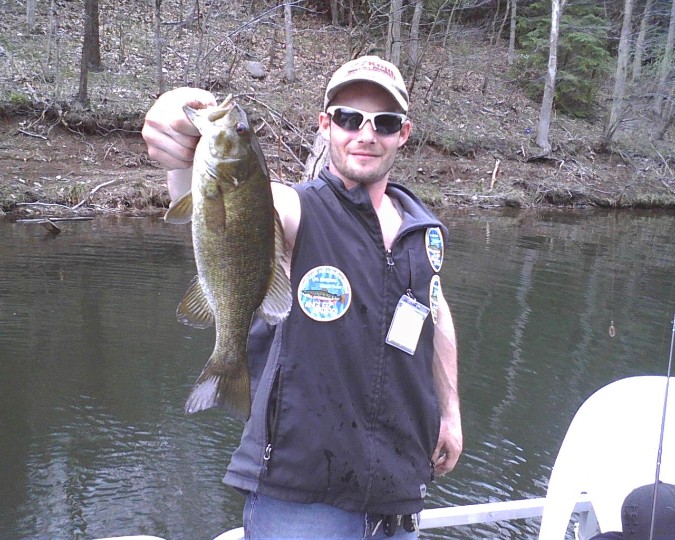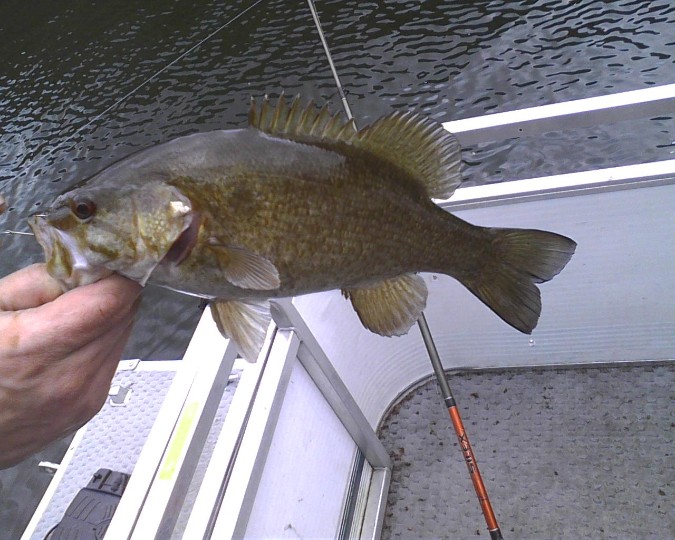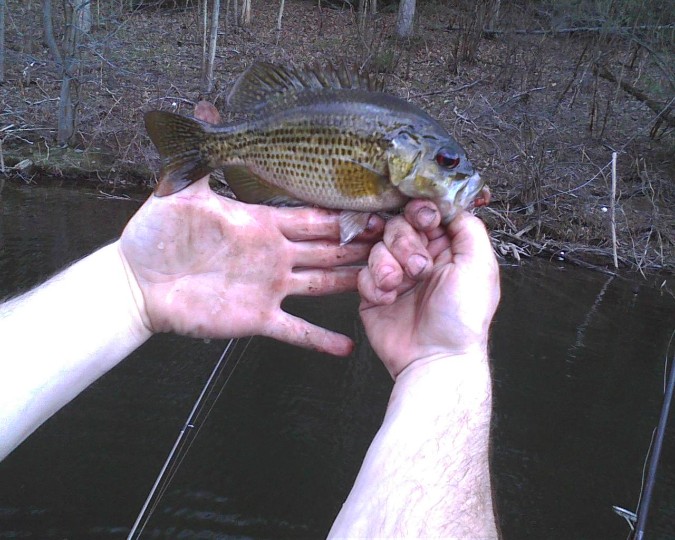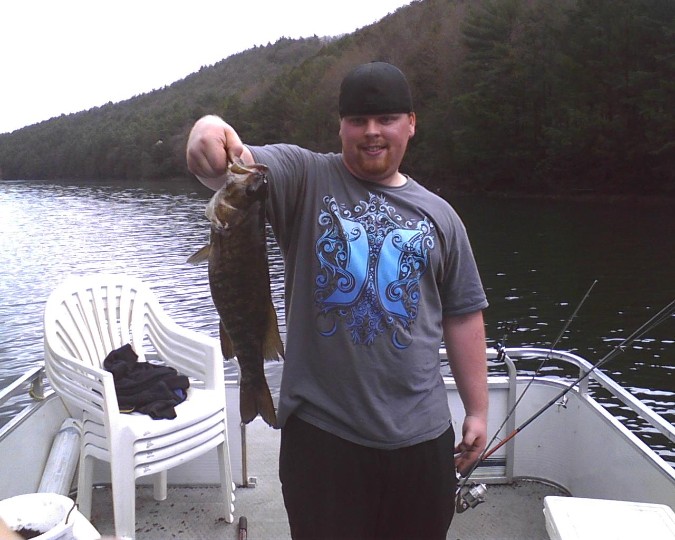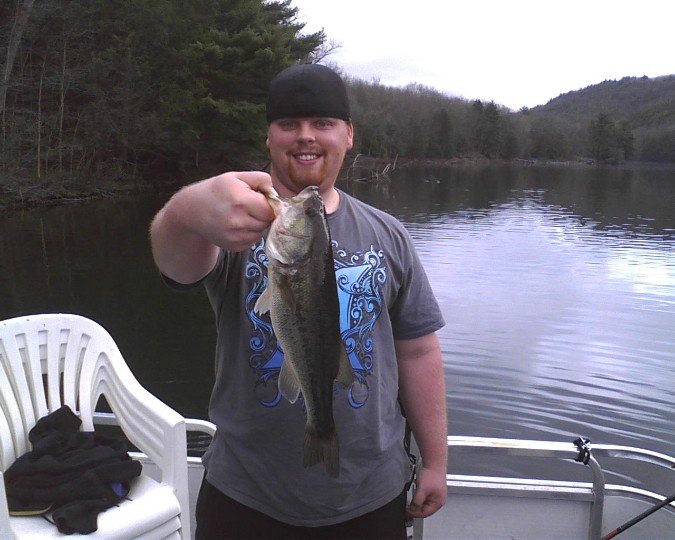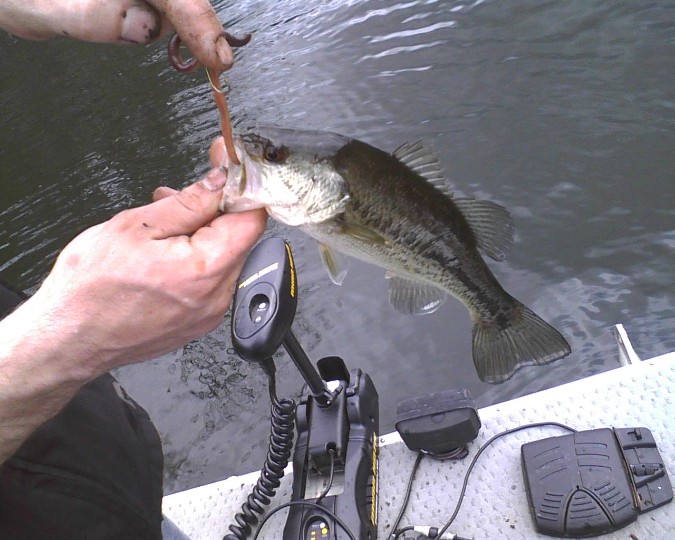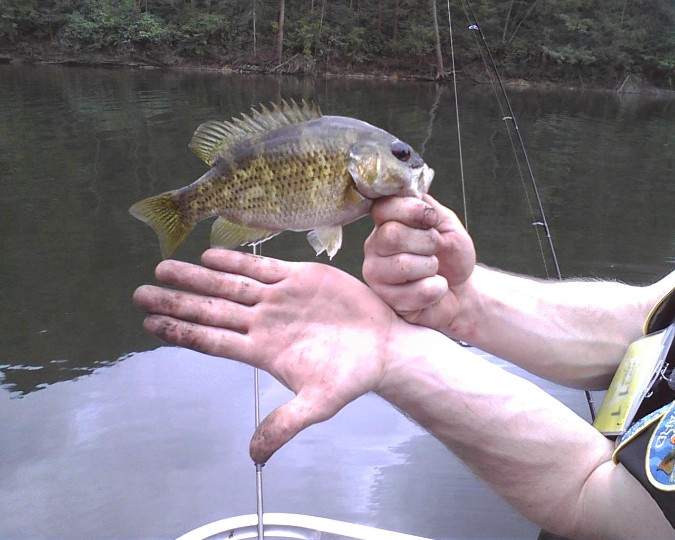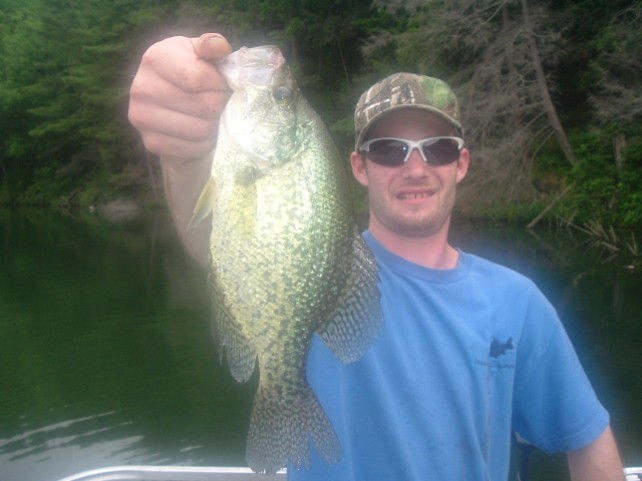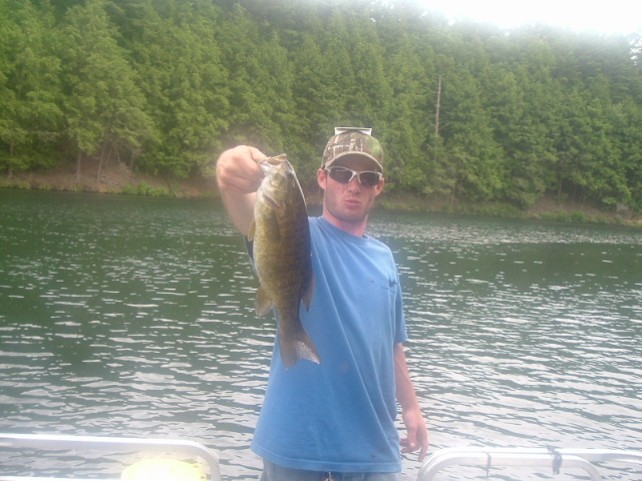 The fish below was the largest sucker caught in the state for the year.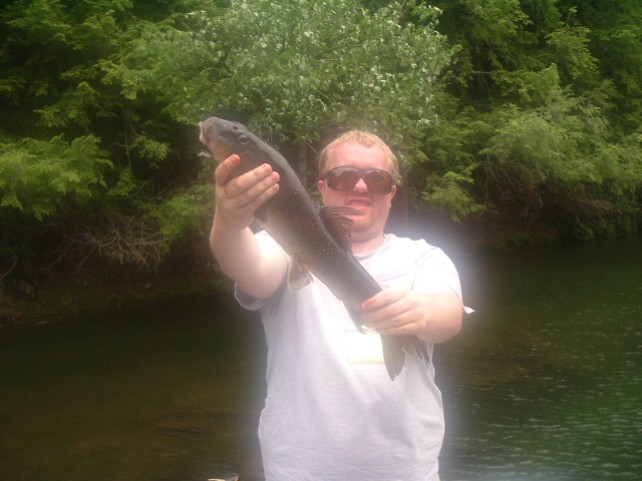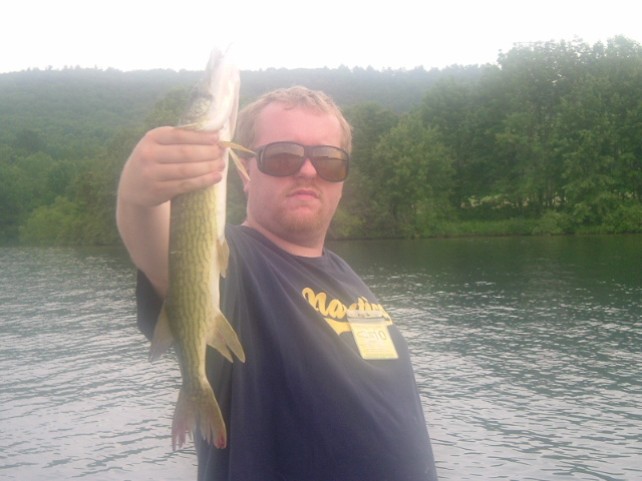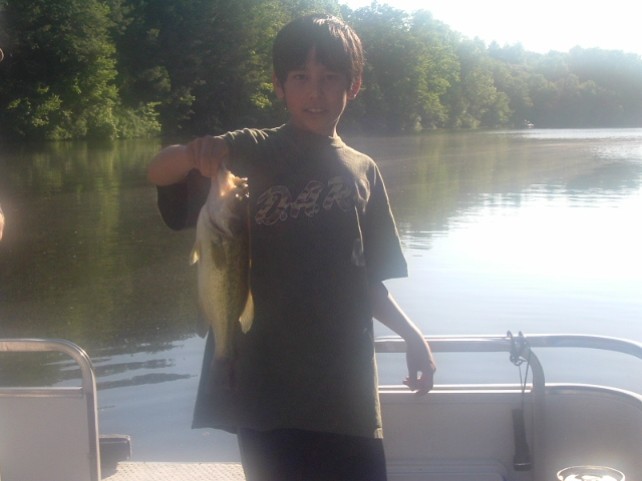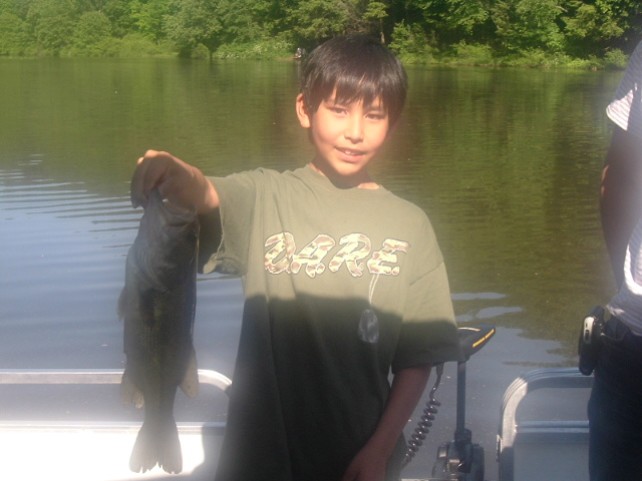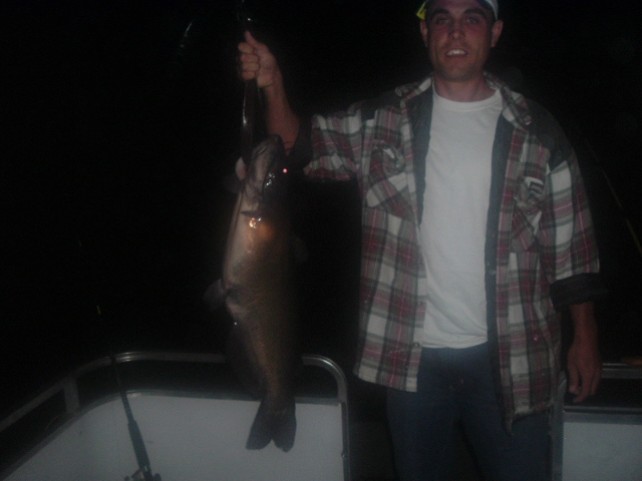 The above fish was a 17 LB. Channel Catfish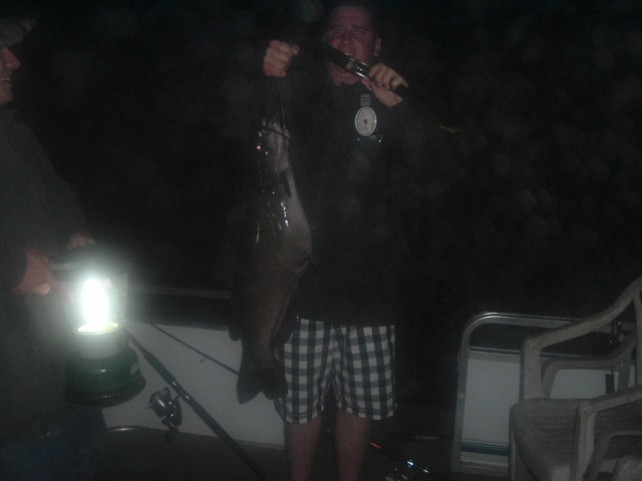 18 LB. Channel Catfish(this was the 3rd largest caught in the state last year!)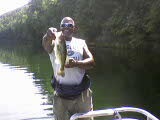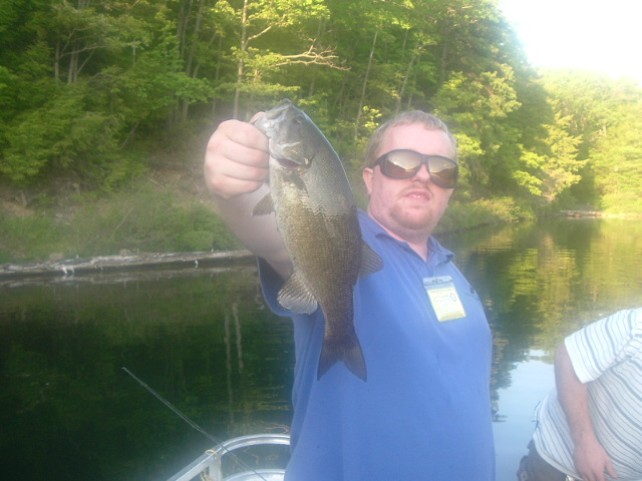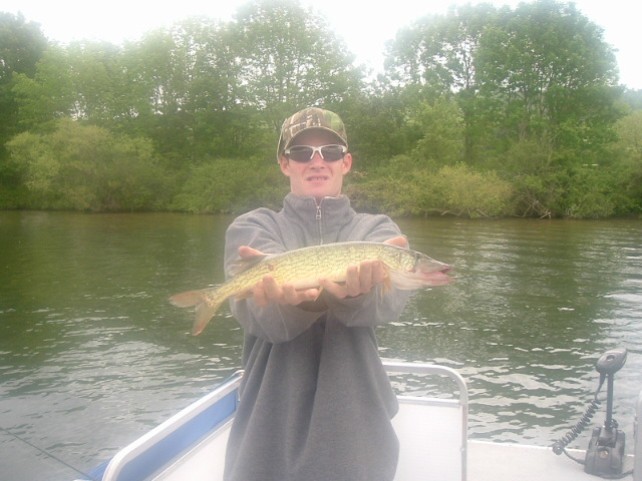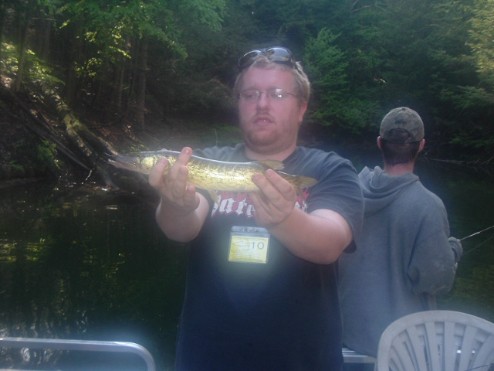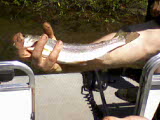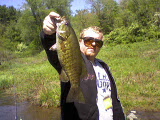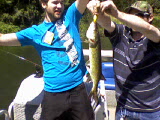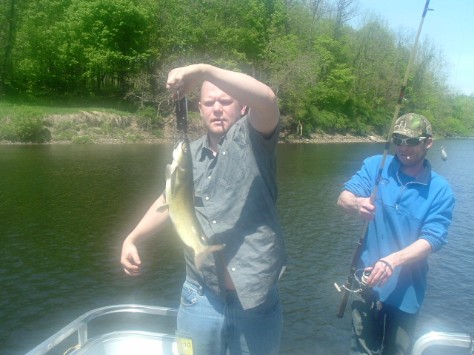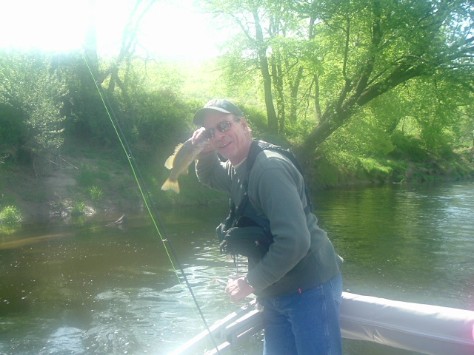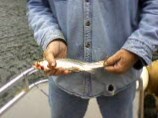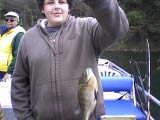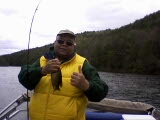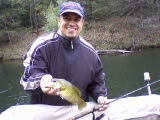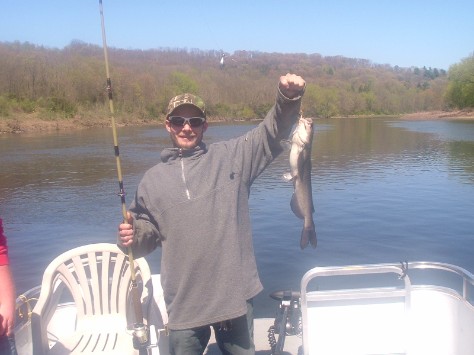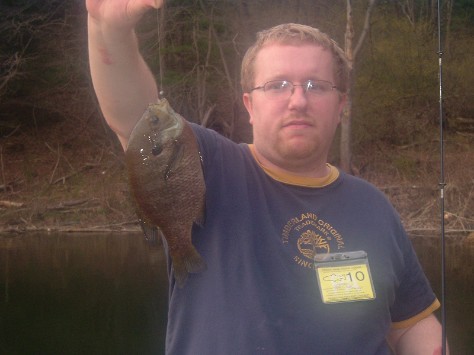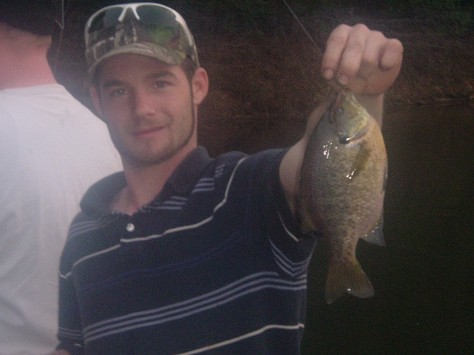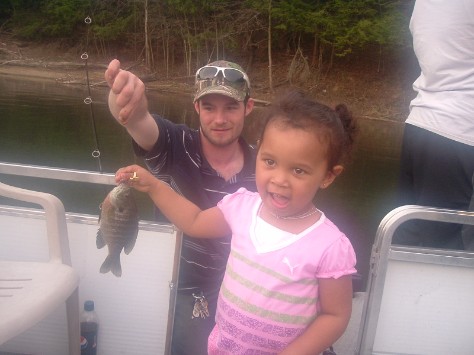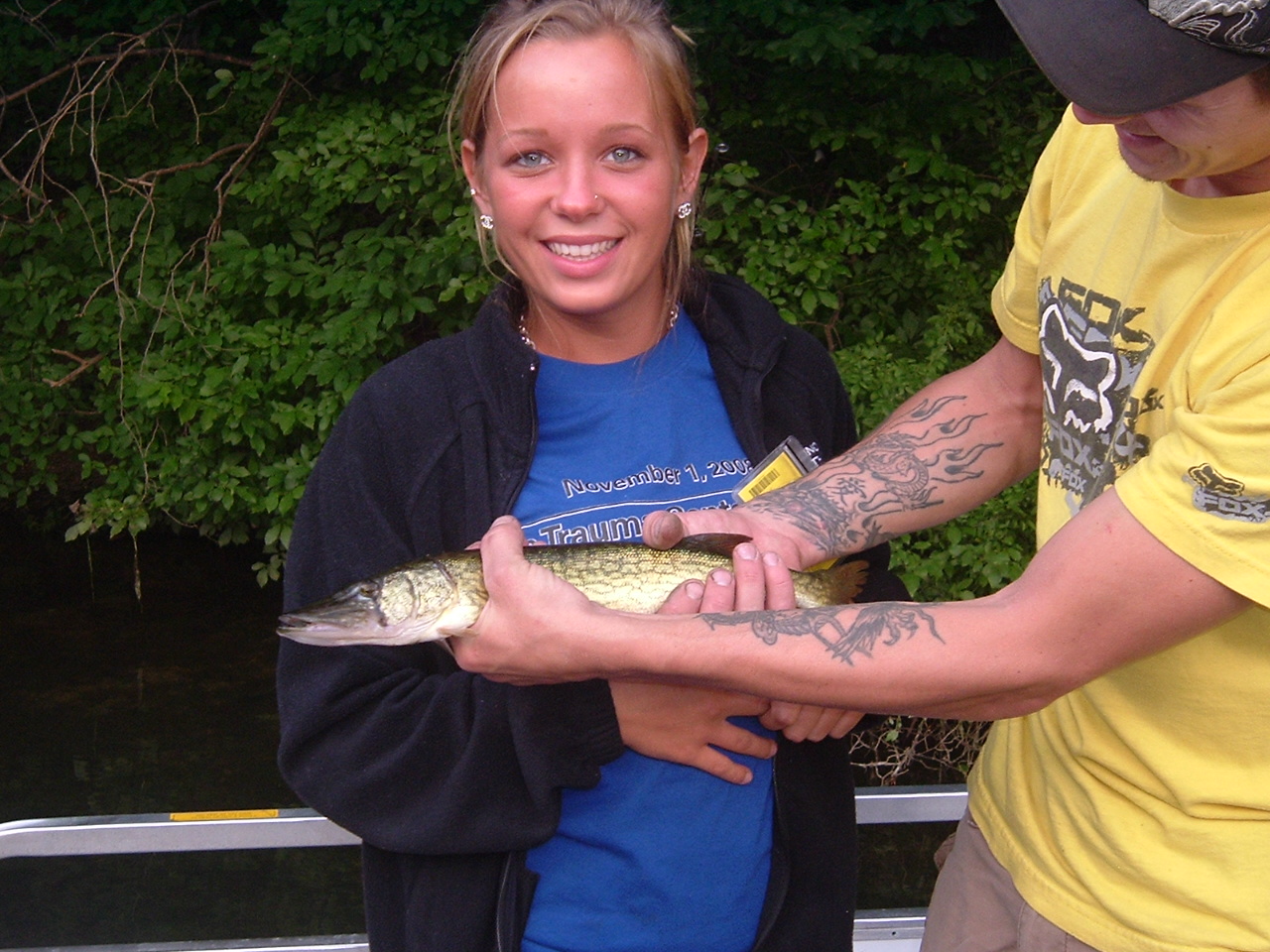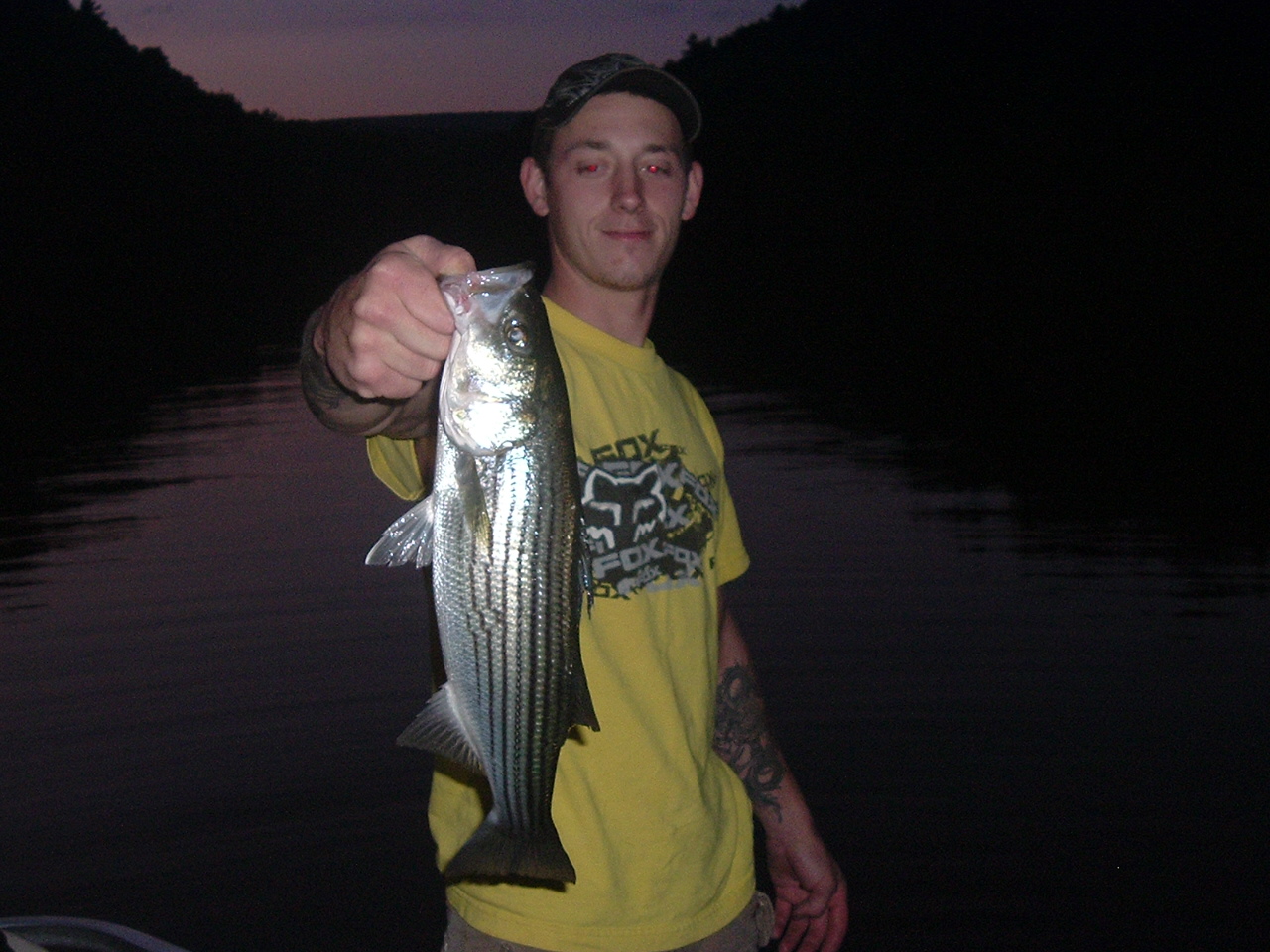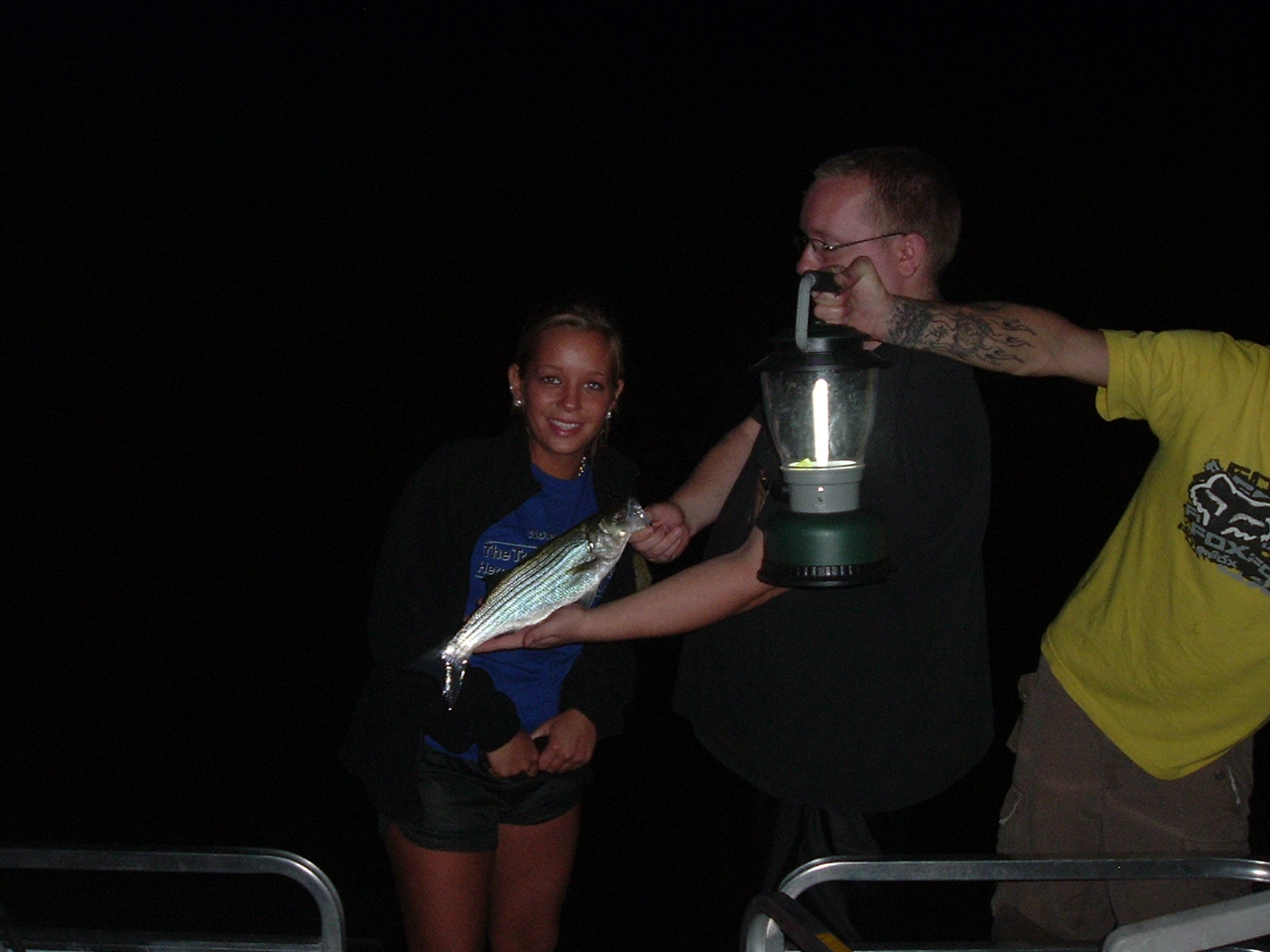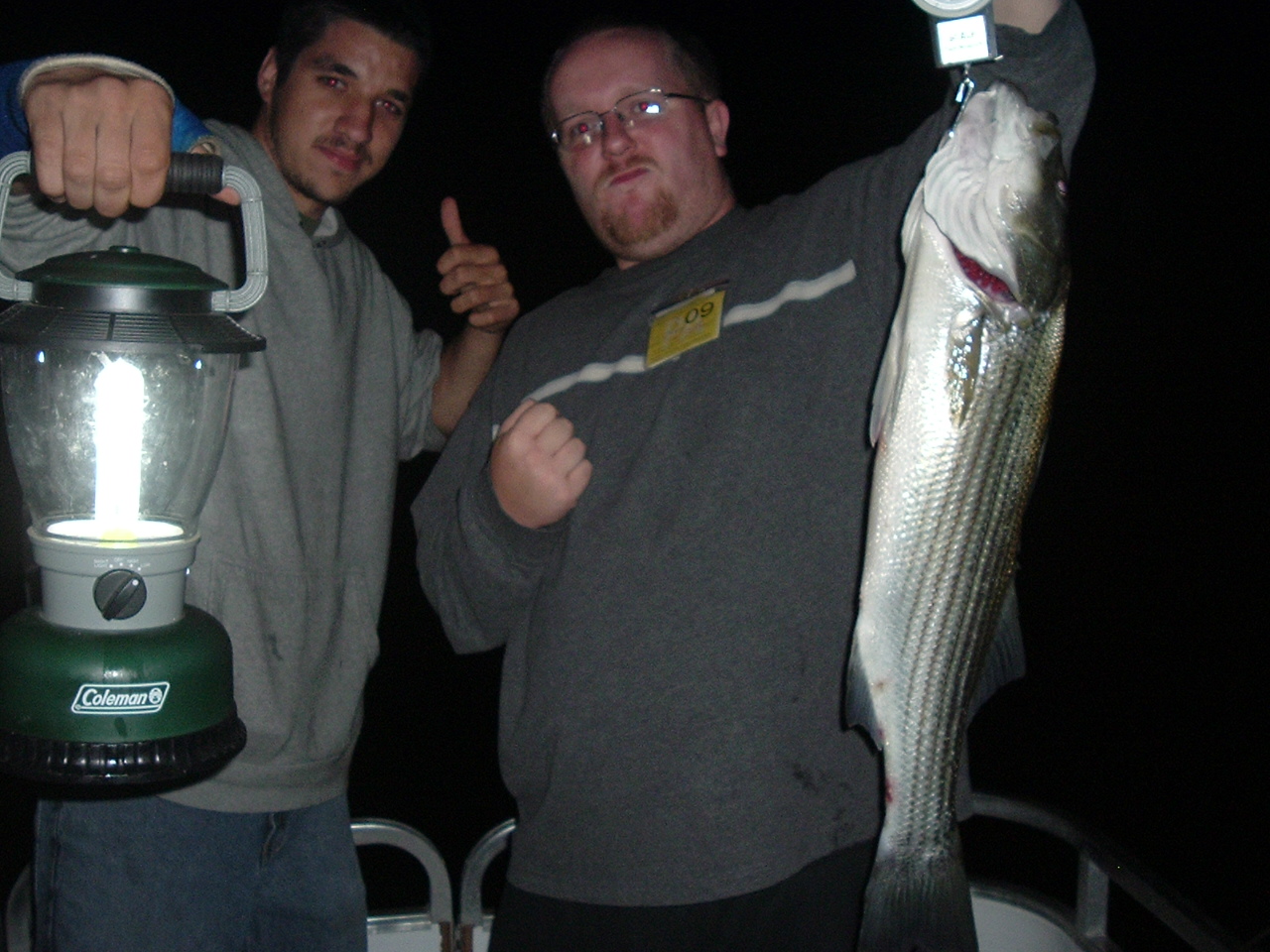 10 LB 29 Inches Striped Bass(this was the 3rd largest landlocked stiper in 2009)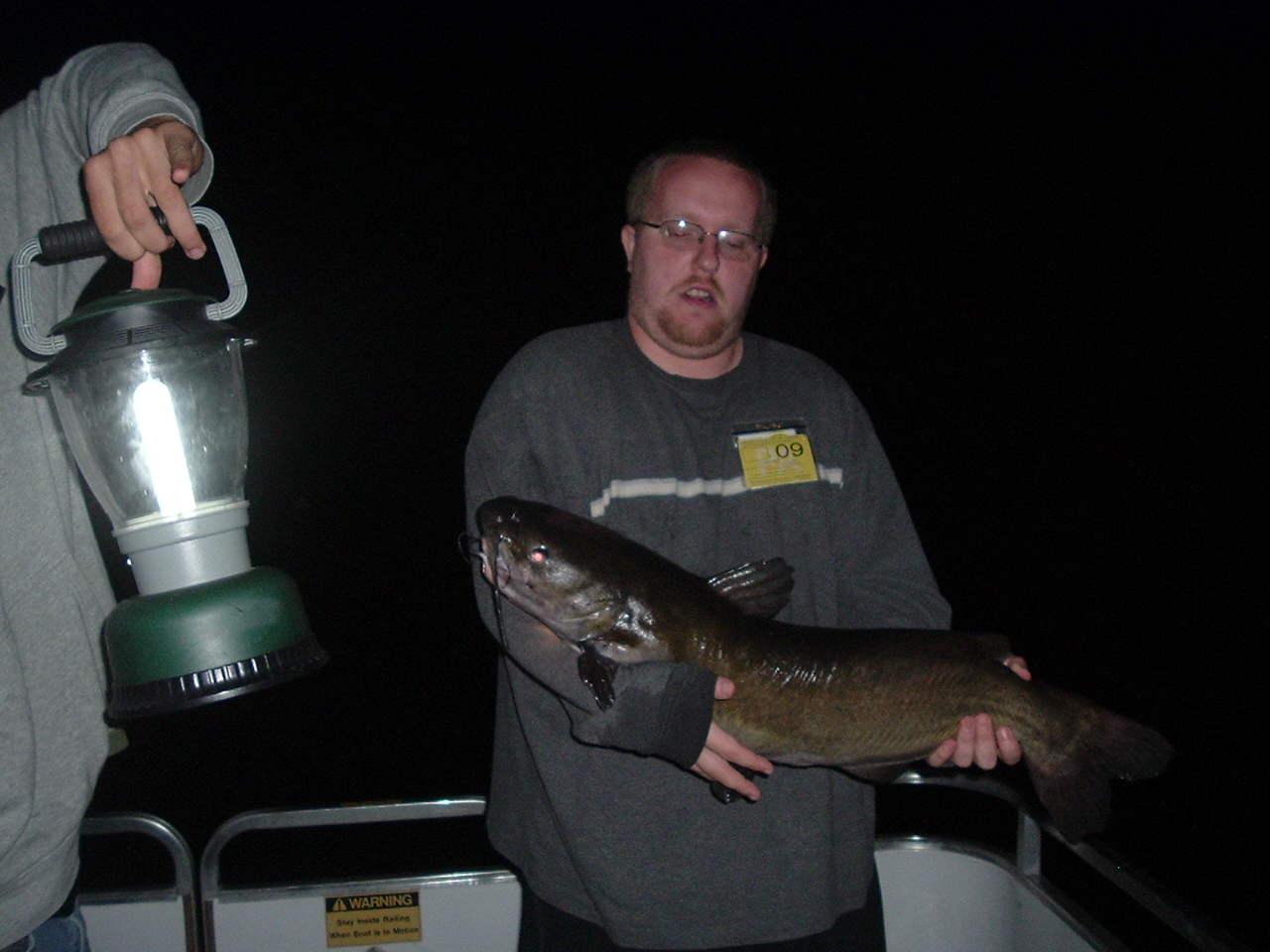 22 LB Channel Catfish(this was the 5th largest channel cat in 2009)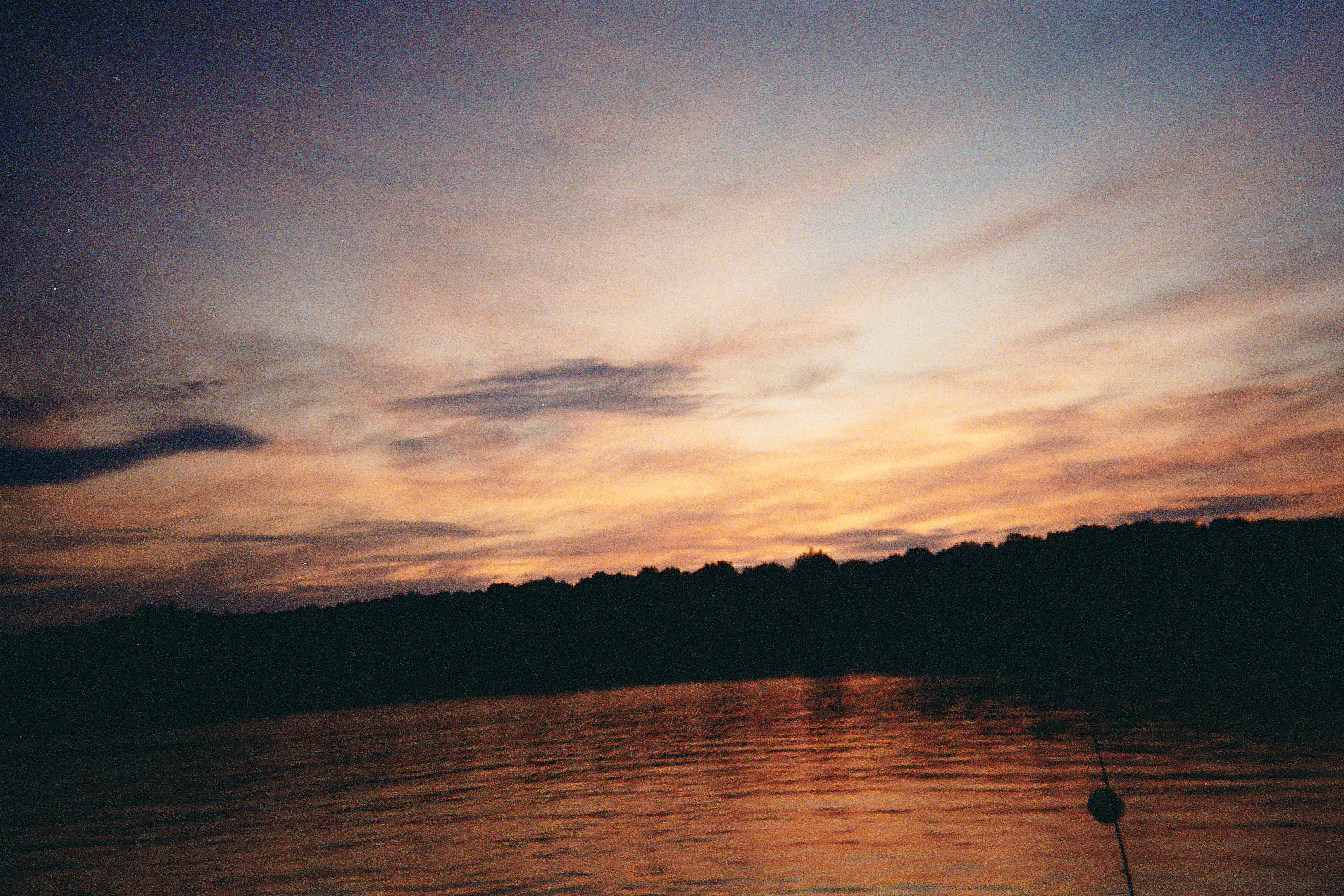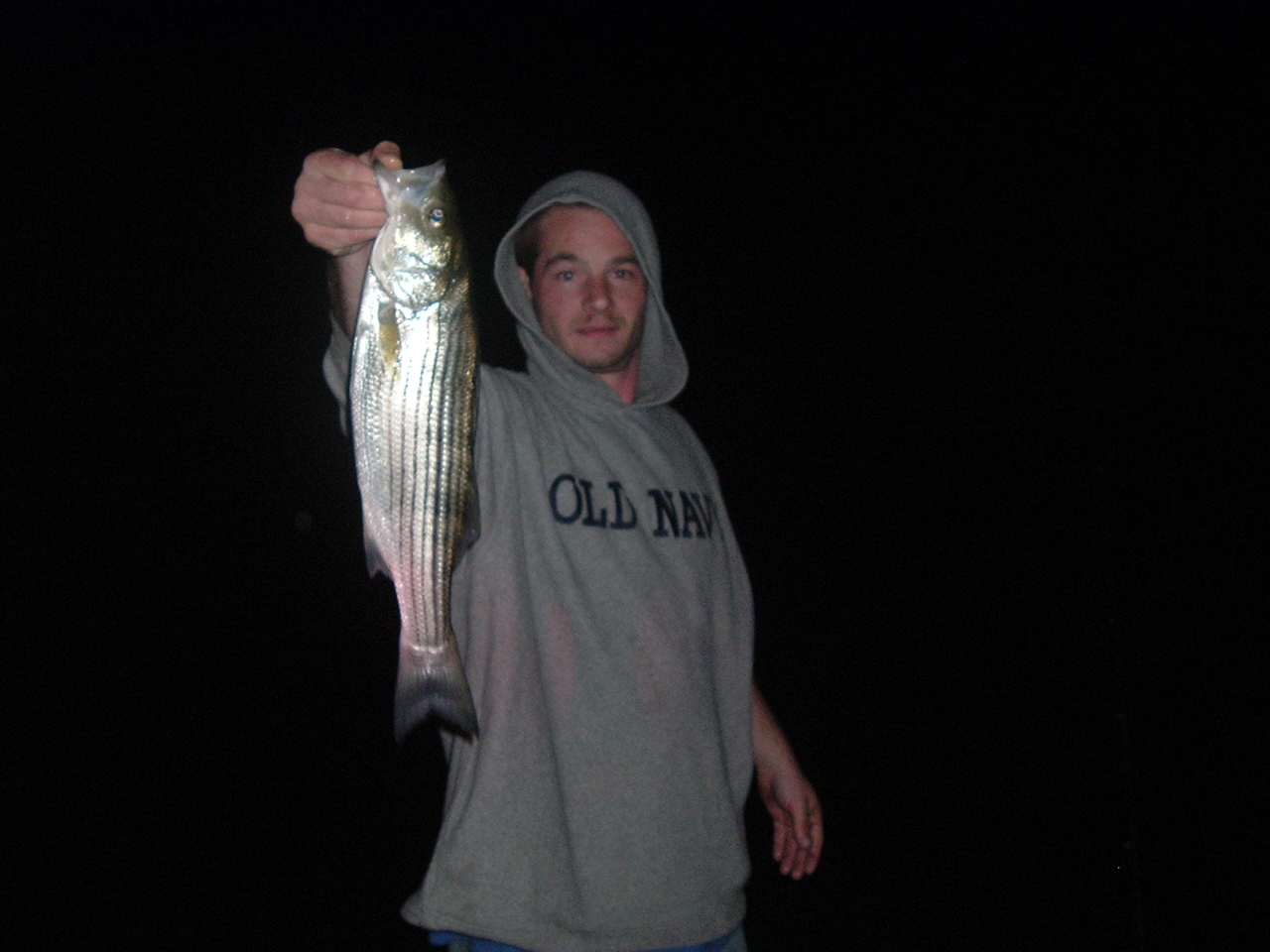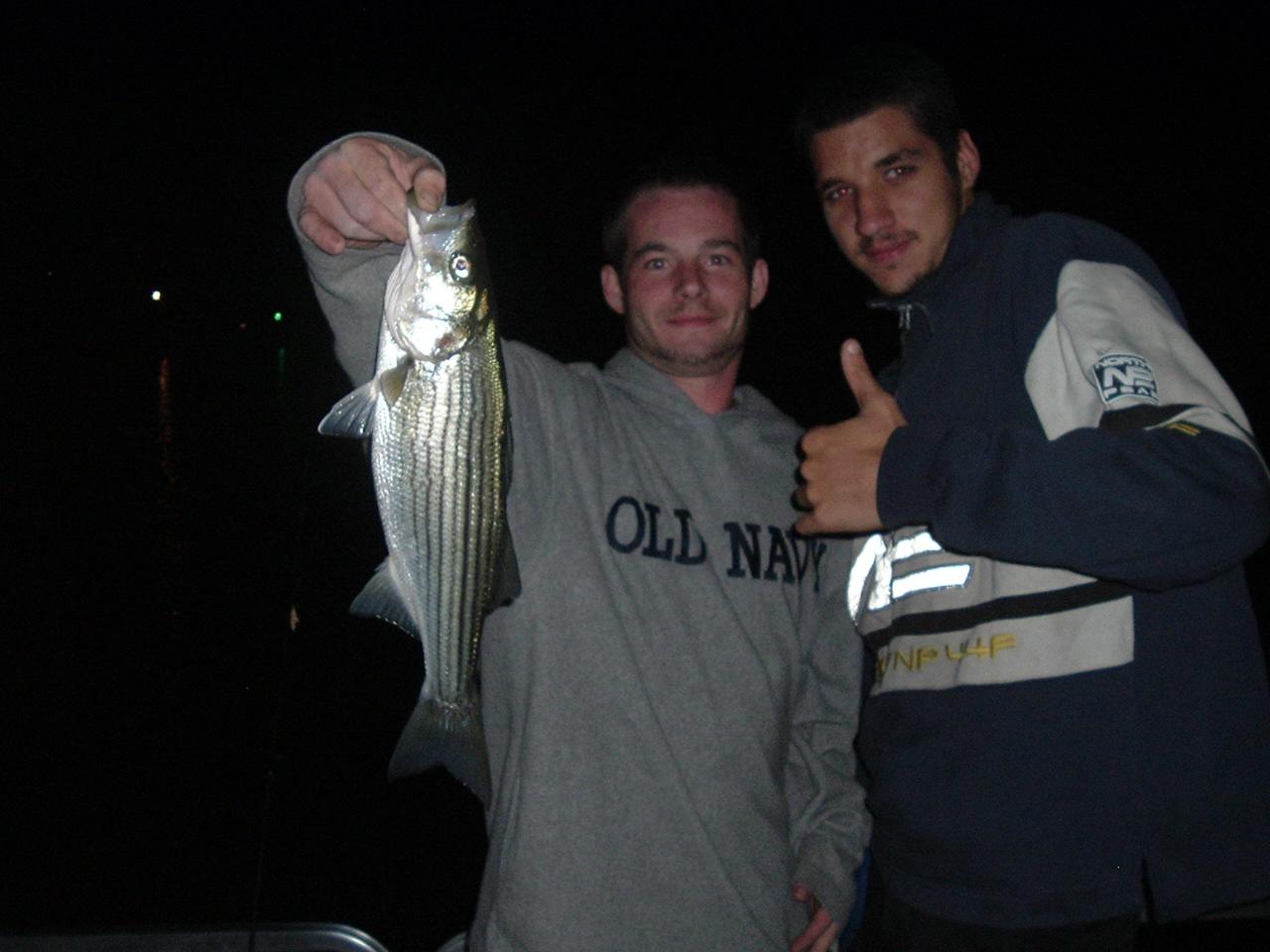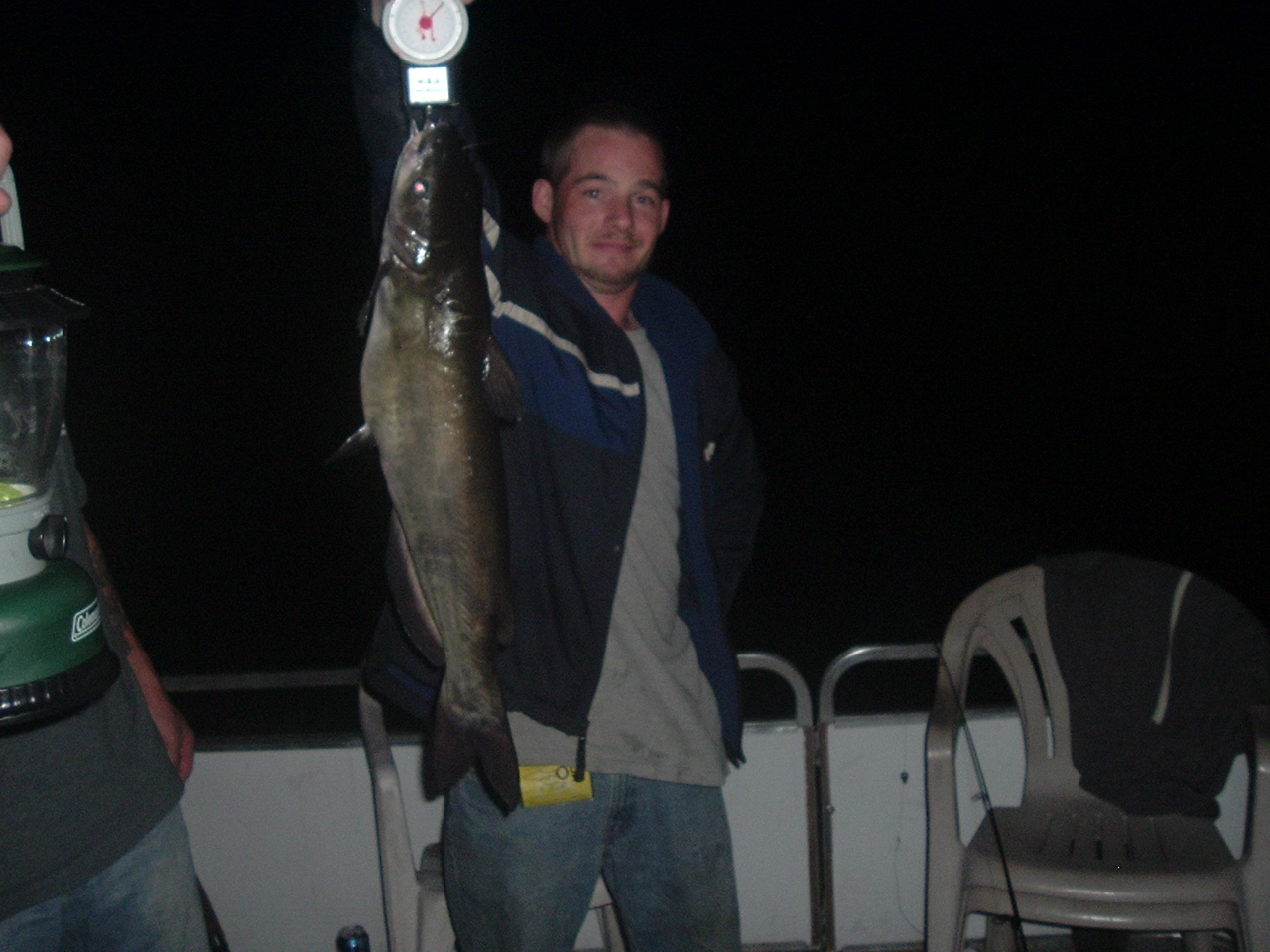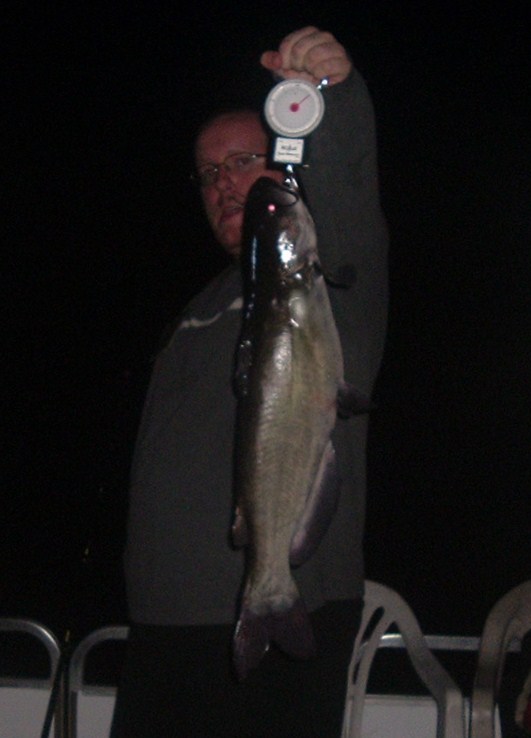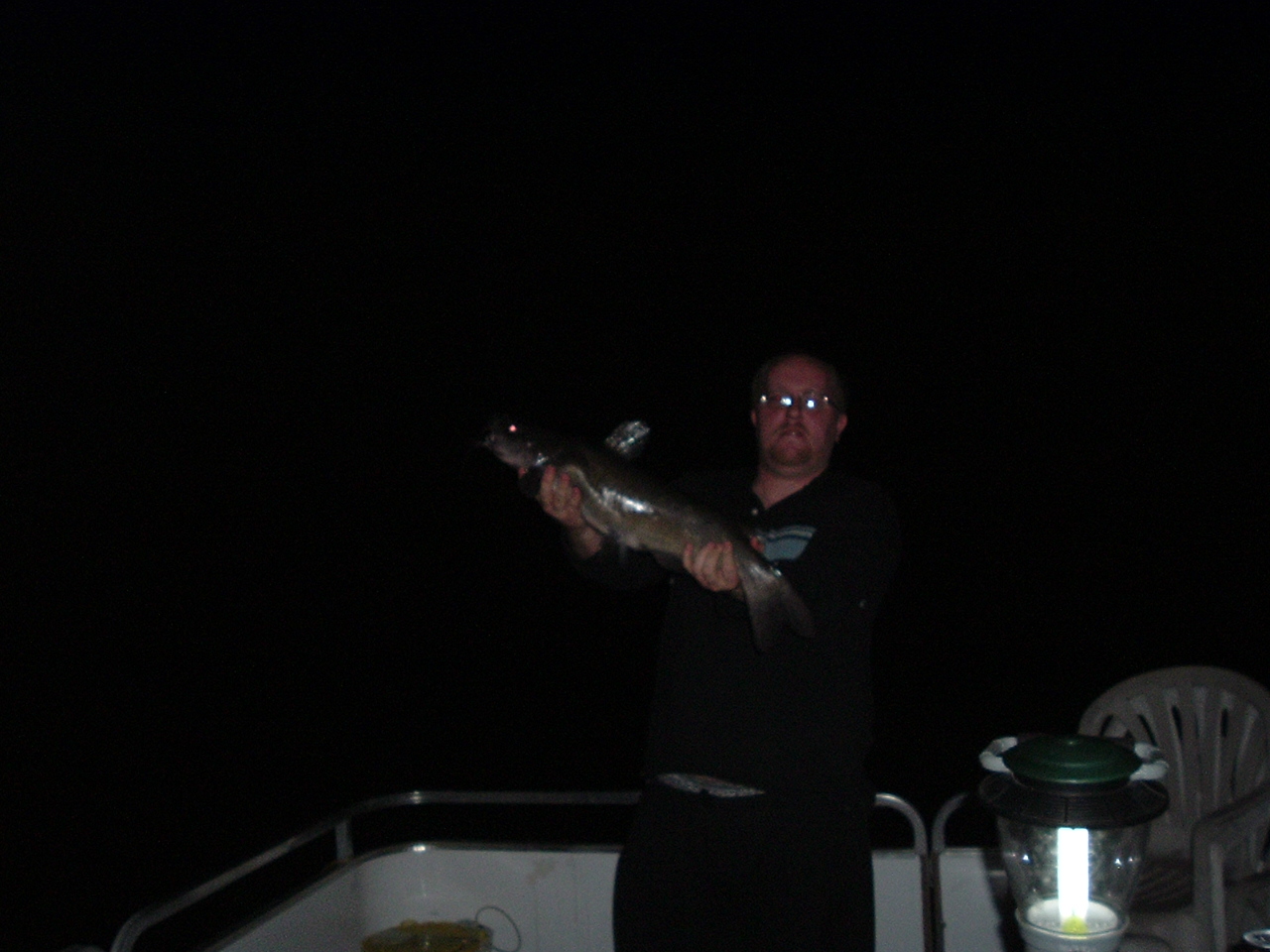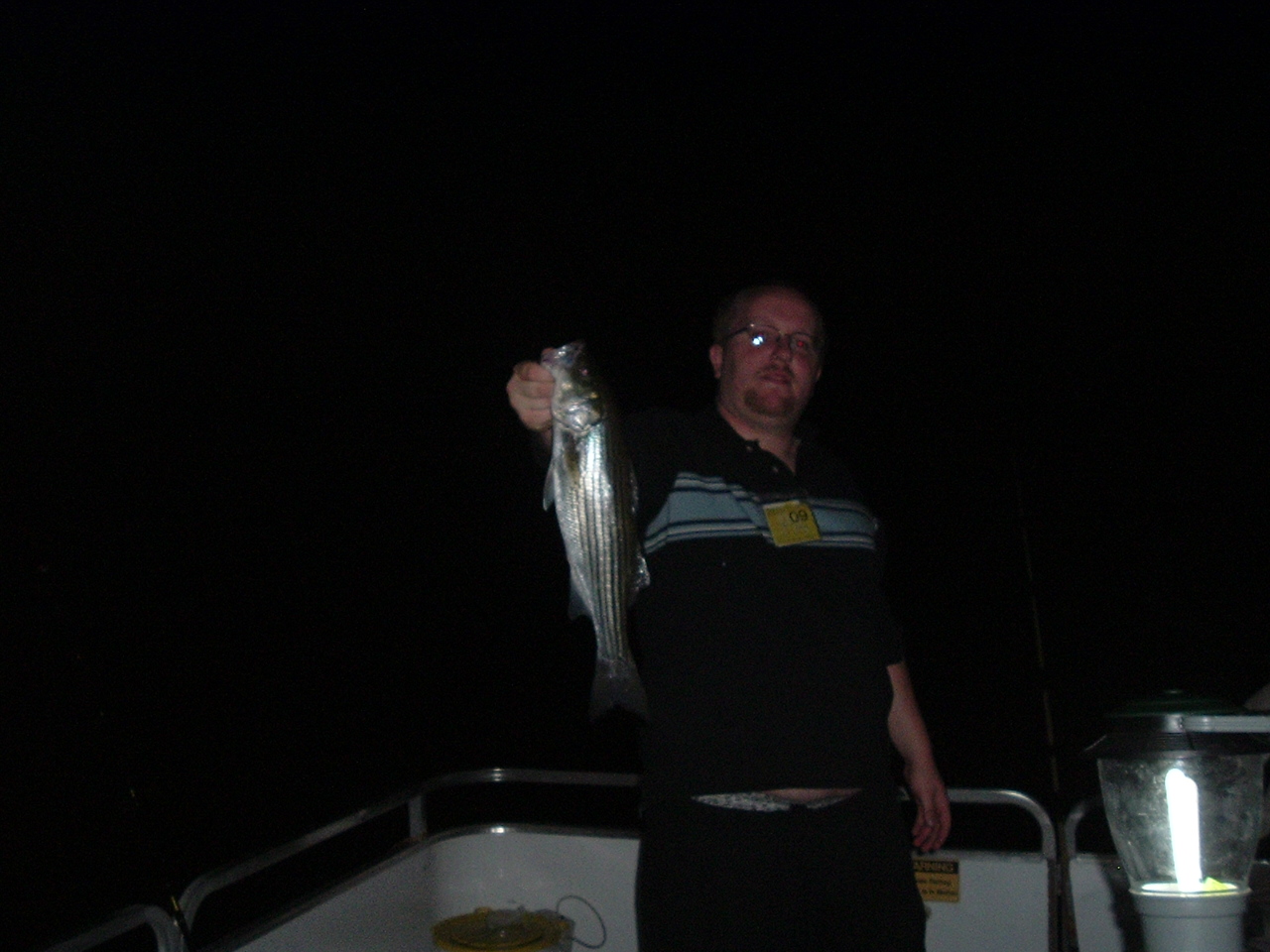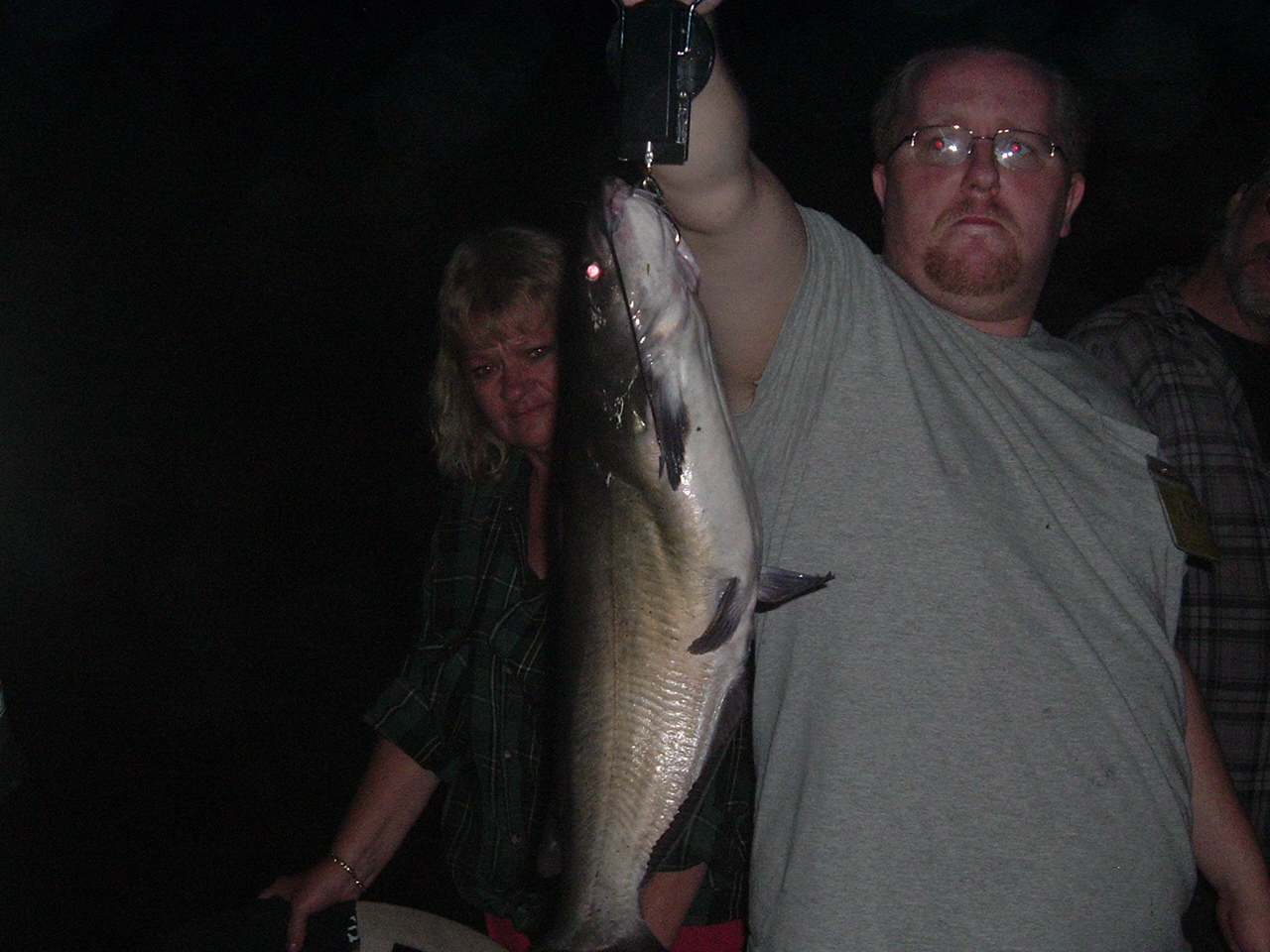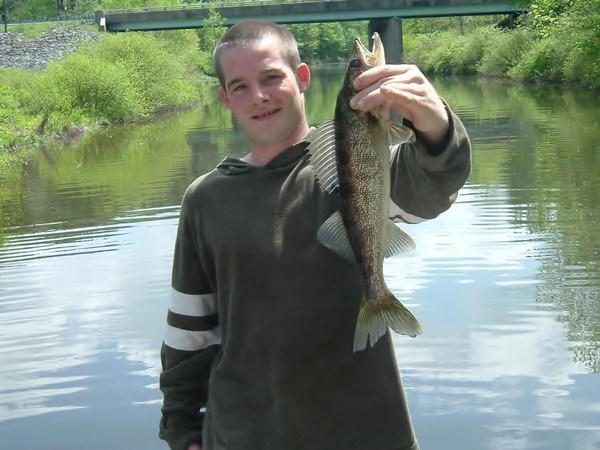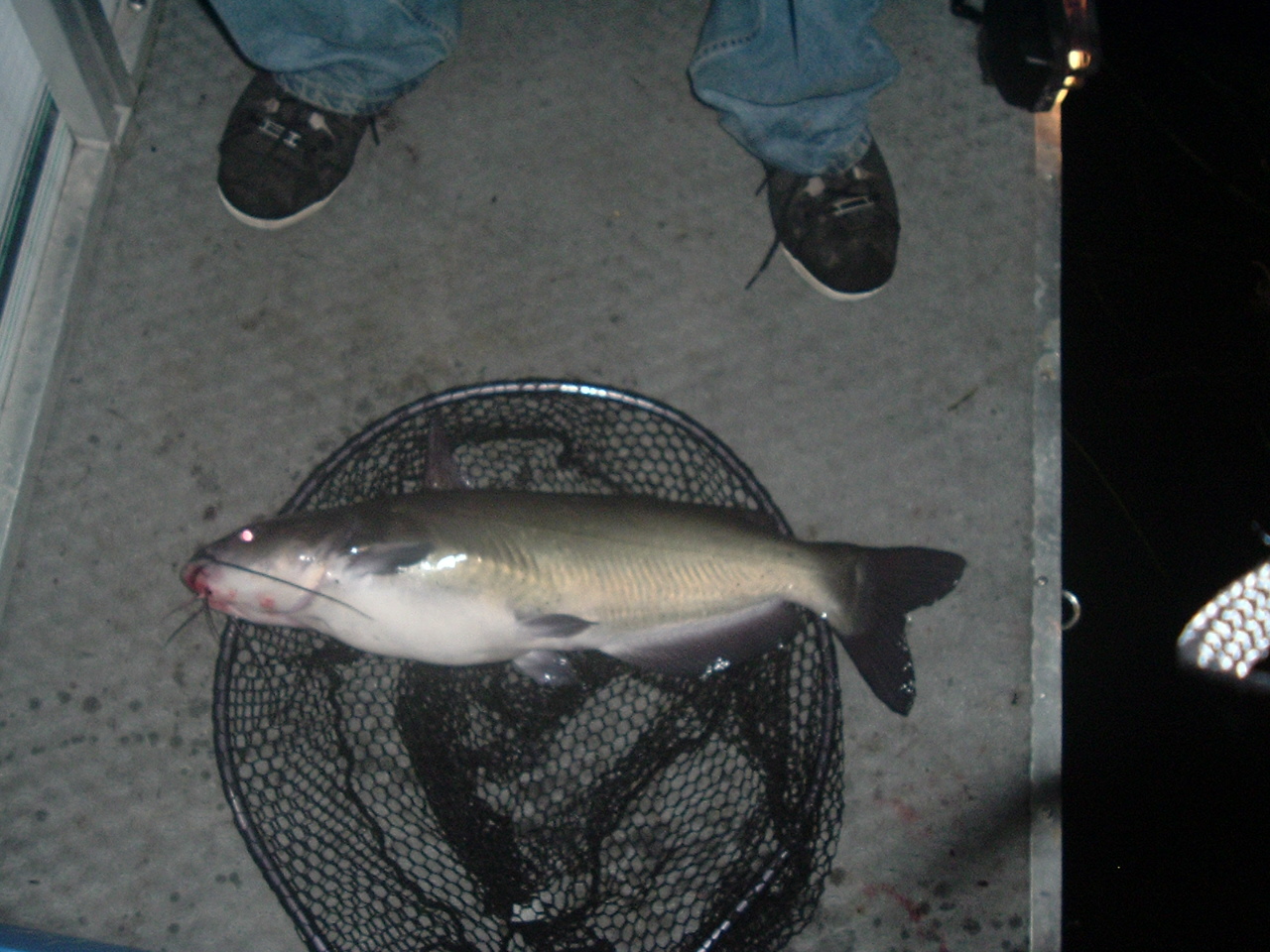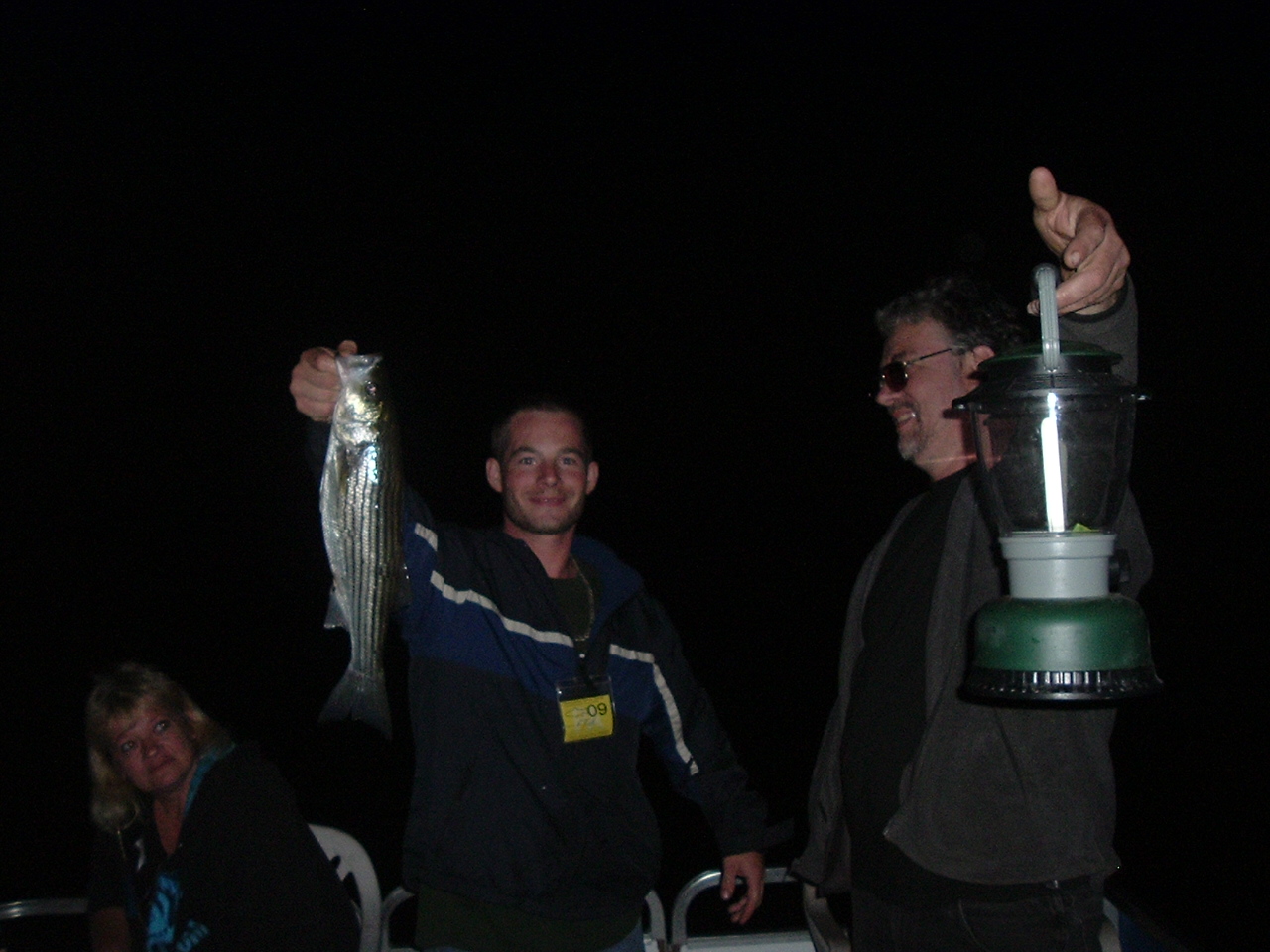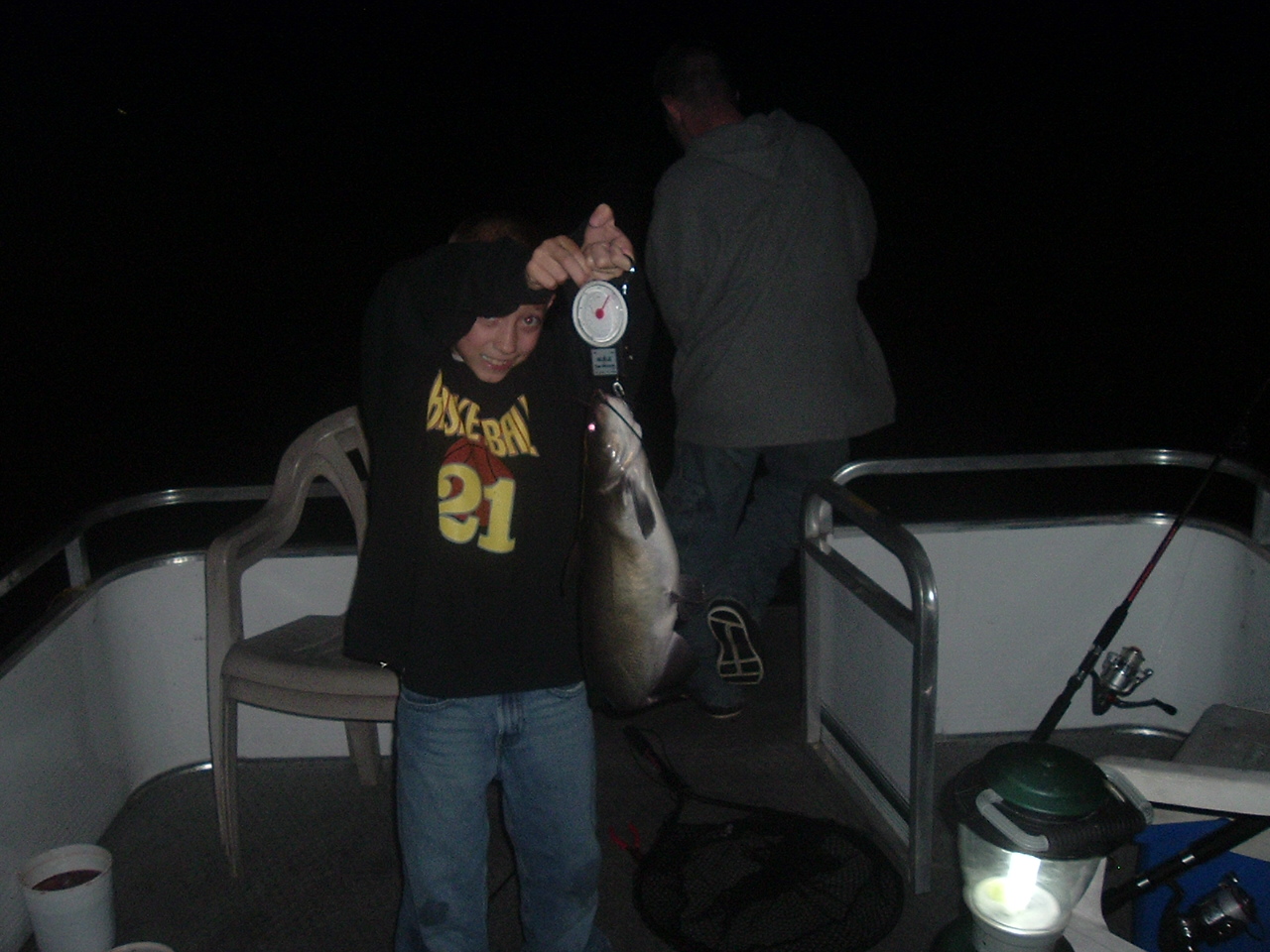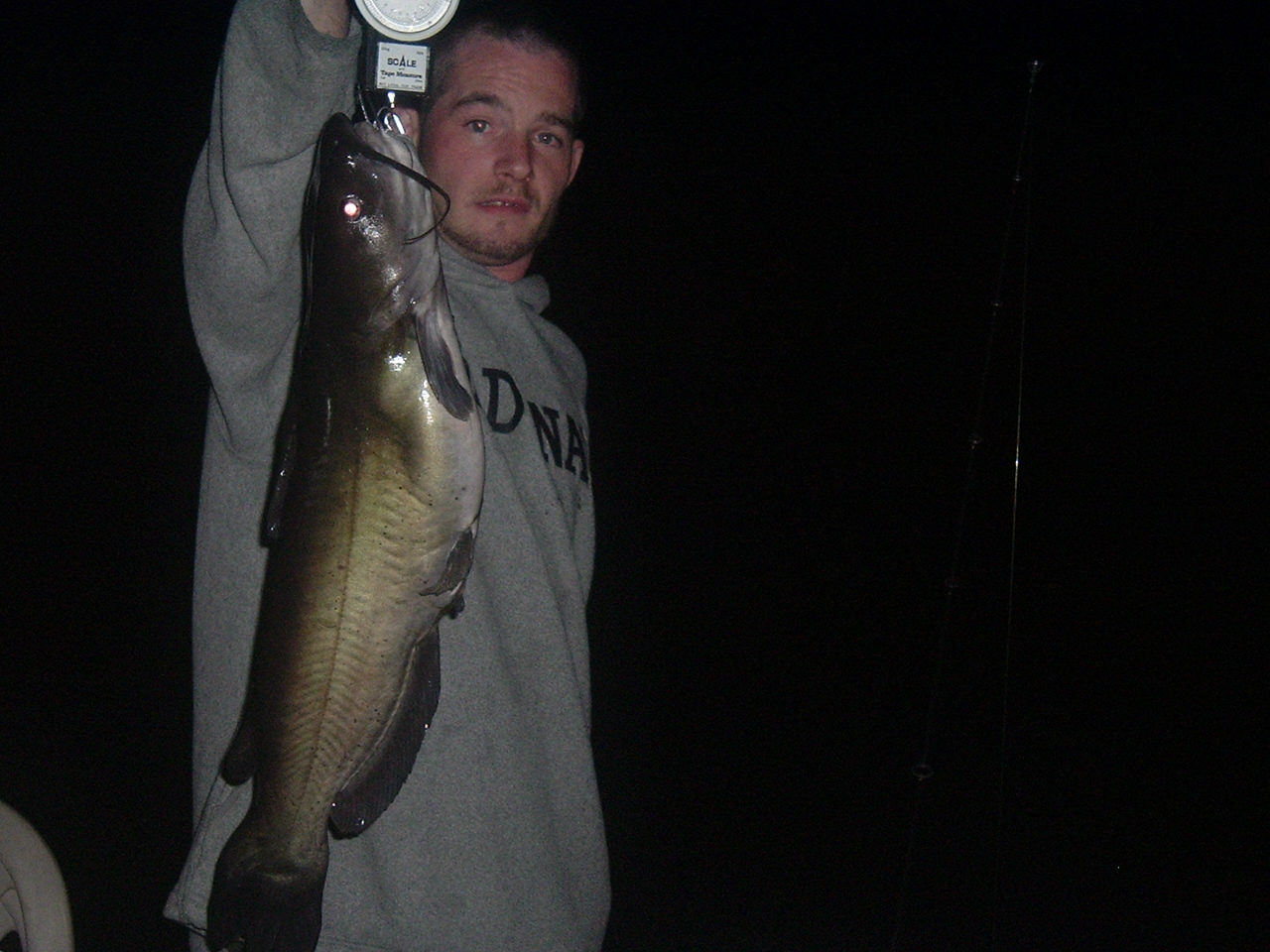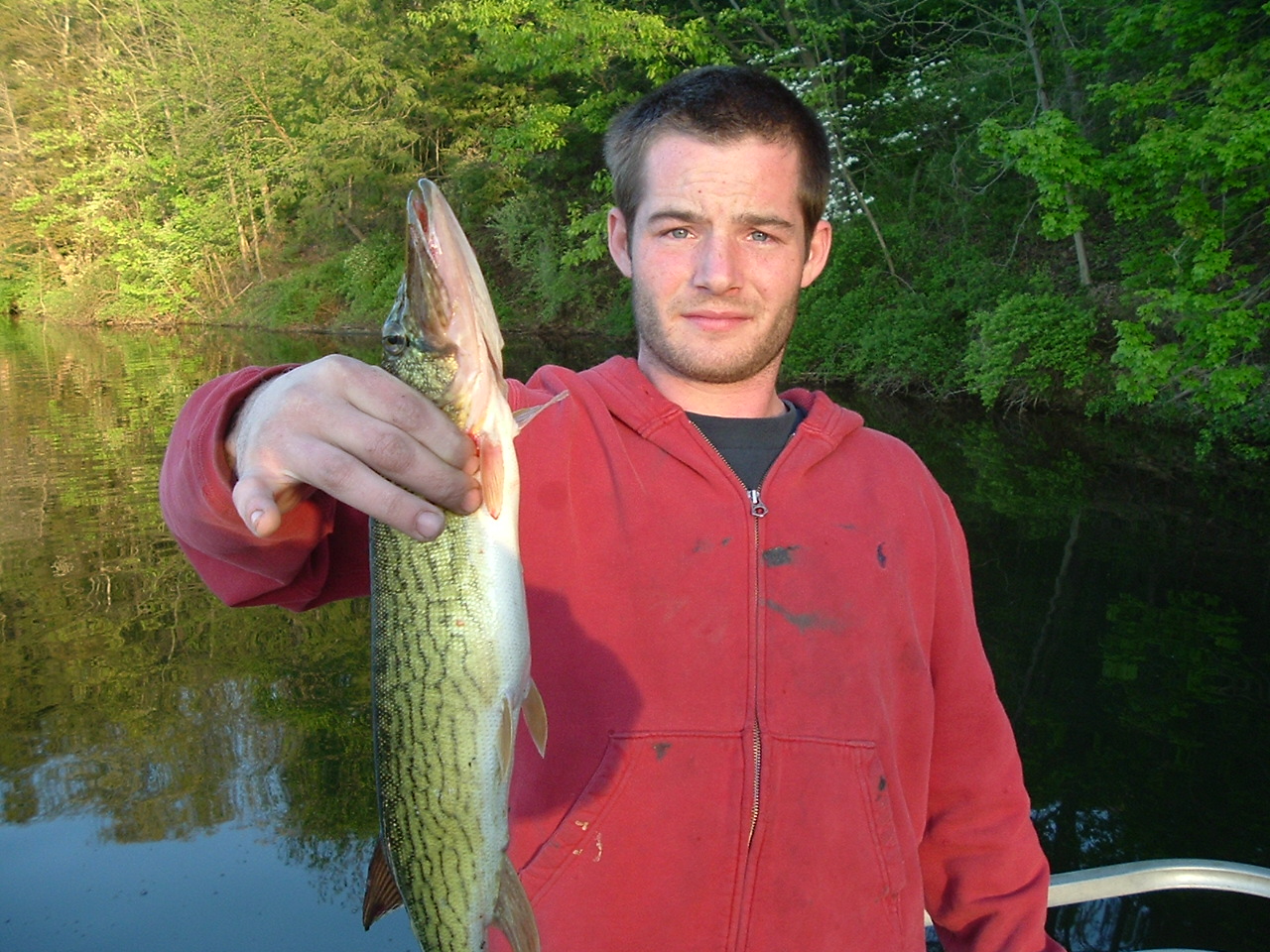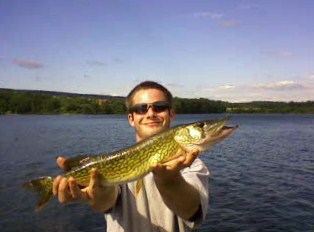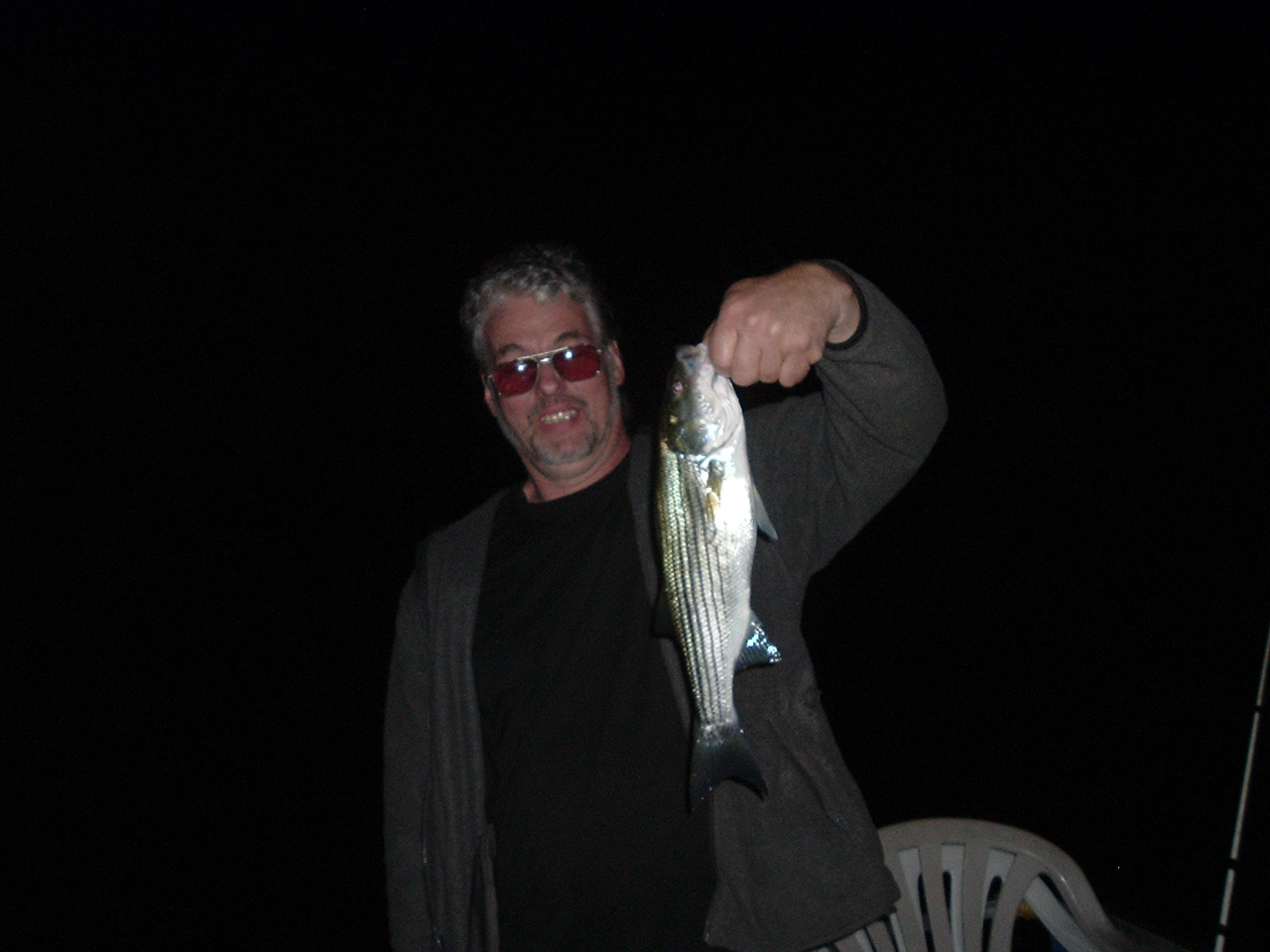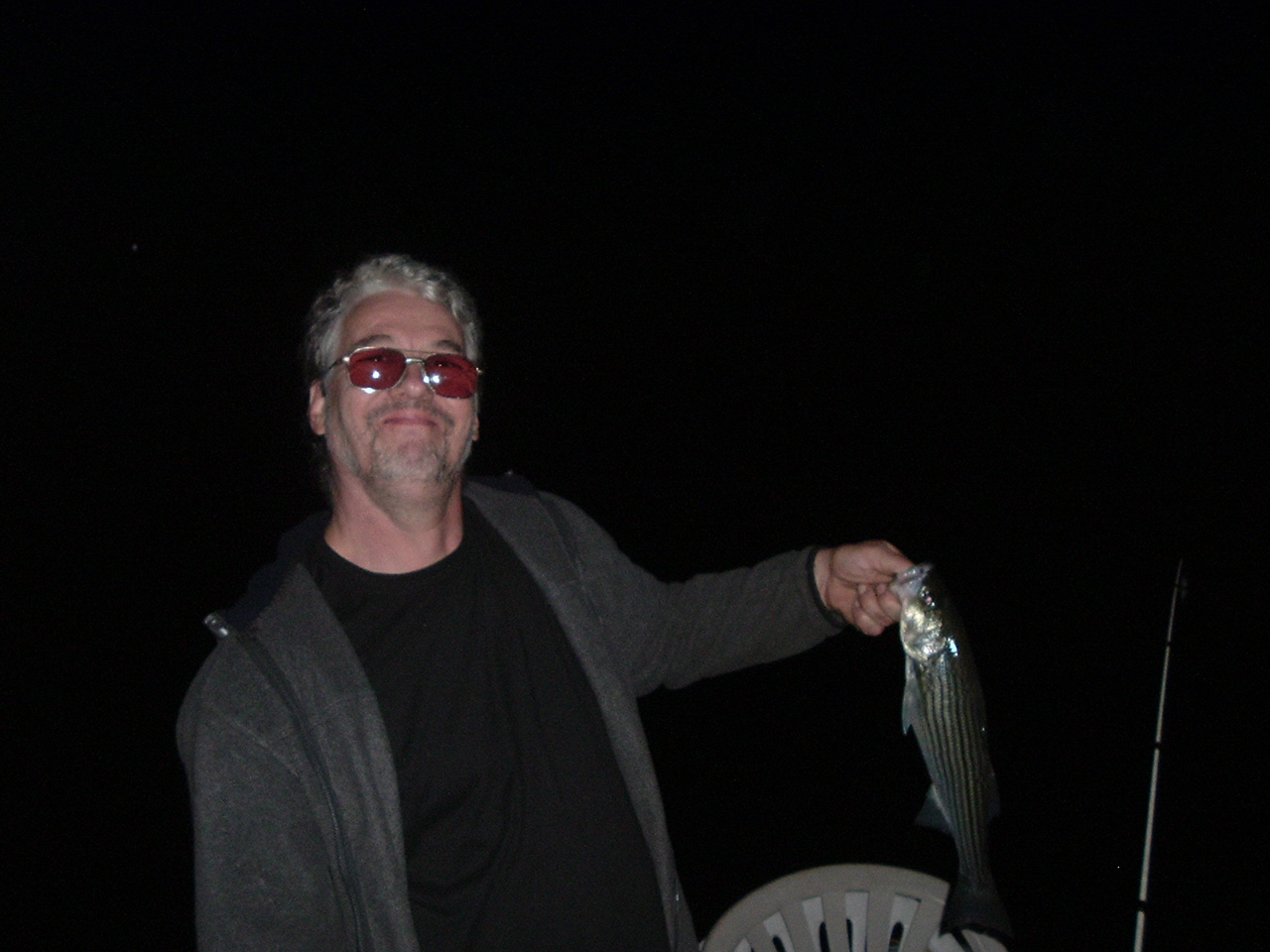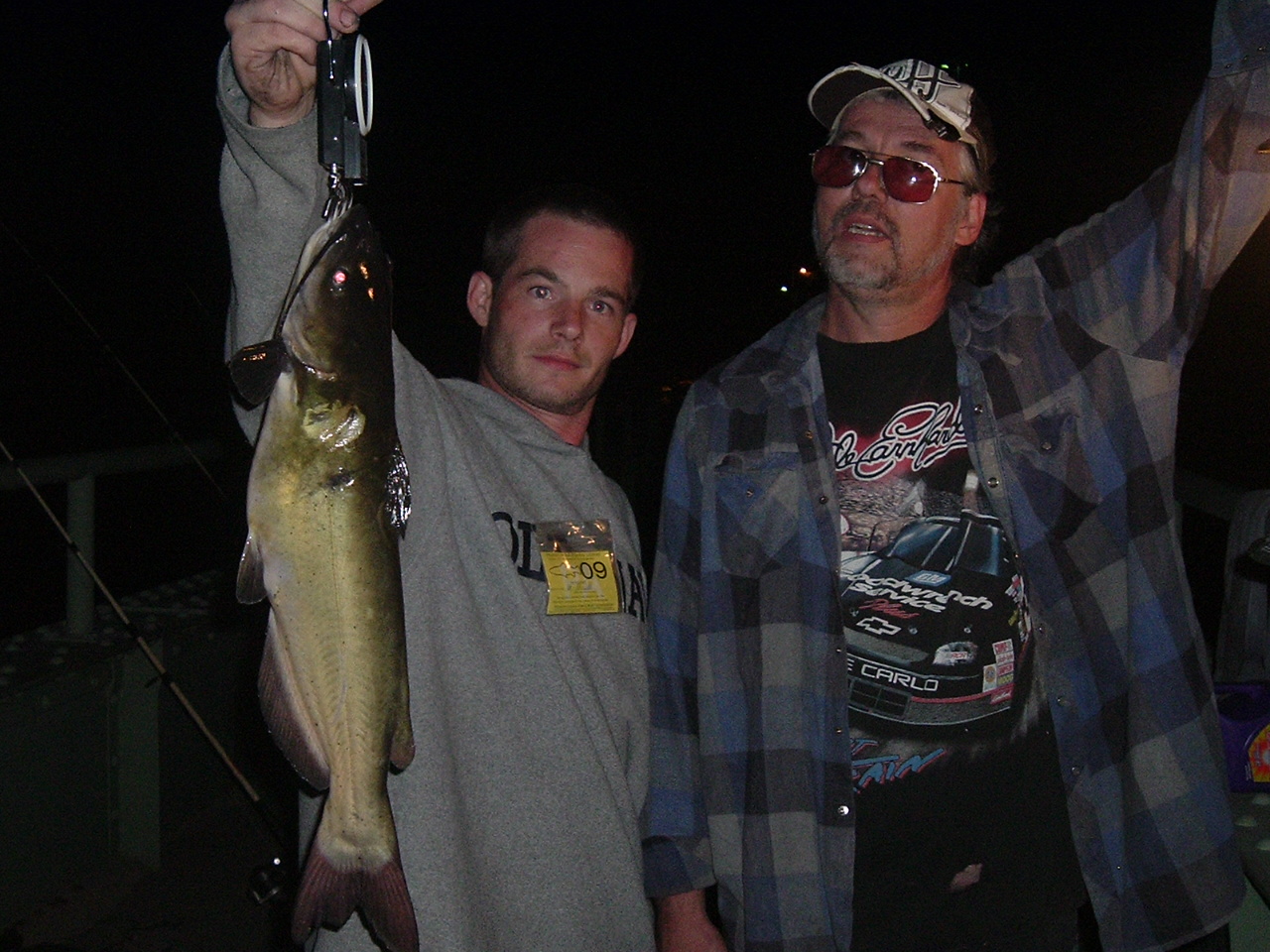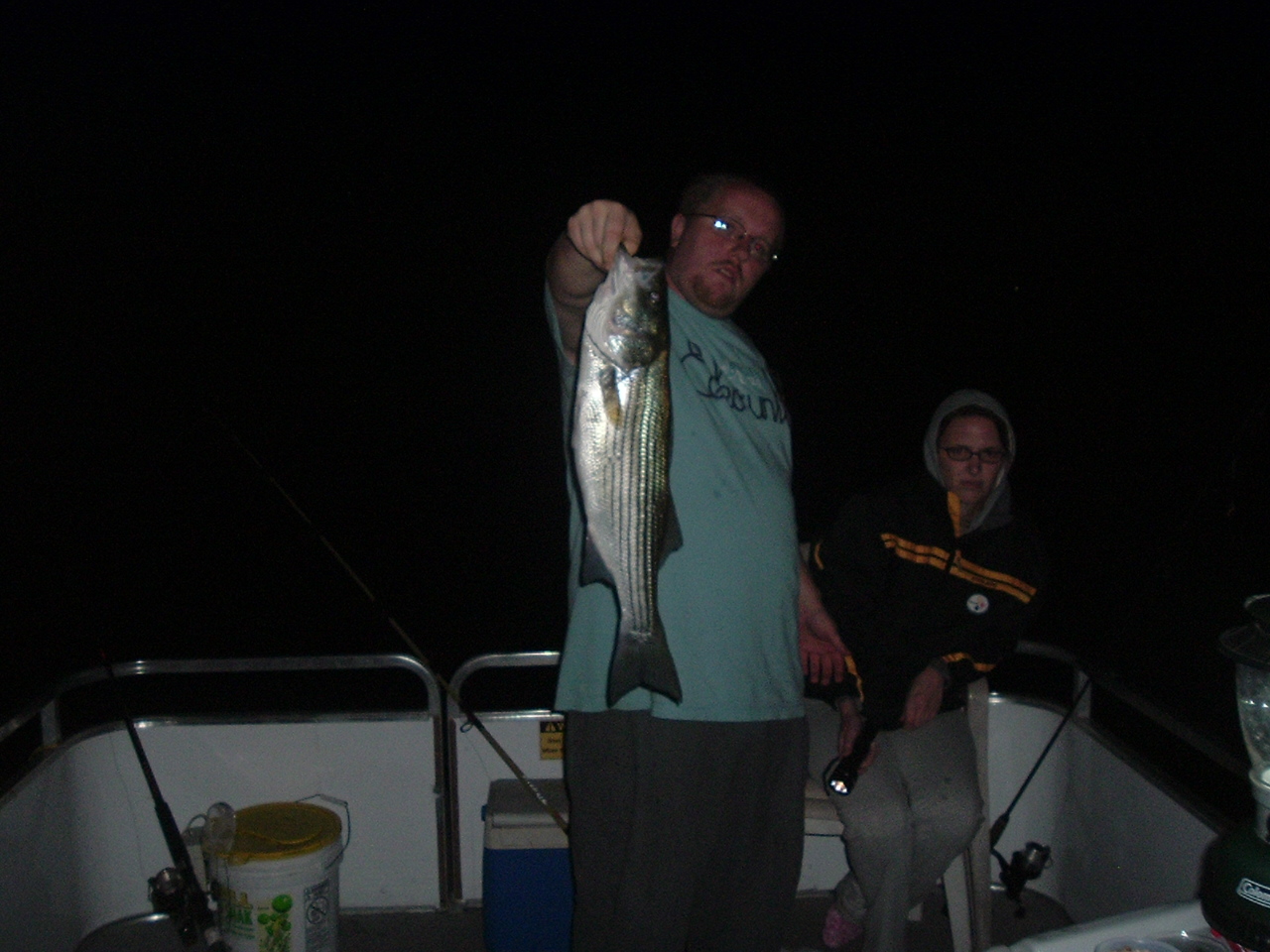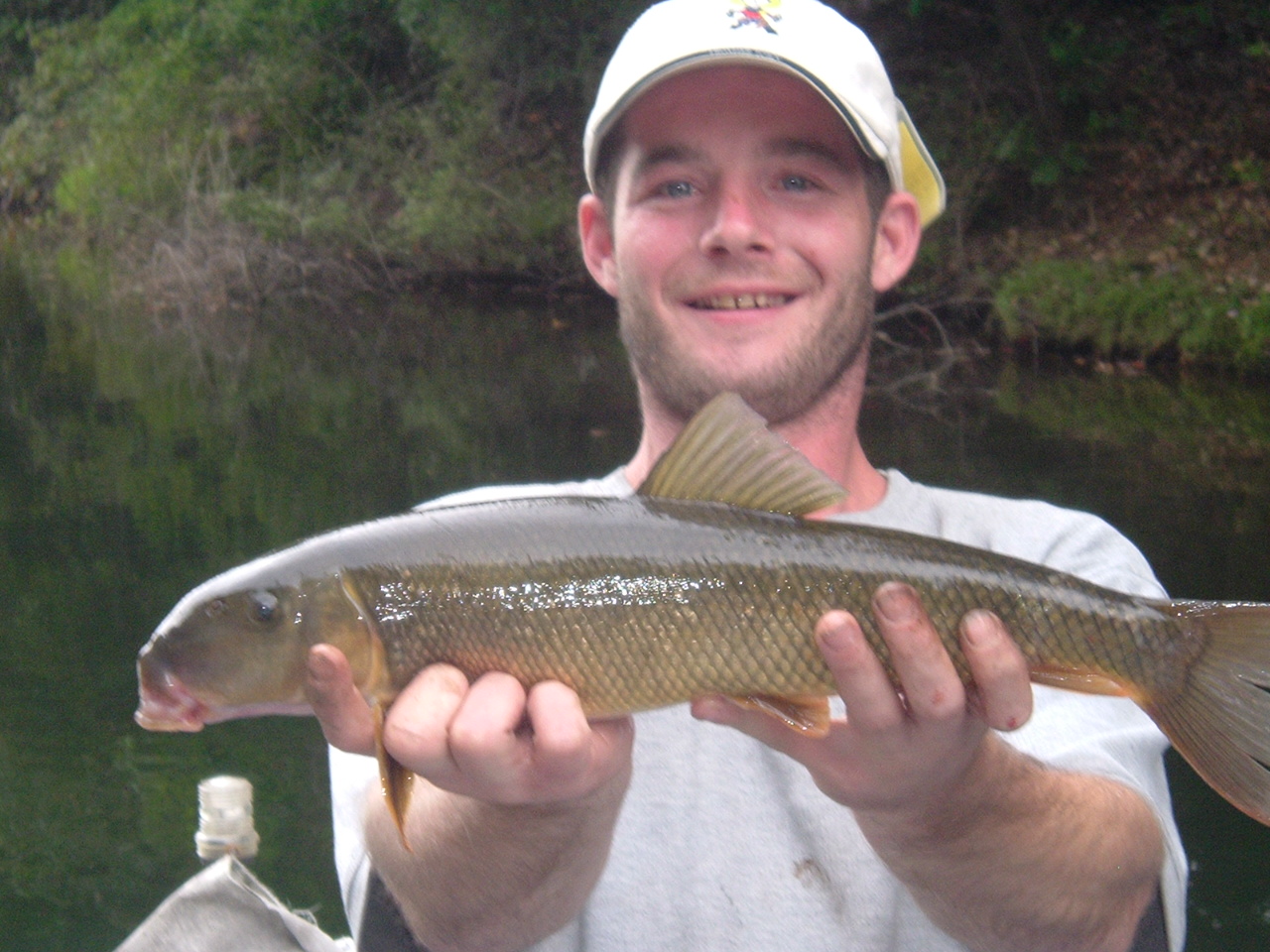 We encourage Catch&Release fishing